Let us know what samples we can ship for your project.
Each bundle includes 20 Square Feet of true reclaimed wood planks.
3/8" thick
Mix of 3" - 4" - 5" wide
Mix of 12" - 24" - 36" - 48" - 60" long
Currently available in six distinct styles.
Share
View full details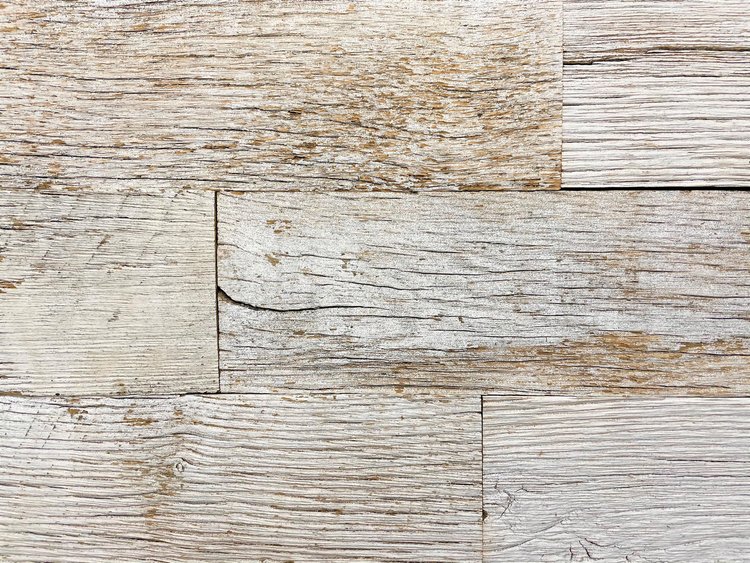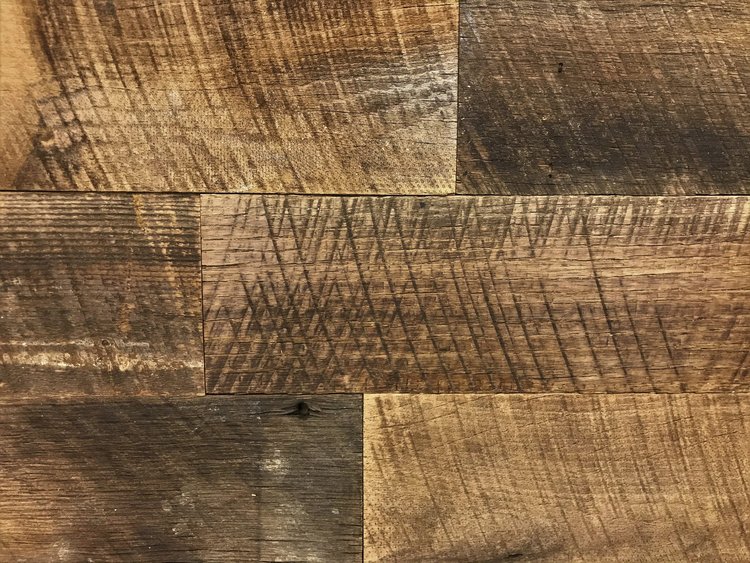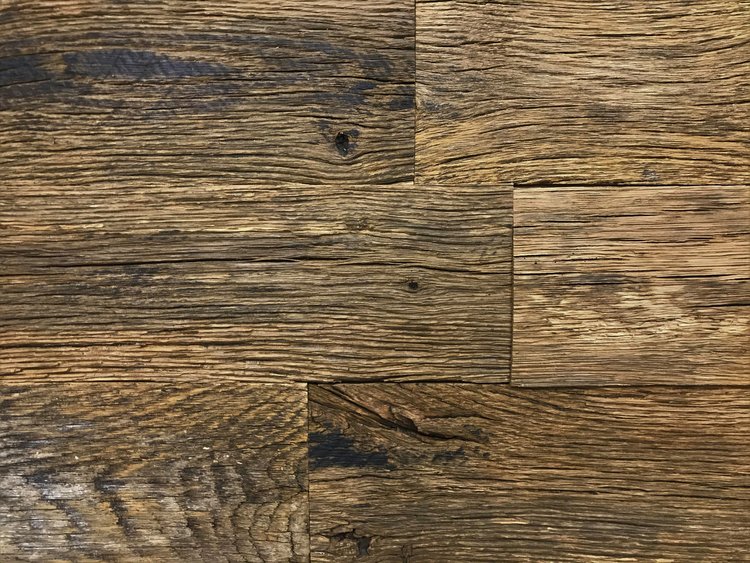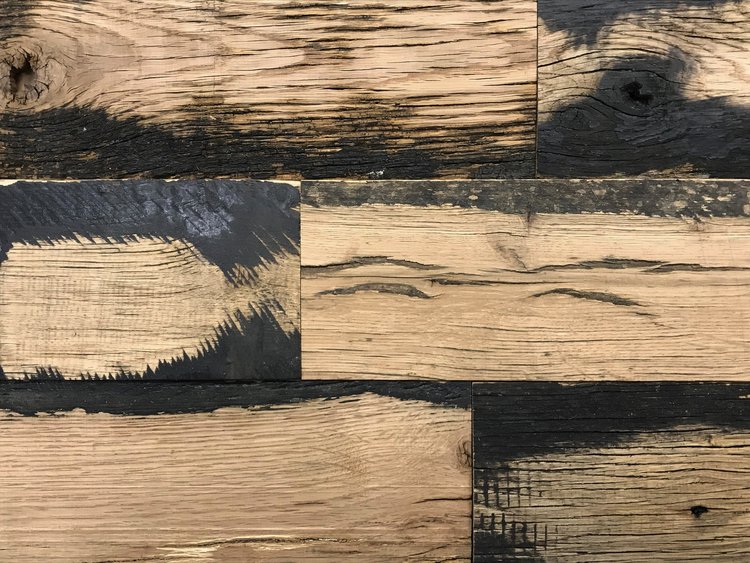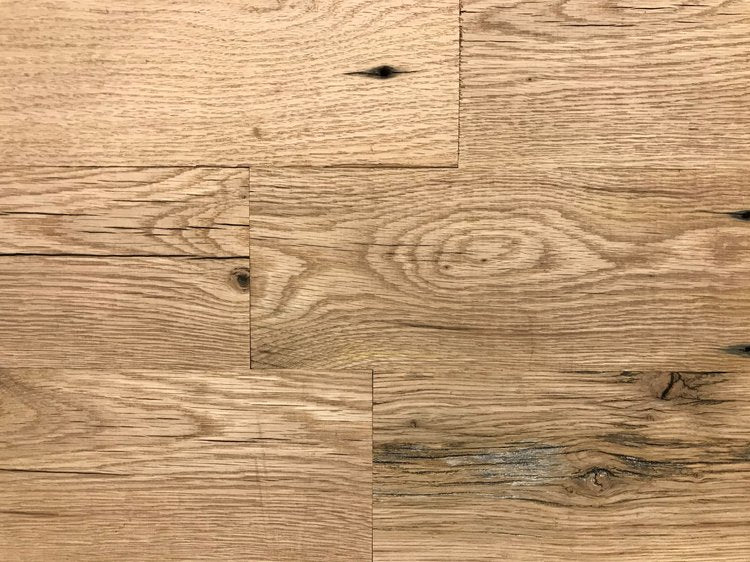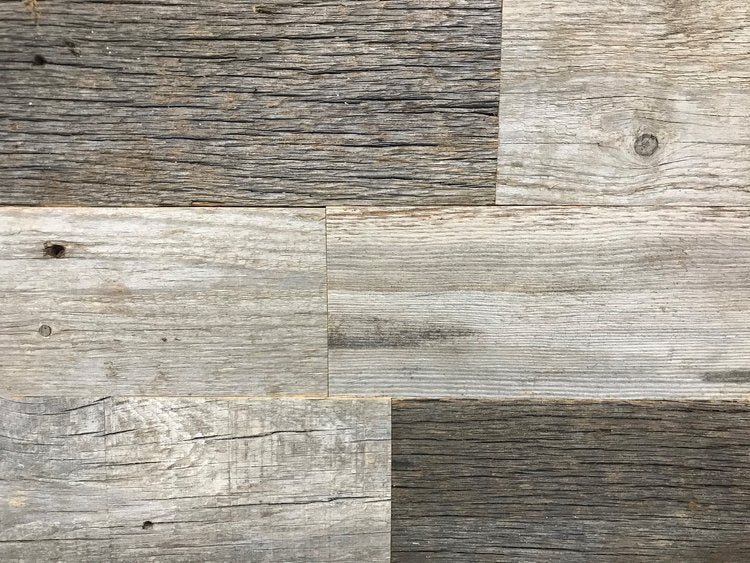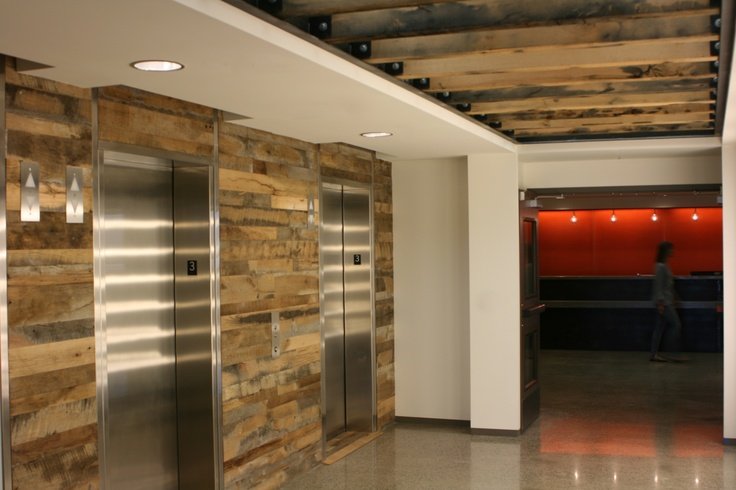 Reclaimed Wood Product 
American Harvest is an authentic one-of-a-kind reclaimed wood product, sourced exclusively from old barns, buildings and farm fences that date as far back as the early 1900s. This aged wood has been beautifully repurposed into decorative wall planks, allowing for A&D specification on your commercial, retail, hospitality, and restaurant design projects.