These high-tech tiles manufactured in Milan, Italy are also available as table and bar tops.  Walking on LiquidMotion Tiles creates a fantastic experience of curiosity and creativity completely unexpected from a flooring surface.
Liquid Motion tiles are custom hand-made per order.  Individual samples are sometimes not available, please contact us for more information info@specifiedsolutionsinc.com. 
Share
View full details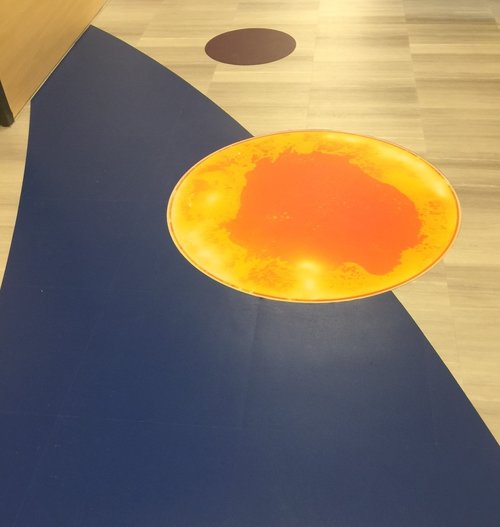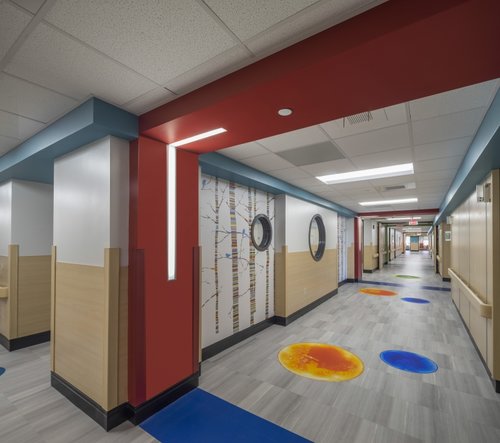 Interactive Floor Tiles
Clear Kevlar-tough floor tiles filled with liquid "lava" in a variety of color combinations for in interactive floor surface.
Custom color and back-lighting options available
Interactive floors of liquid encapsulated within layers of polycarbonate.
BROCHURE