Let us know what samples we can ship for your project.
Spec 5 LVT is a collection of beautiful wood-look patterns with aesthetic and physical attributes. 
5-mm LVT that can install glue down, with perimeter glue or loose lay.  The print cylinders used to create theses patterns are high quality, resulting in larger pattern repeats.  And the lower gloss finish contributes to the beauty and realism of this high-performance flooring.  While the DiamondTech top-coating insures cleanability and UV protection against fading.
Share
Iphone & Ipad users may experience a temporary delay/issue when moving thru all colors.
View full details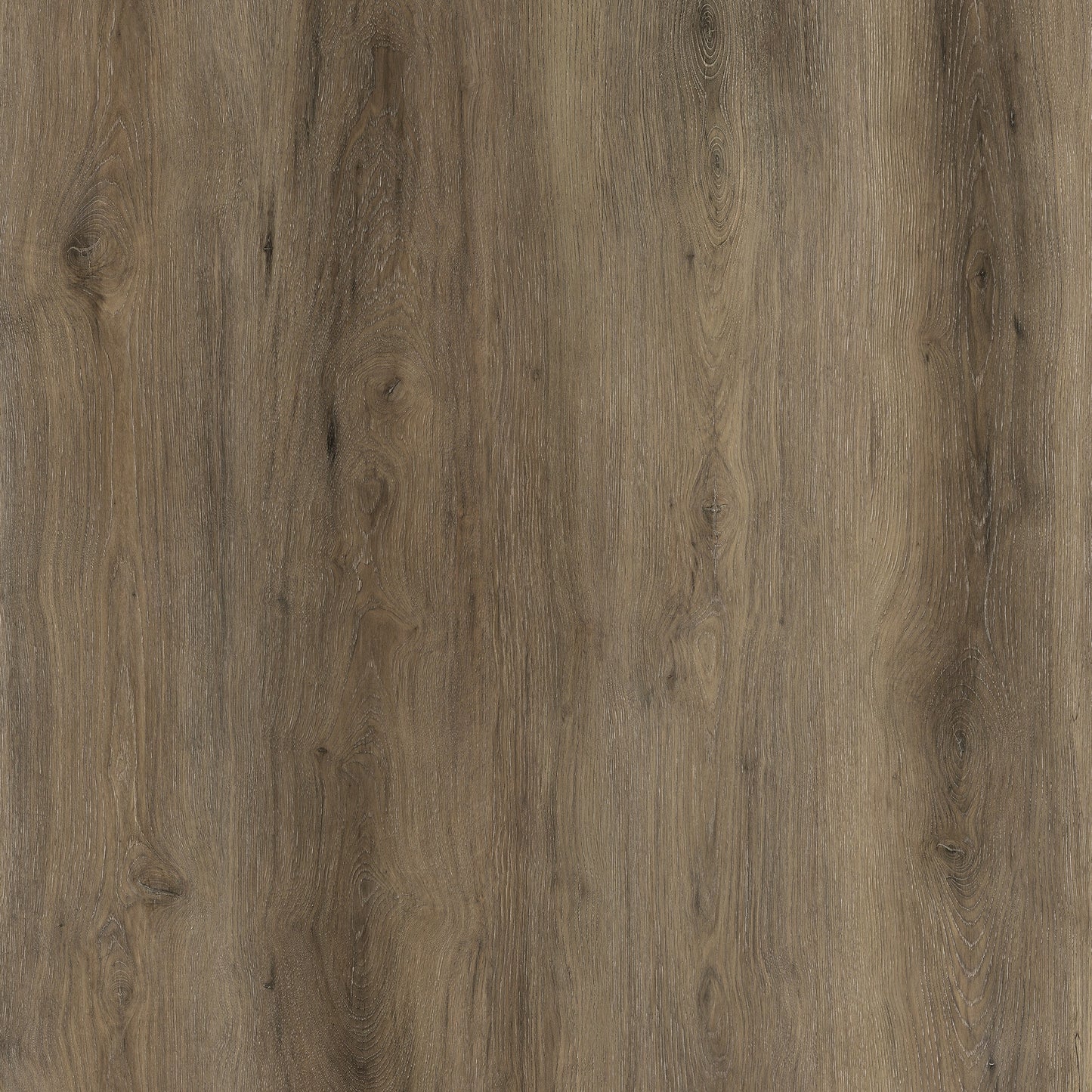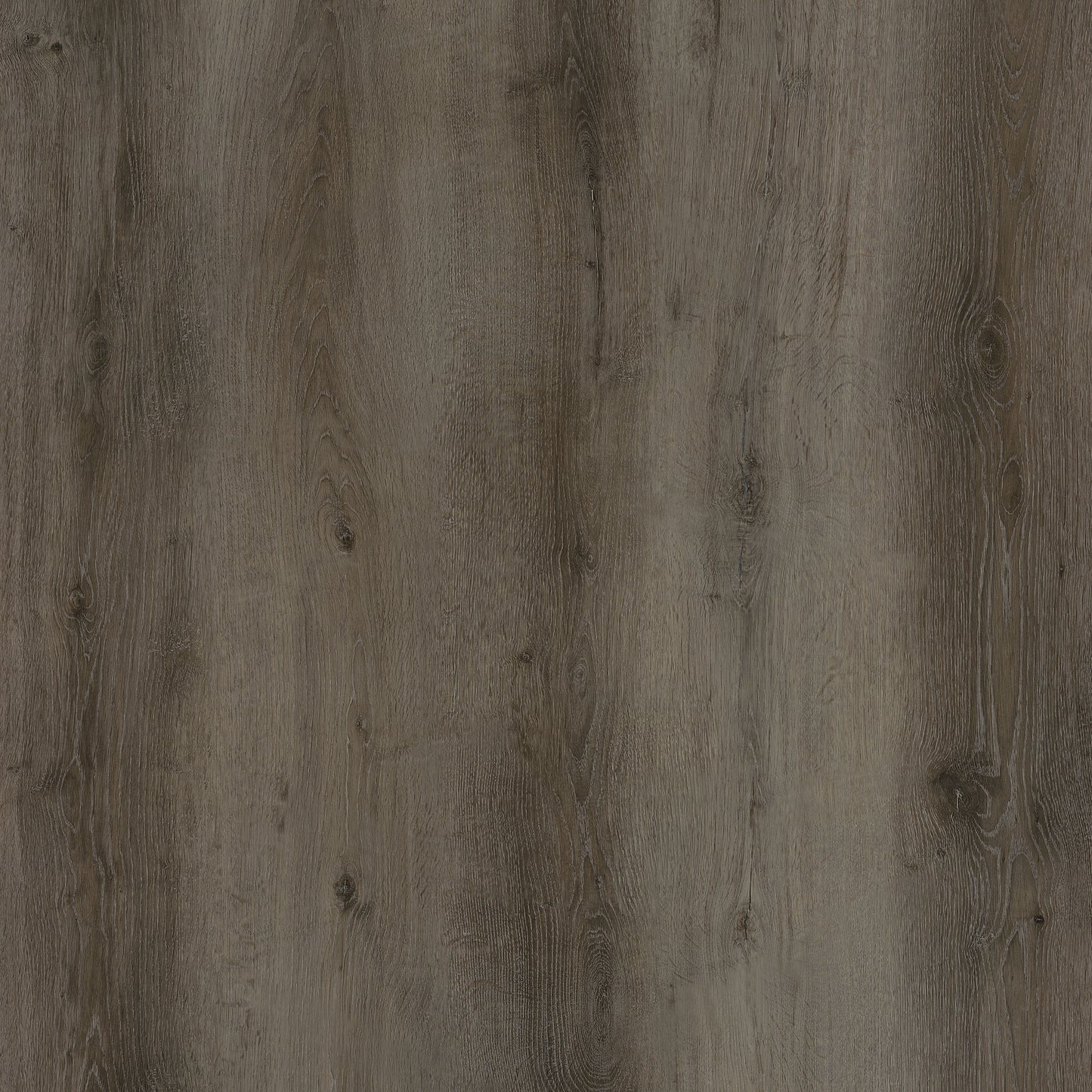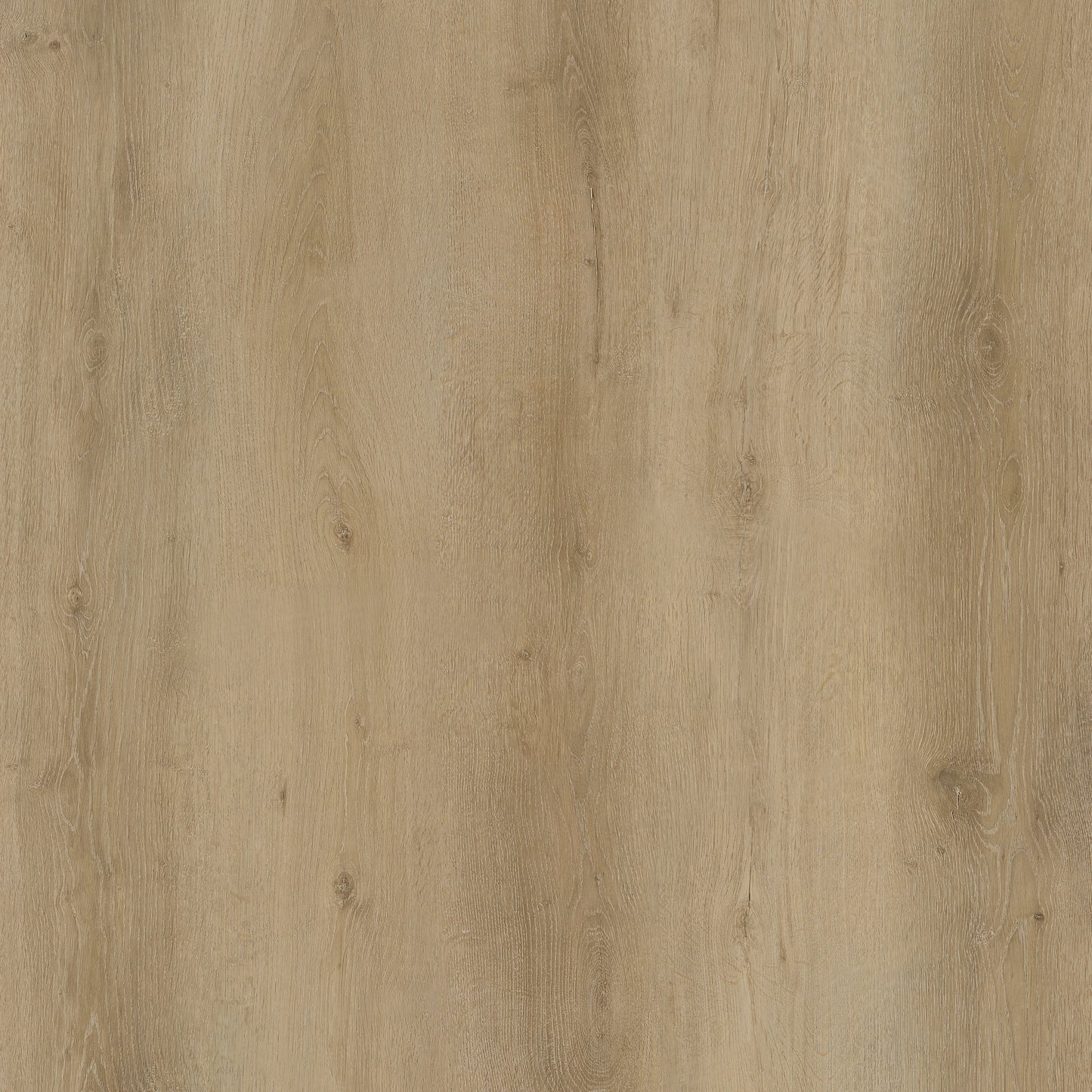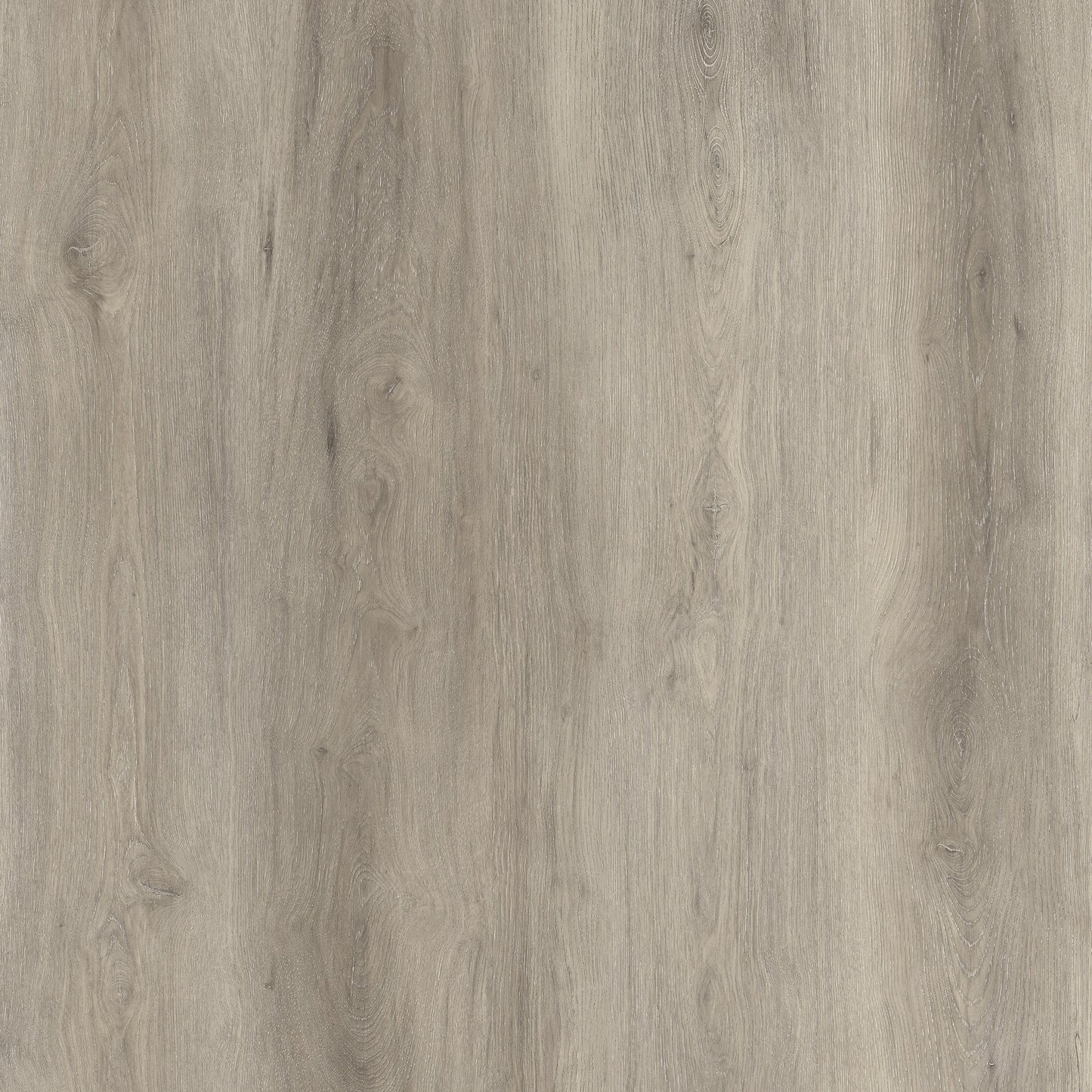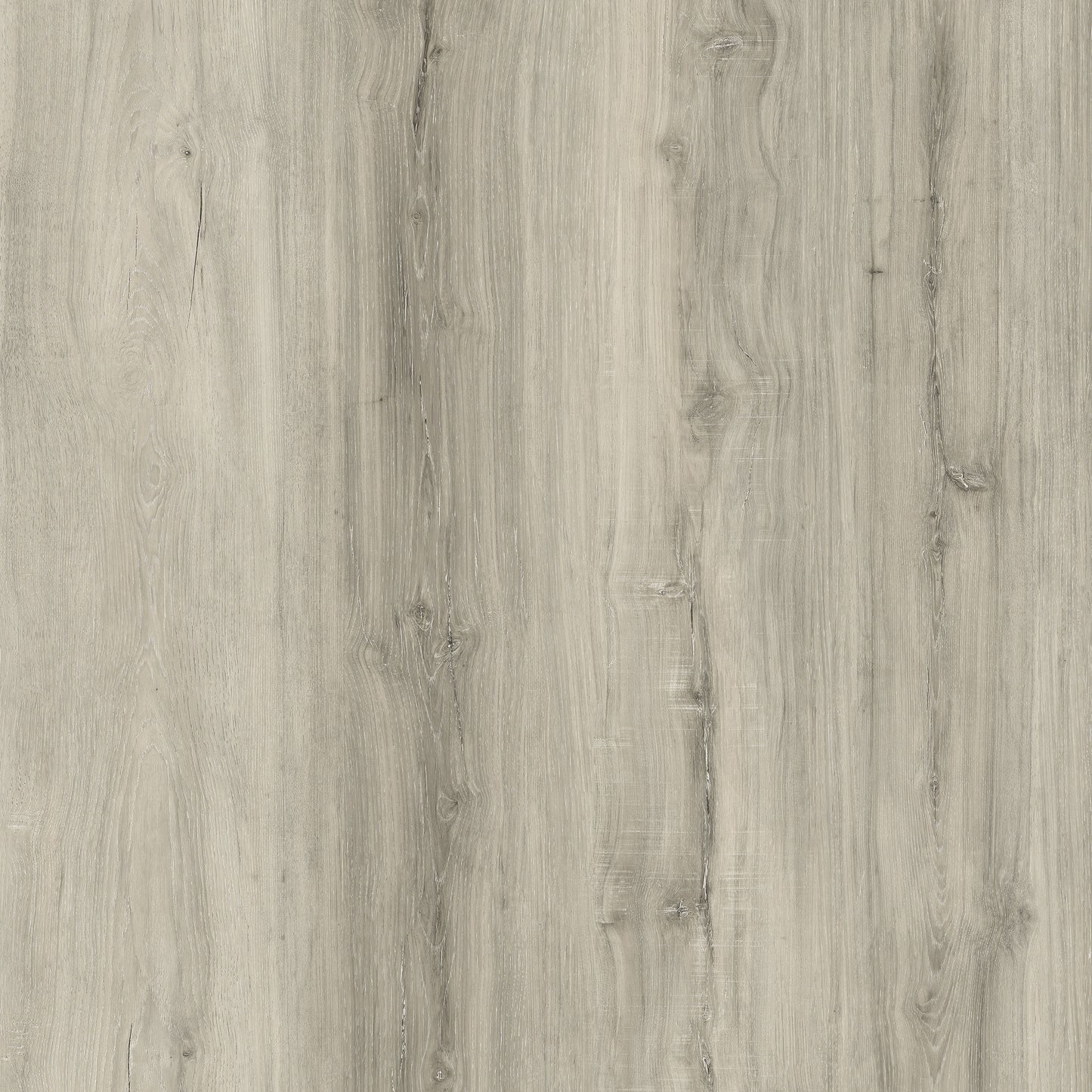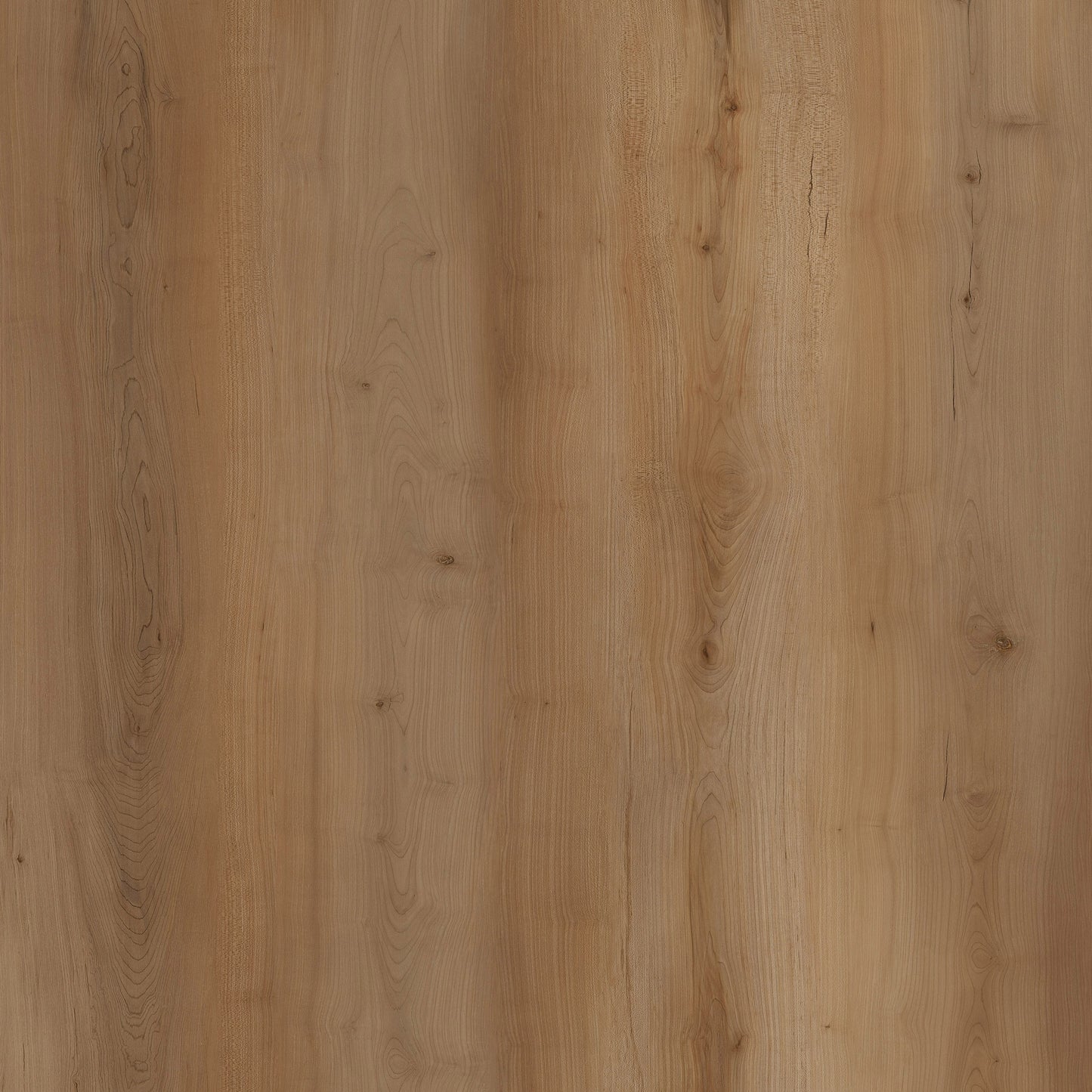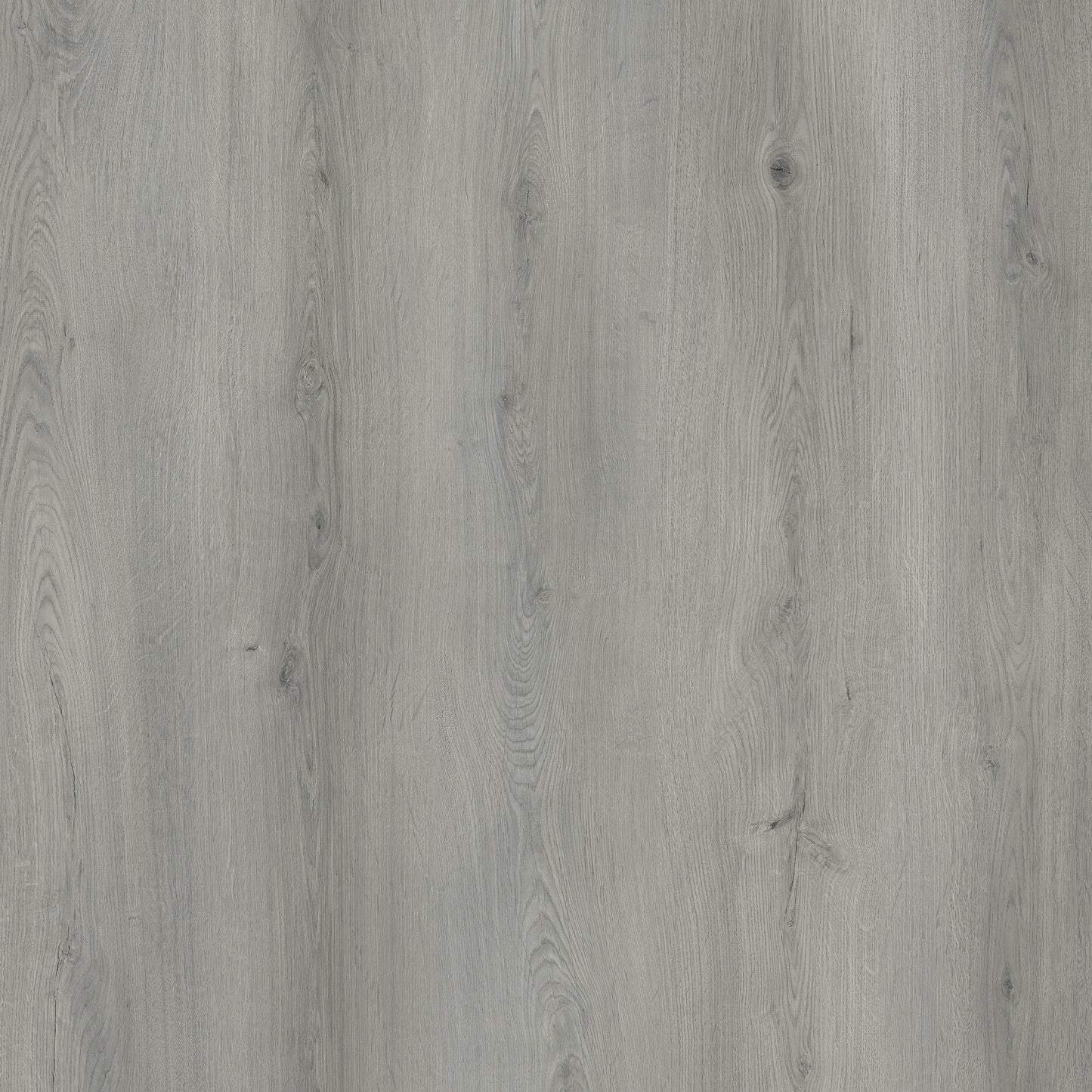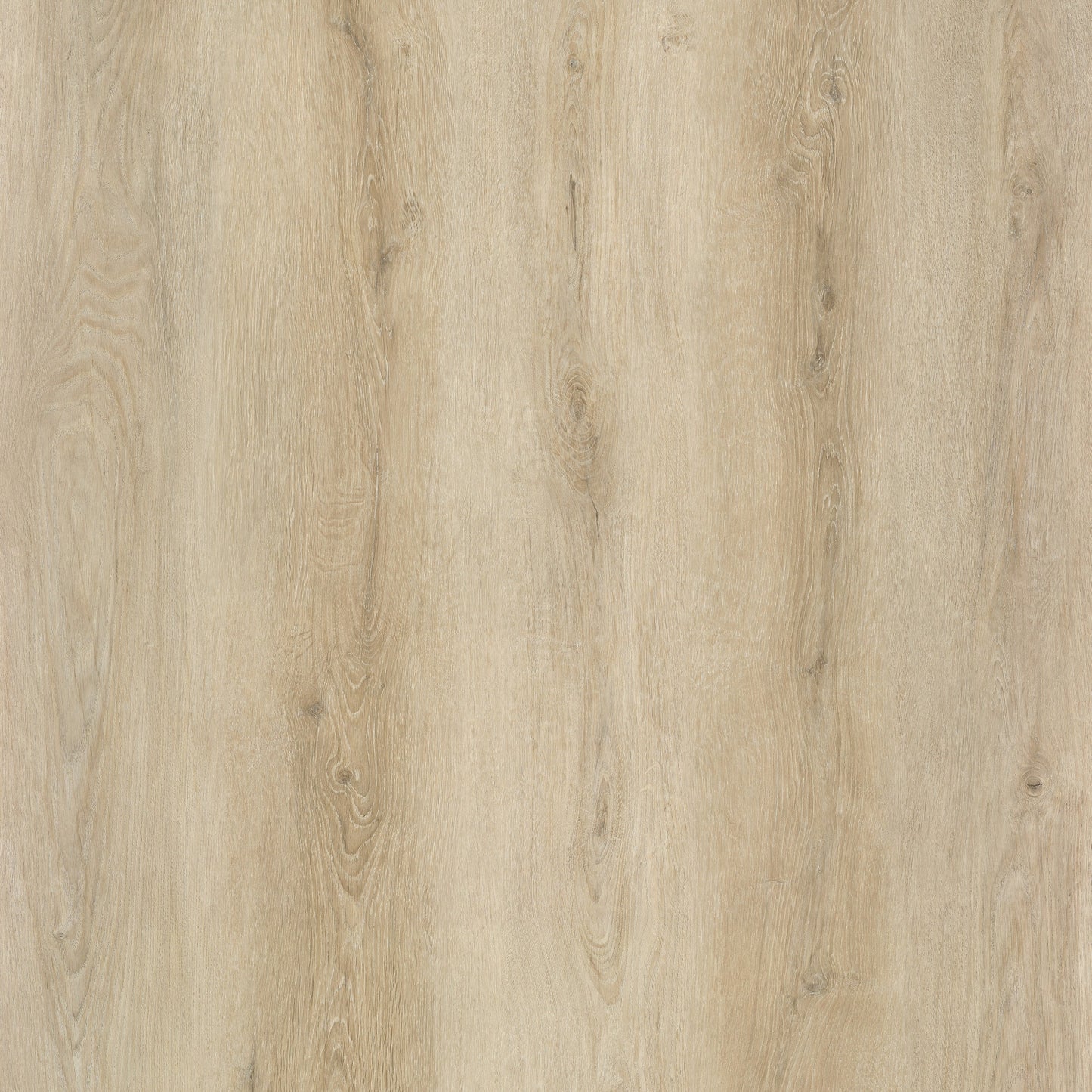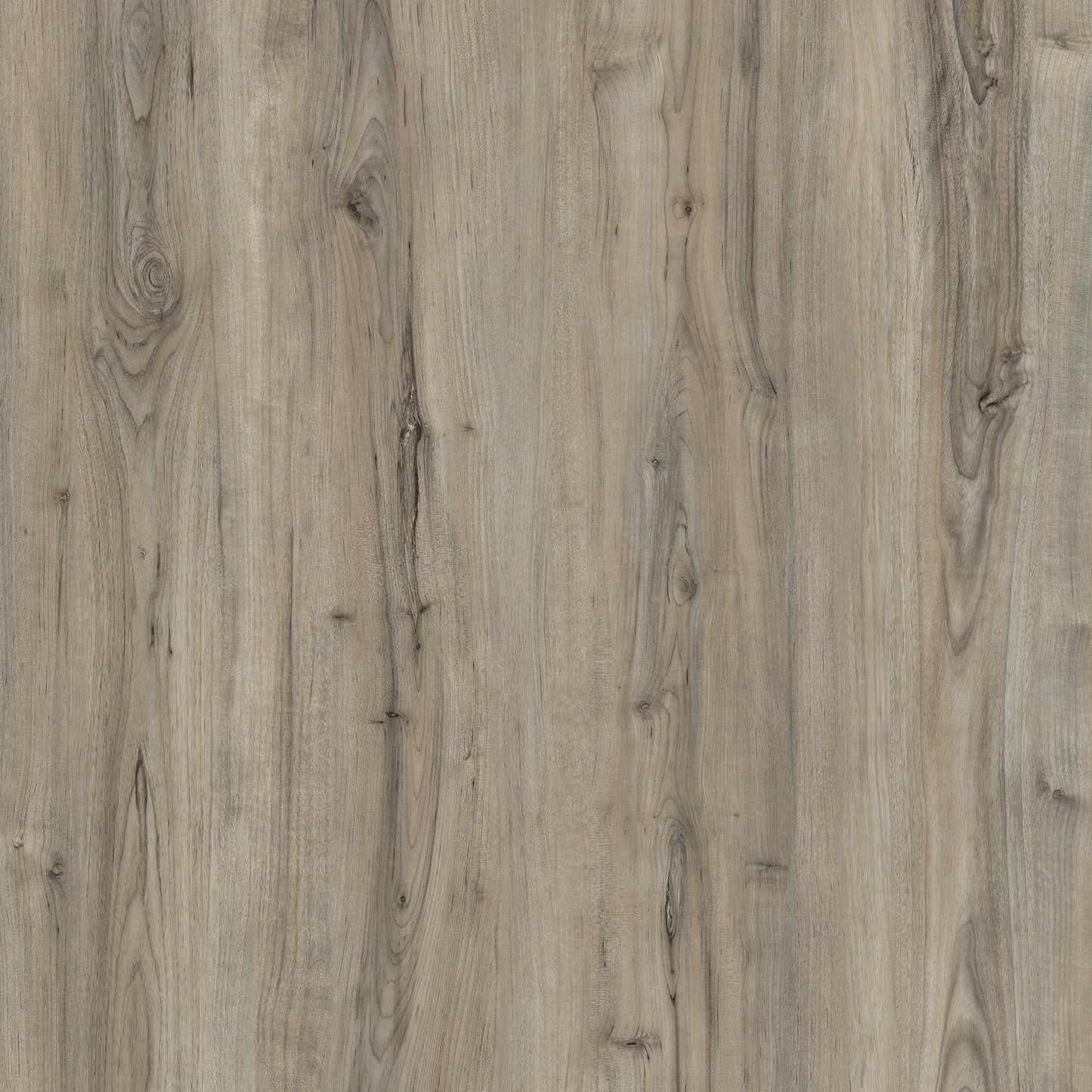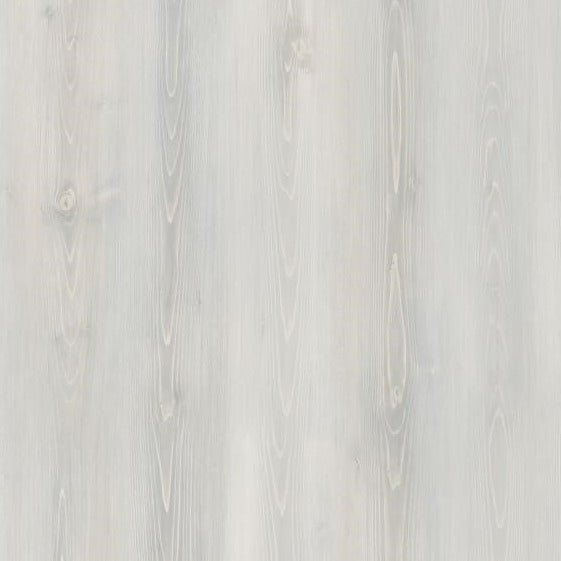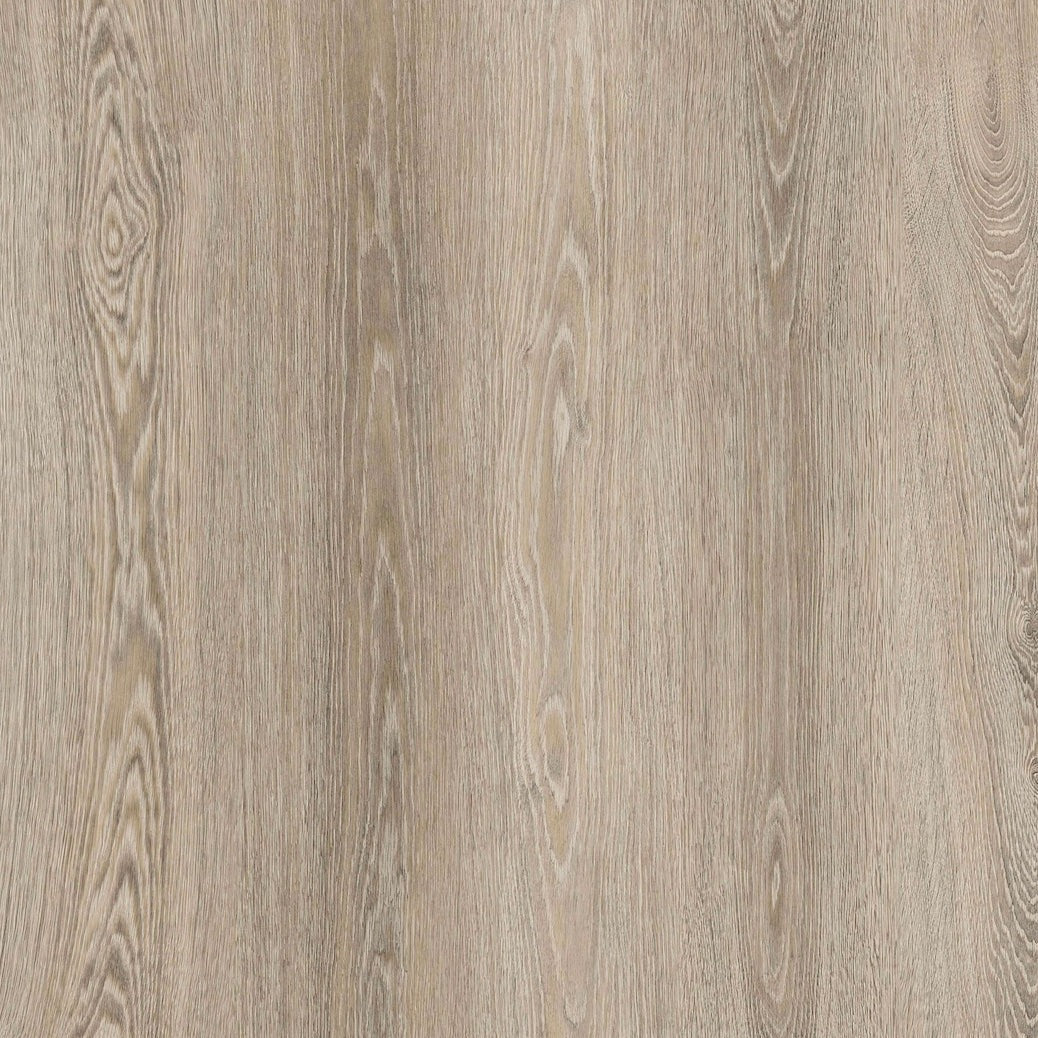 Spec 5 LVT Advantages
Installs flush to many products.
At 5-mm overall thickness, Spec 5 can butt directly up to many products that would typically require a transition.
Carpet, rubber and many other flooring products can be butted to provide an easier install and more attractive appearance.
Offers improved noise reduction.
The thickness of Spec 5 LVT reduces noise levels and decreases sound transmission between floors.  And can eliminate the need to install a separate sound mat in multifamily and other type buildings that require higher IIC/NCR test numbers.  
 DiamondTech PUR Coating
Coated with DiamondTech Finish for additional Scratch, Stain & UV protection.

Loose Lay option allows for install over existing hard surface floorcoverings.  With easier removal and replacement.
This saves time and money when going over existing flooring materials that may be difficult or costly to remove.   Also, removal and replacement will not damage the substrate or the flooring material.
 Stocked and ready to ship in USA