Let us know what samples we can ship for your project.
3D Sculpted Wall Panels from Specified Solutions Inc. are dimensional panels sculpted using automated precision machining capabilities. With unlimited design options, thanks to surface finishes that cover any desired color palette. Along with durability features that insure long term performance.   
MADE IN USA WITH MINIMAL L EAD TIMES

Available in nine sculpted shapes and 48 standard wood-grain, stone and solid colors. Custom colors are available.
Durable to withstand repeated cleaning and disinfecting.
Custom dimensions can fit into any size space.
Pattern can be matched across multiple panels.
FINISH OPTIONS

Unfinished MDF
Primed and "Ready to Paint"
Wrapped in 3DL Film available in a wide variety of colors
SIZES
Standard 4 ft x 8 ft Panels or cut down to custom sizes.
Share
View full details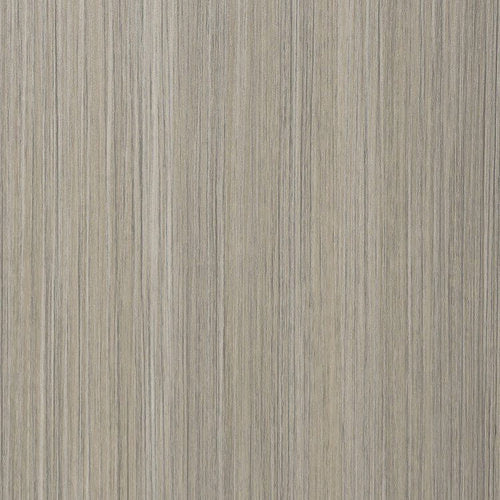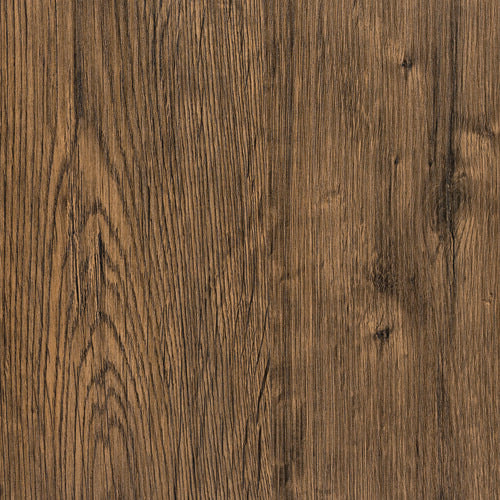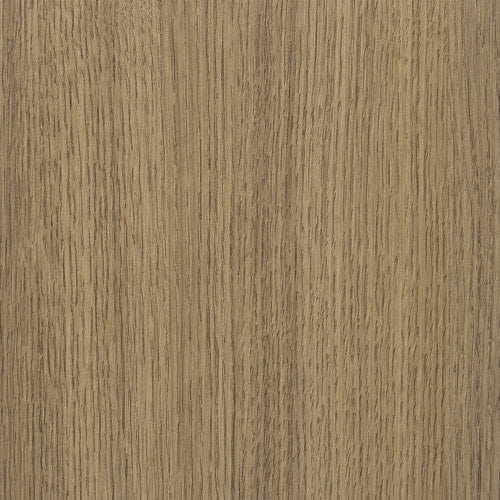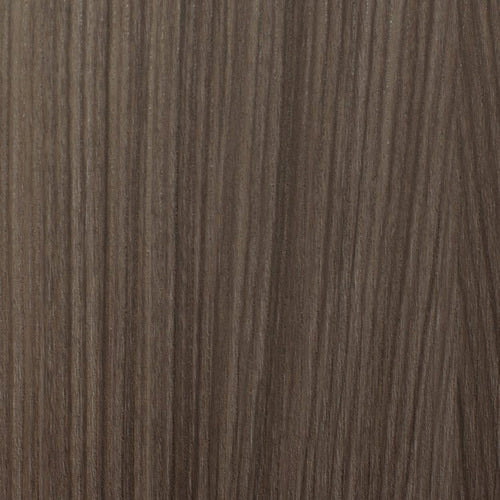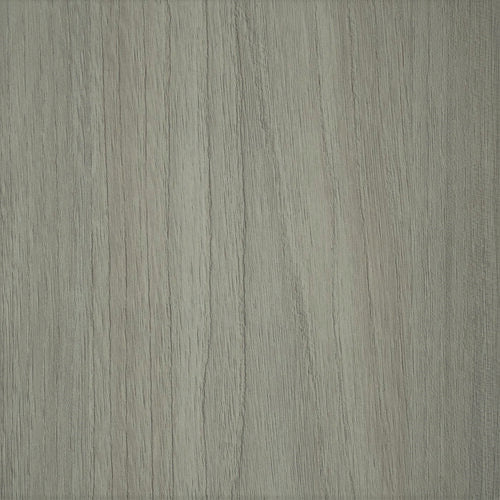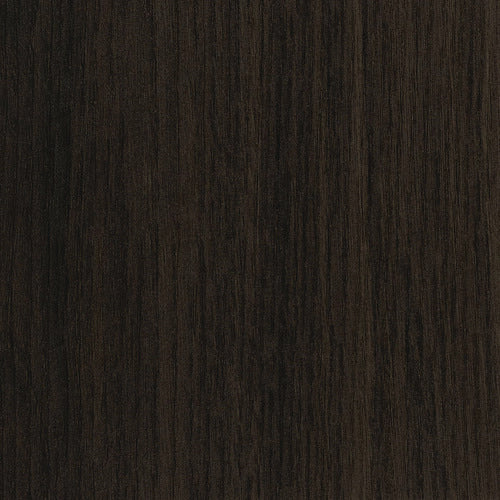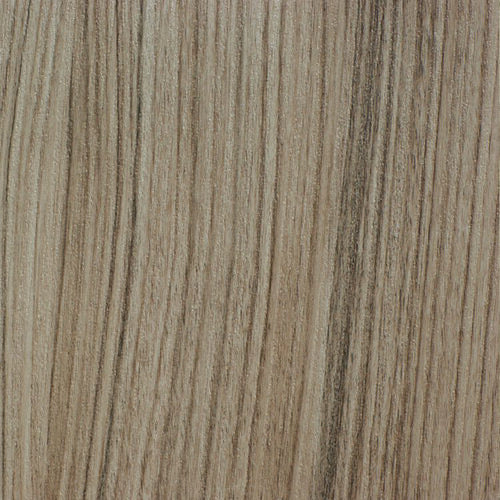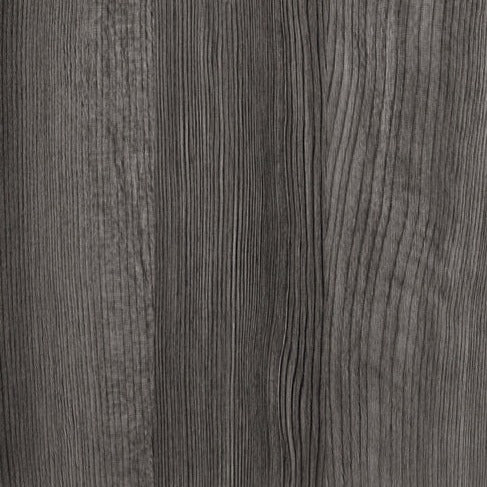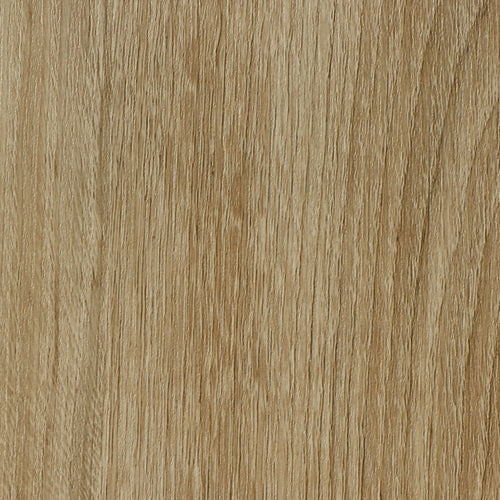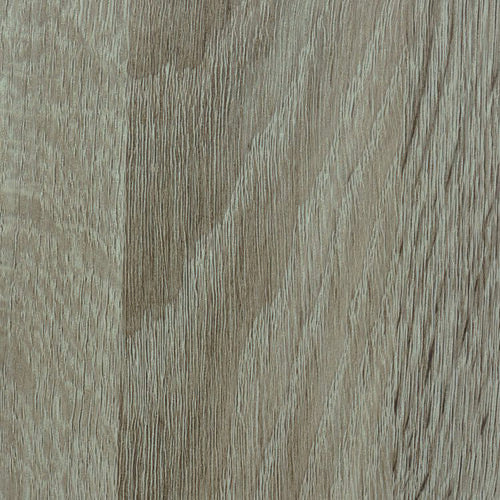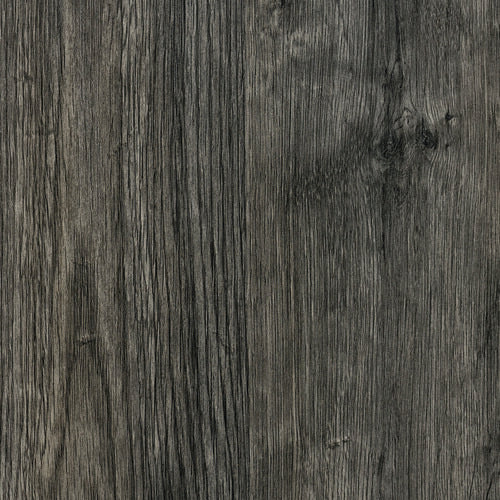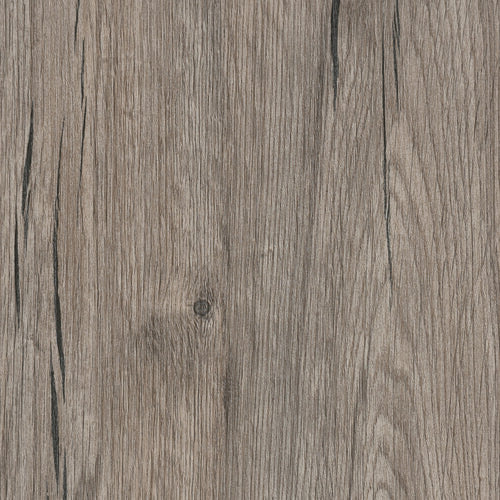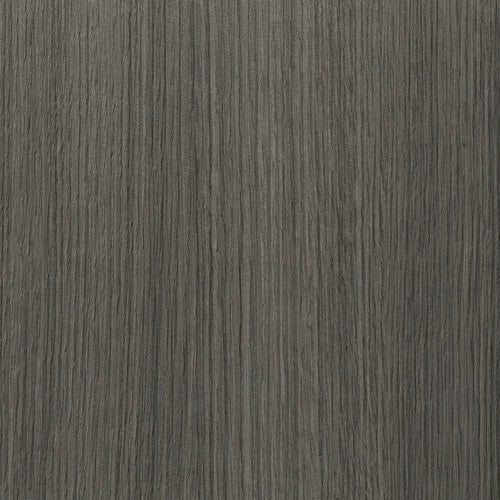 Finish Options

Unfinished

Primed "Ready to Print"

Wrapped in a durable
cleanable thermolaminate
available in a wide variety
of patterns and colors

Sizes: Standard 4'W x 8'L
Sheets or Call for Custom Sizes

Specs and Details

Materials: MDF, FR MDF, MR MDF, NAUF MDF

Sizes: Standard 4'W x 8'L Sheets or Call for Custom Sizes
Customize Your Project
3D Sculpted Panels, available in nine patterns, offer impactful and affordable design aesthetics for your projects.
Browse All 3D Sculpted Collections