Let us know what samples we can ship for your project.
ClassicWood™ is our premium grade of natural wood veneers used for our finest wood projects. It is available in more than 200 veneer species, including domestics, exotics, and burls. CraftWood is real wood you can trust with the inherent functional and aesthetic benefits of high quality wood products.
Share
View full details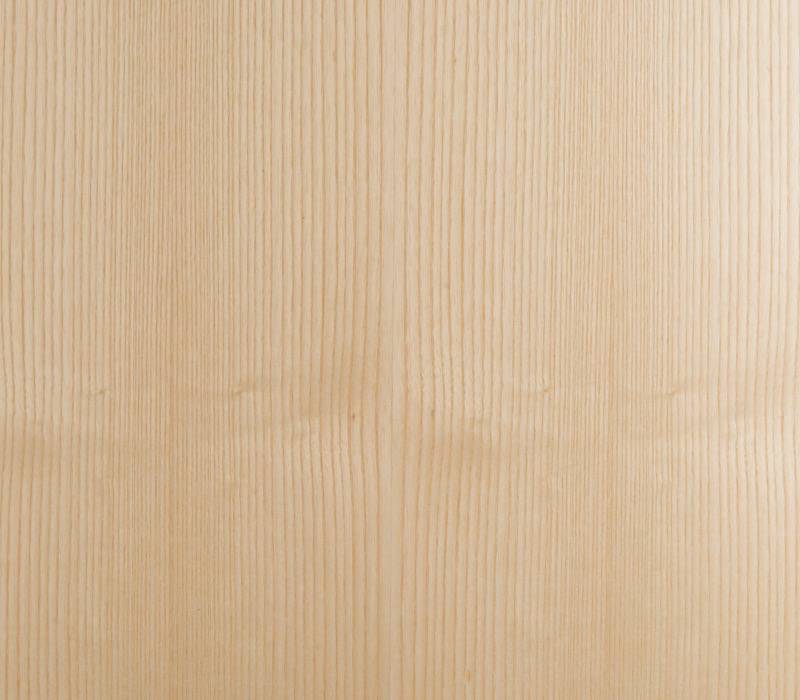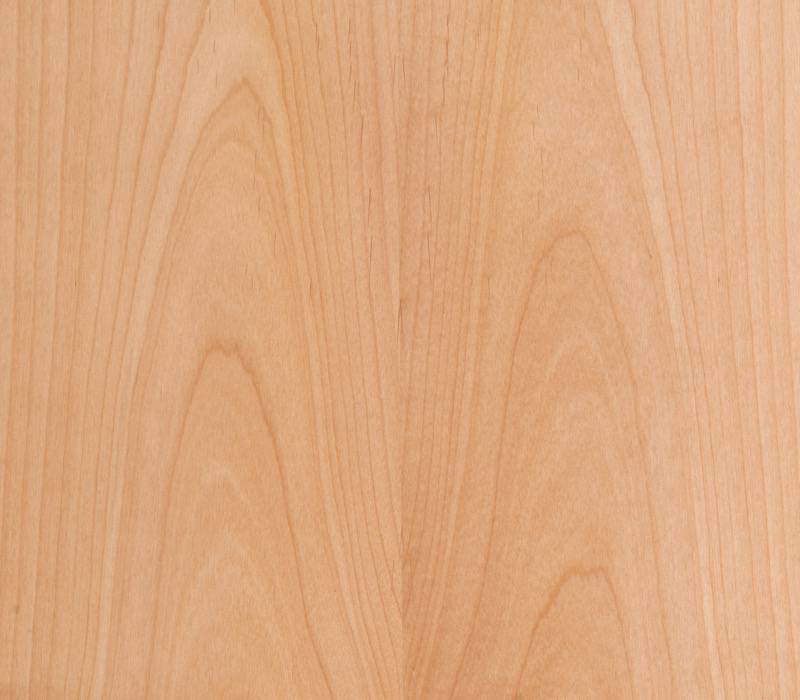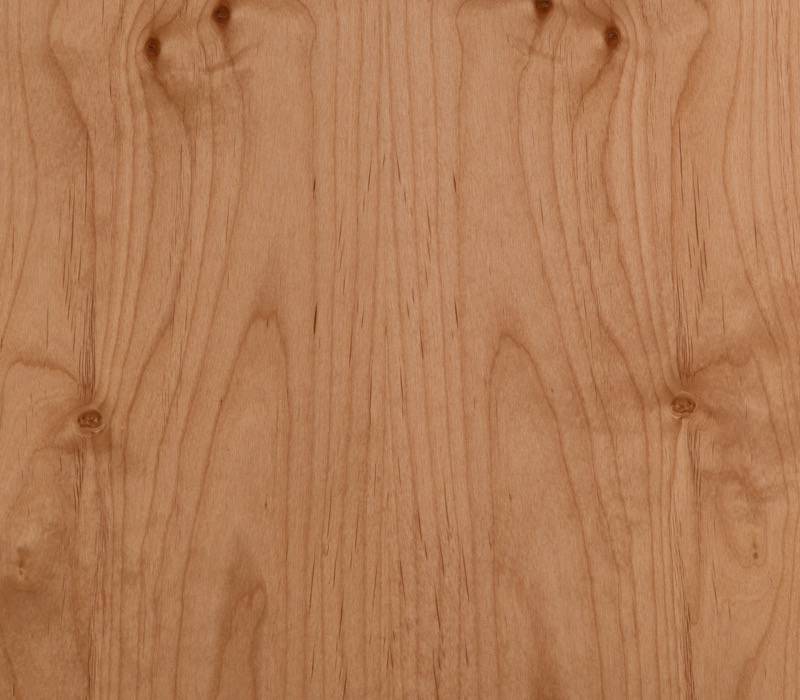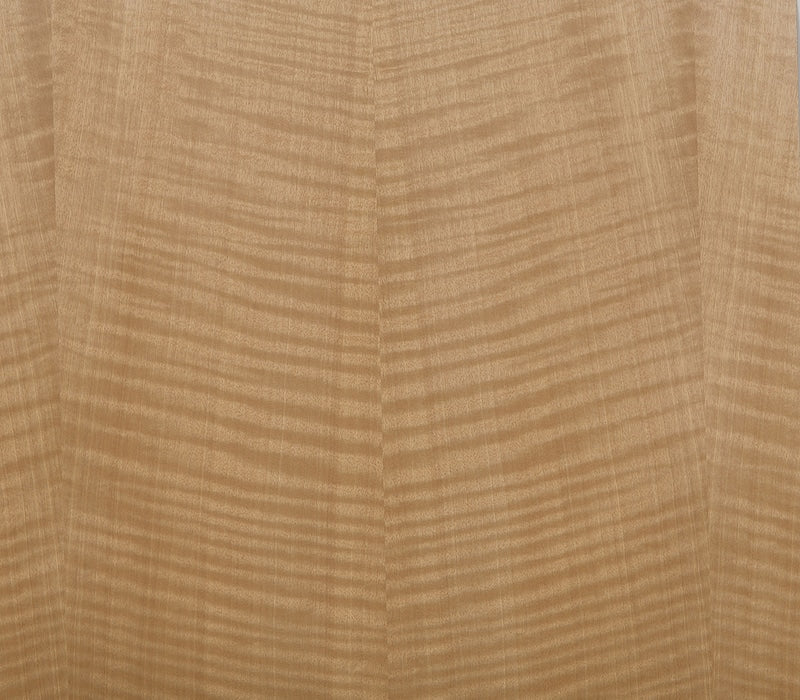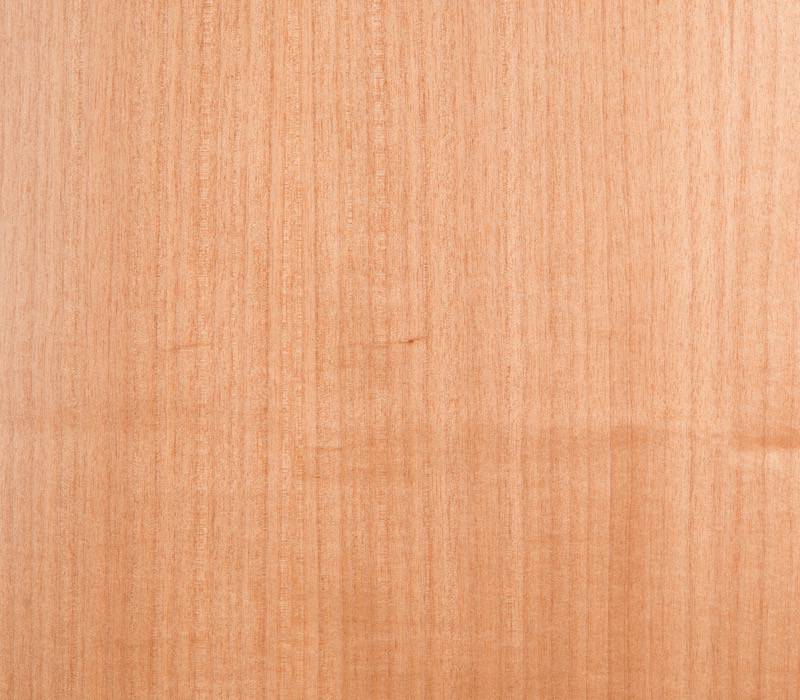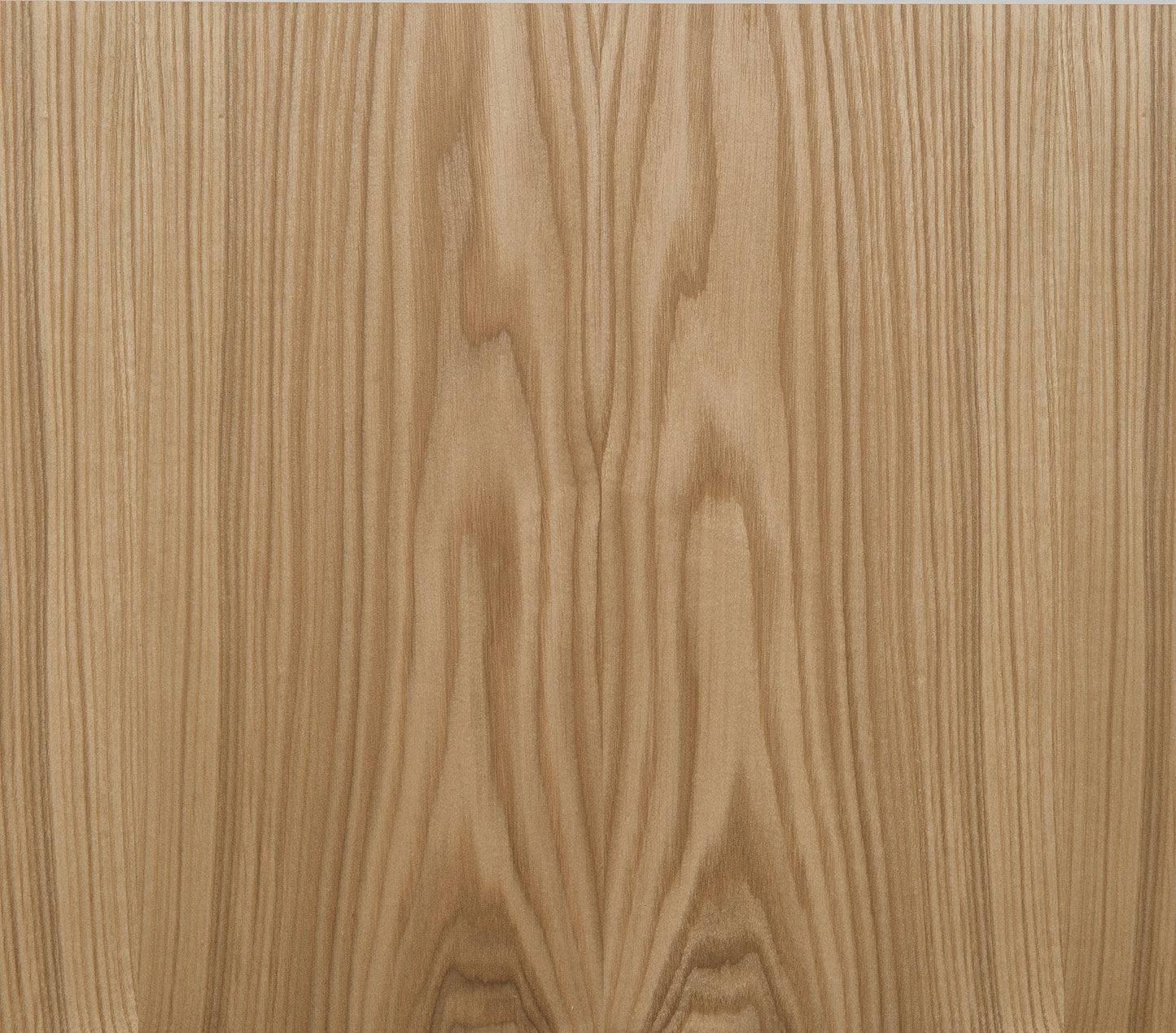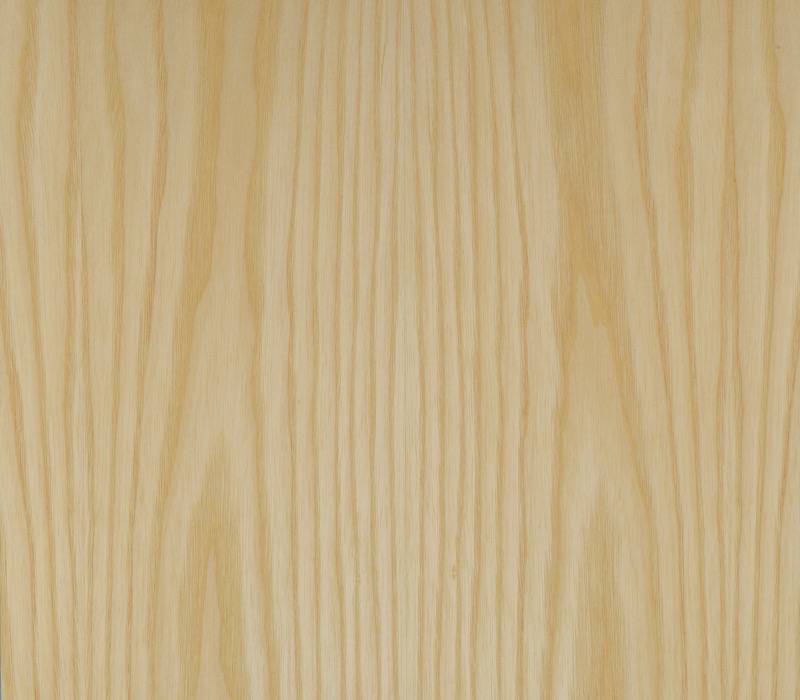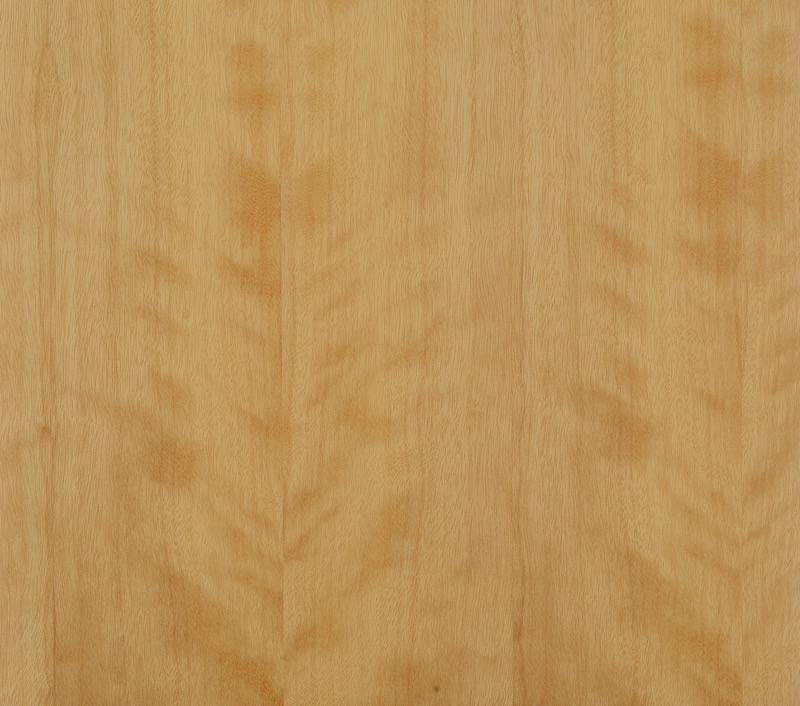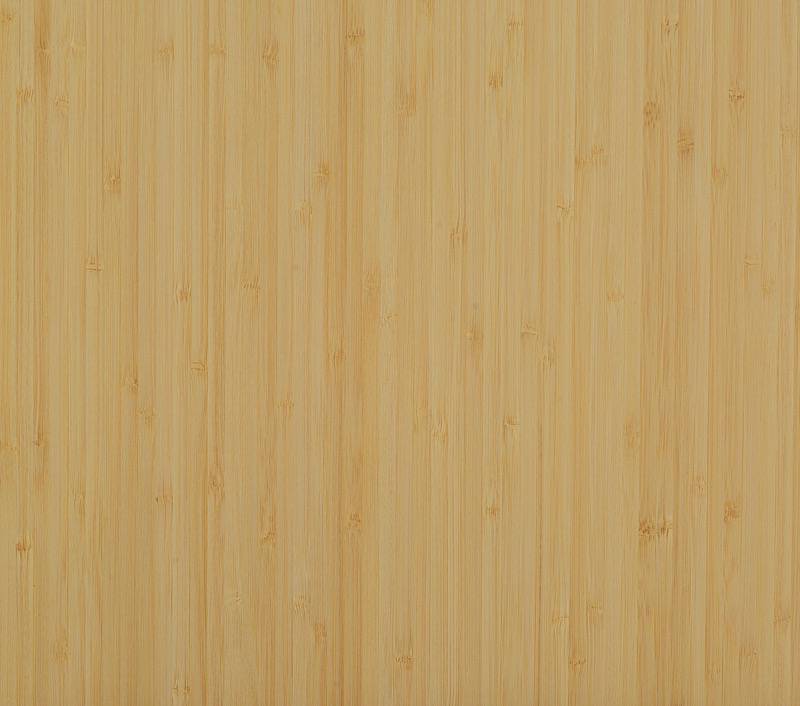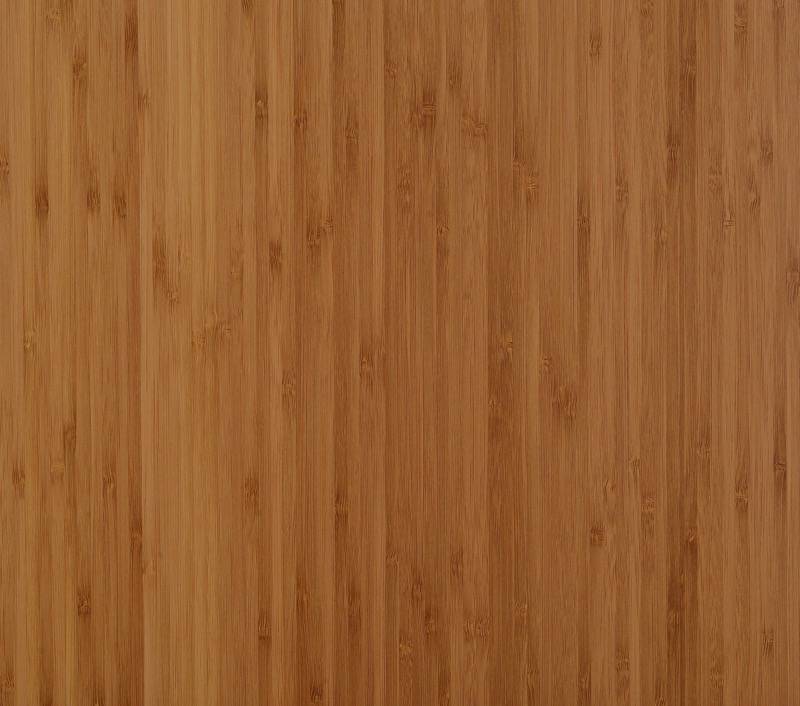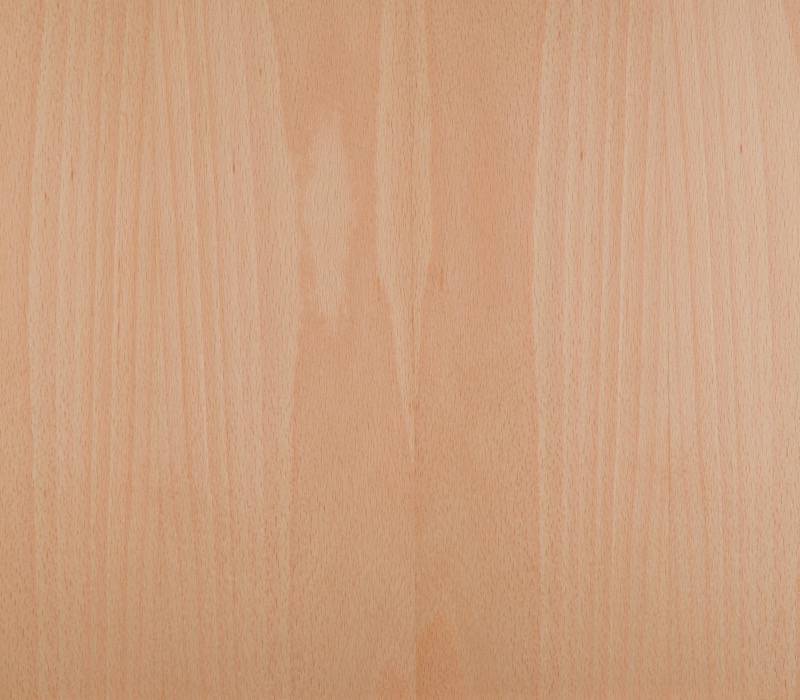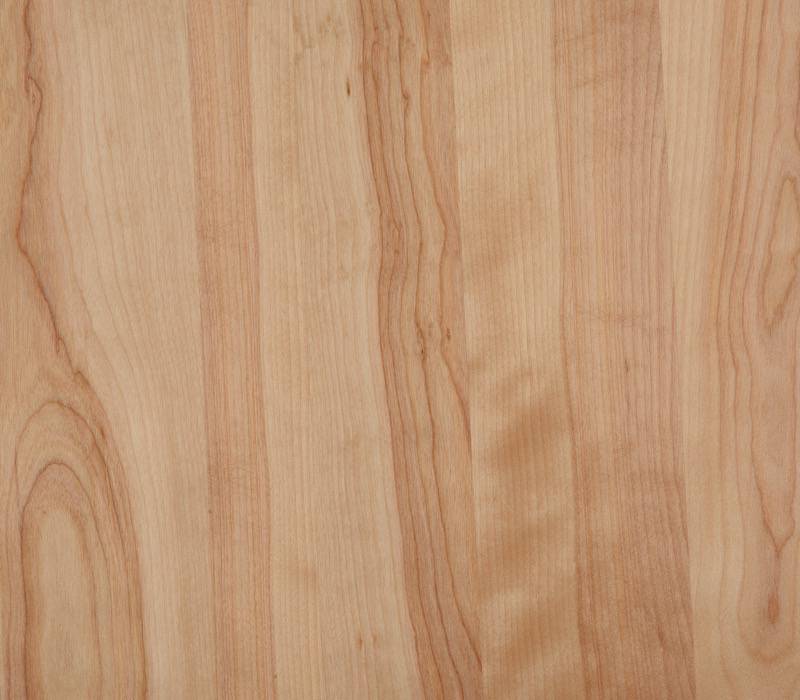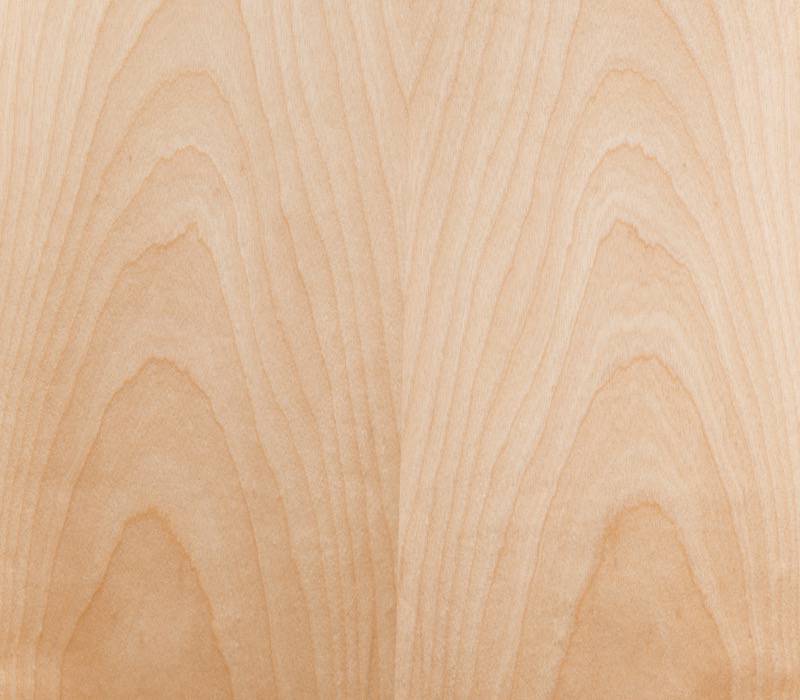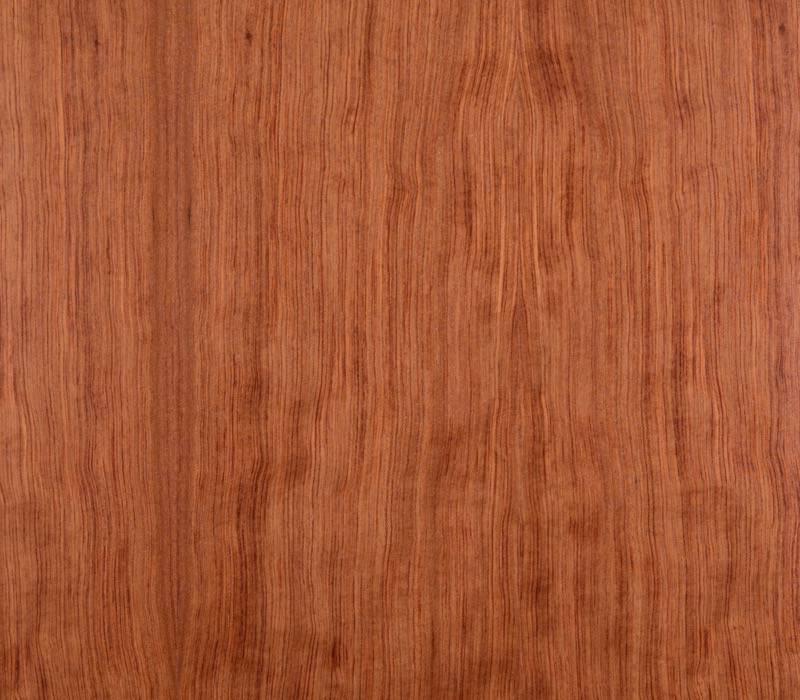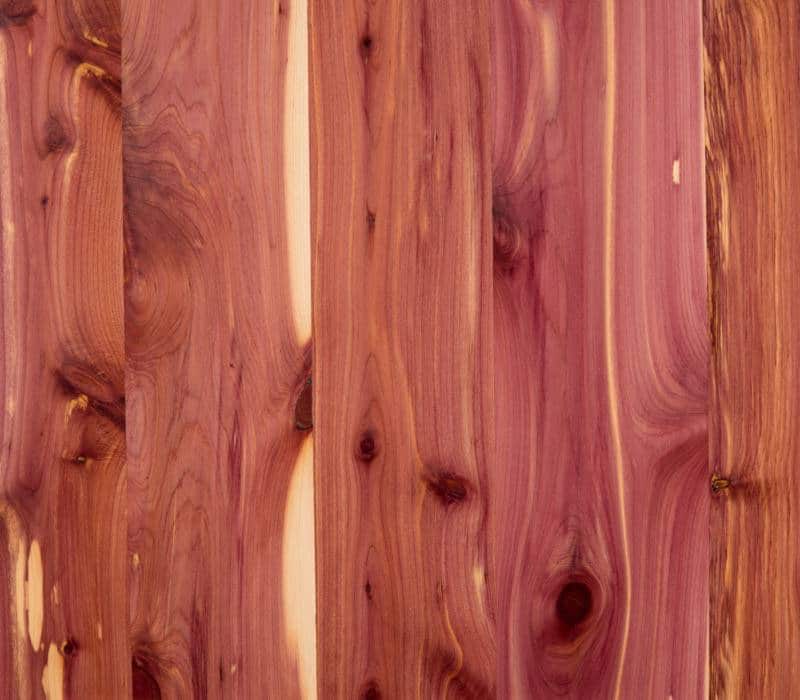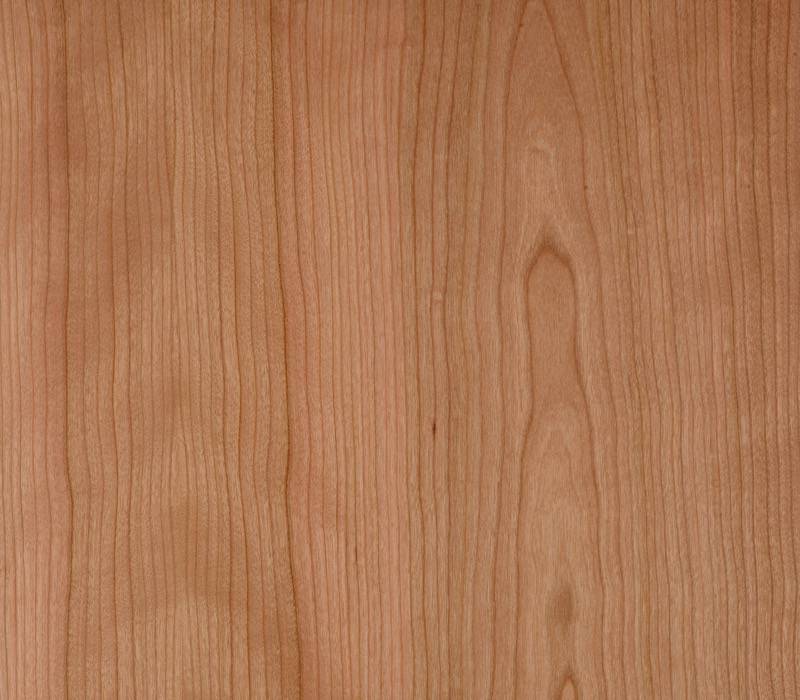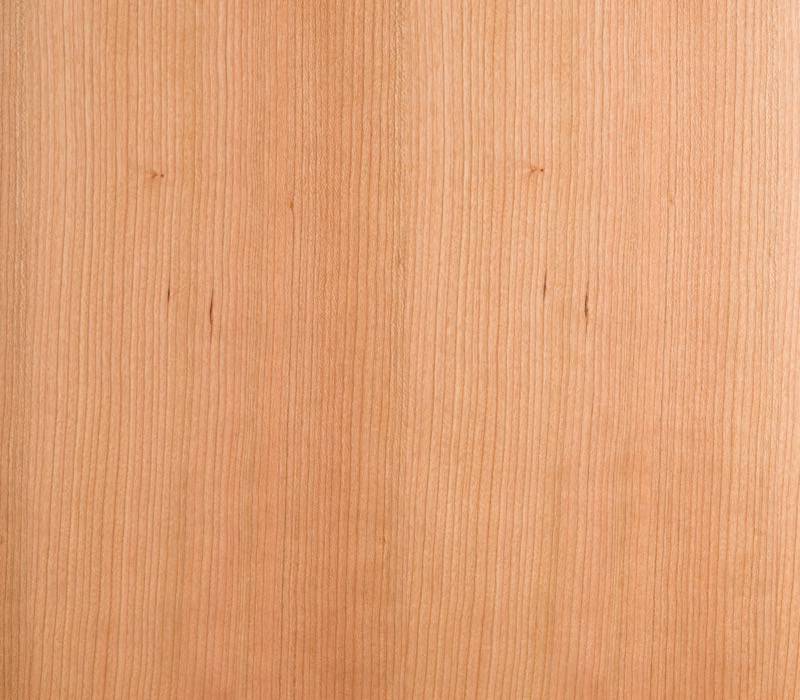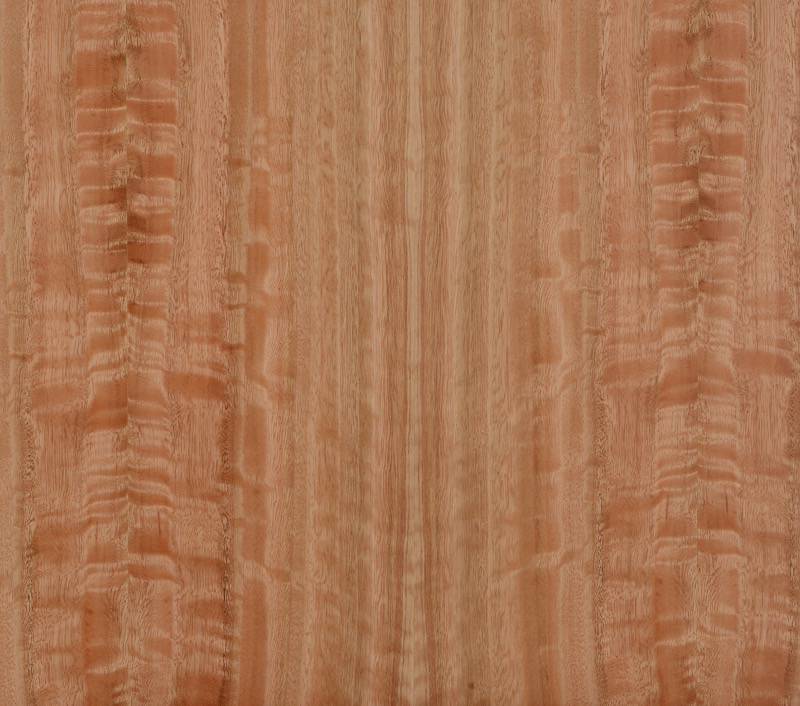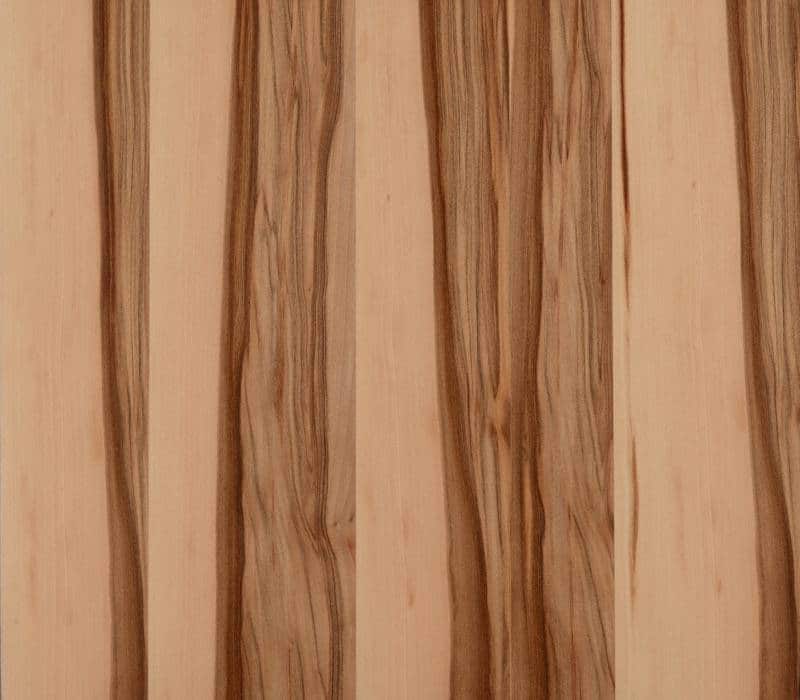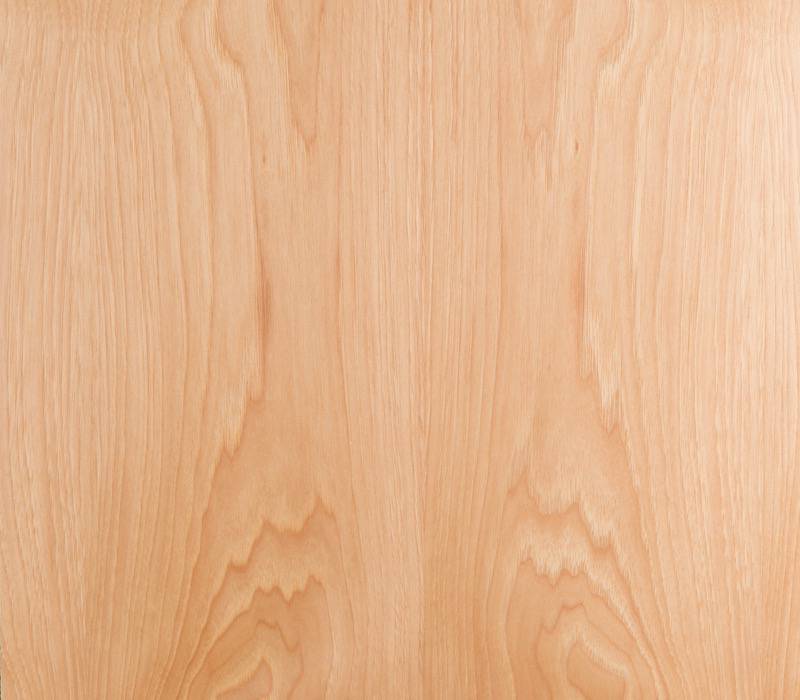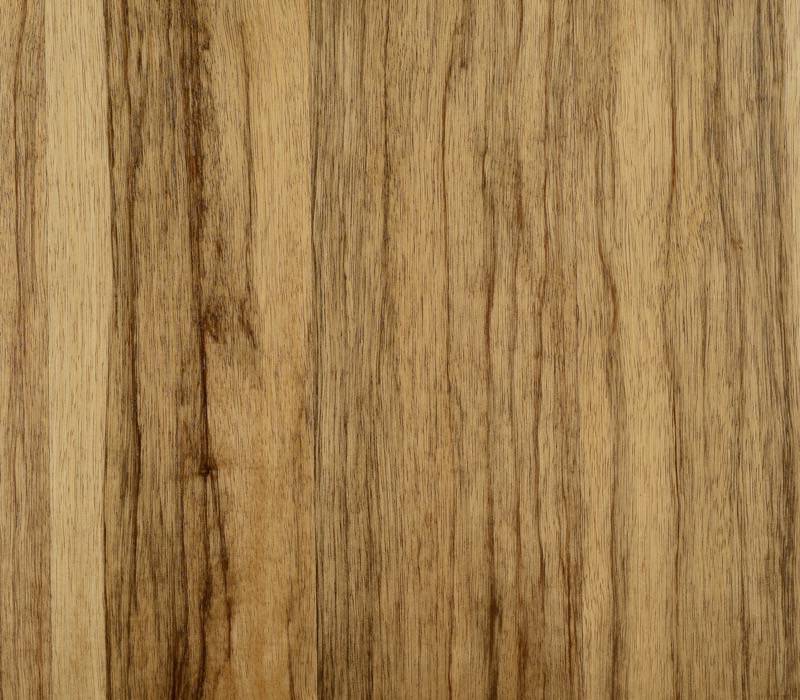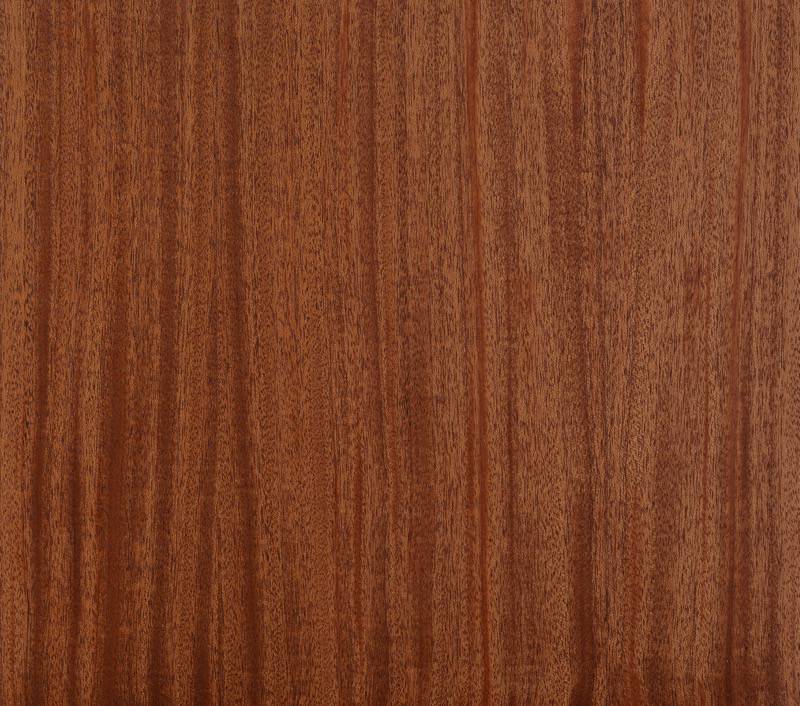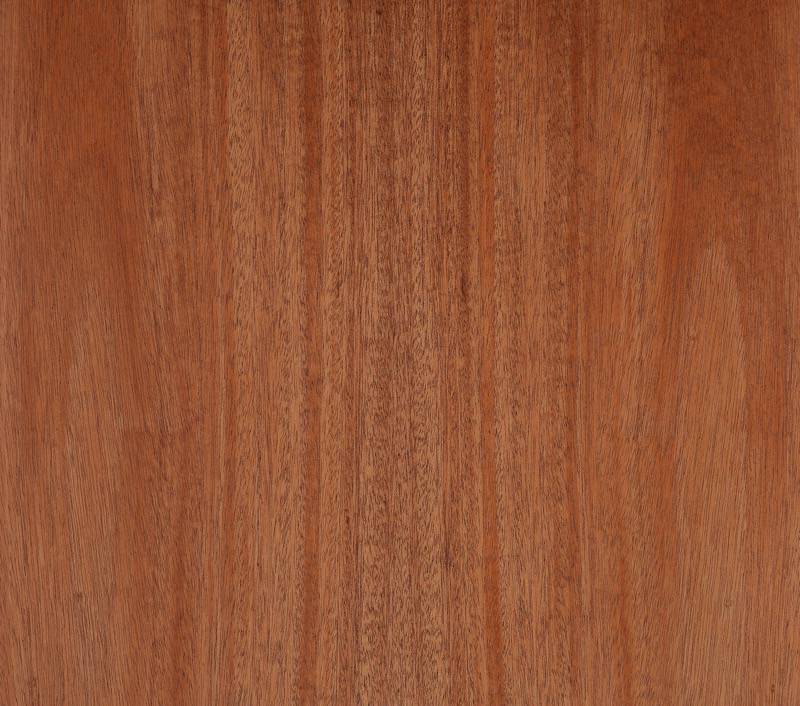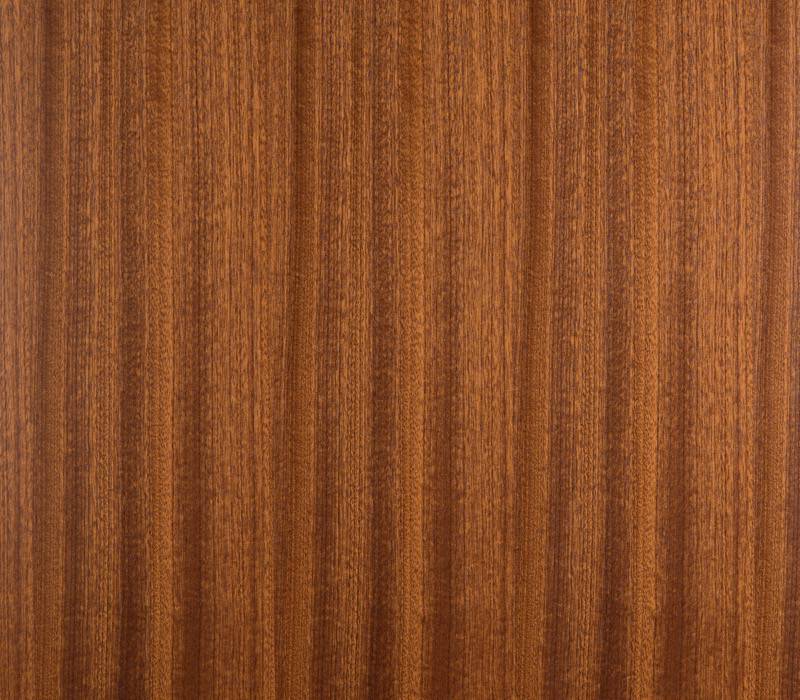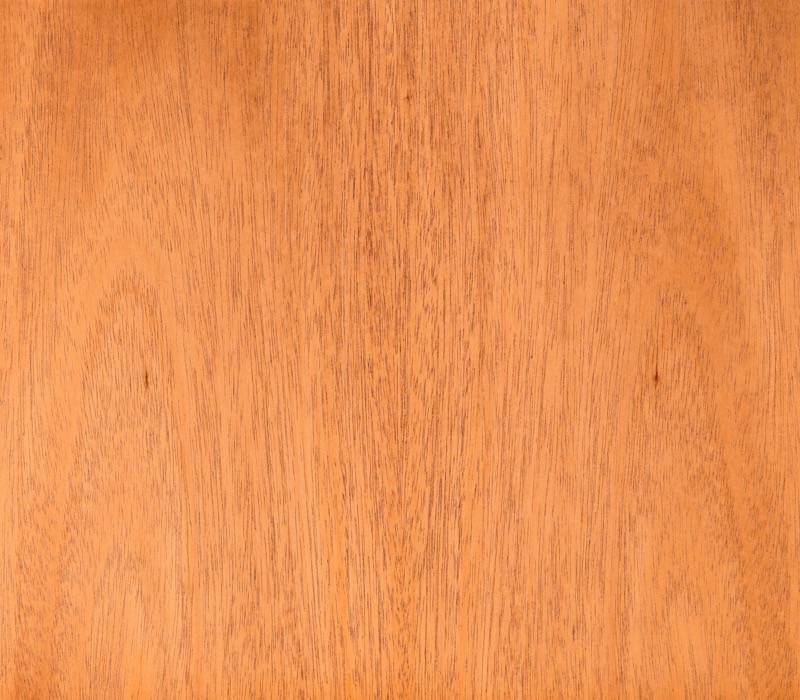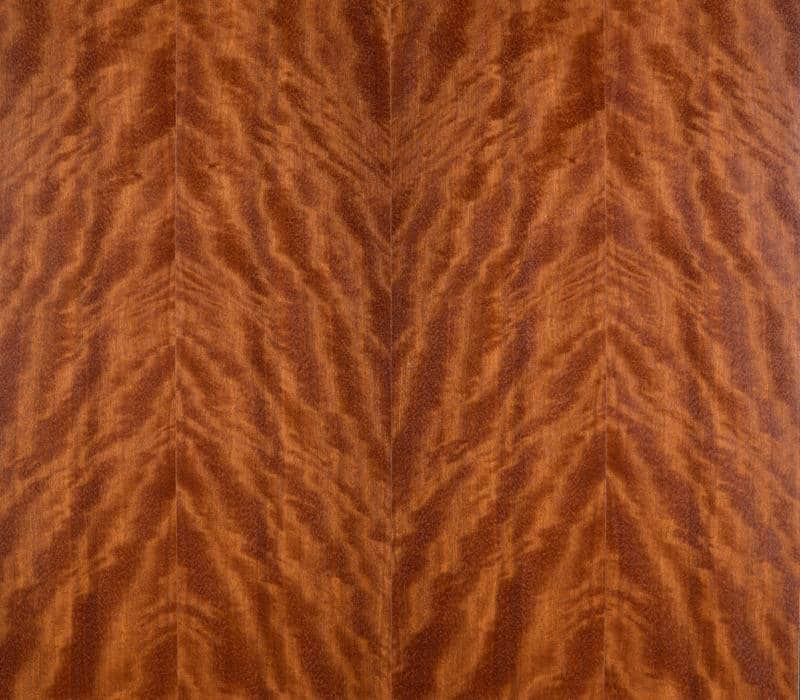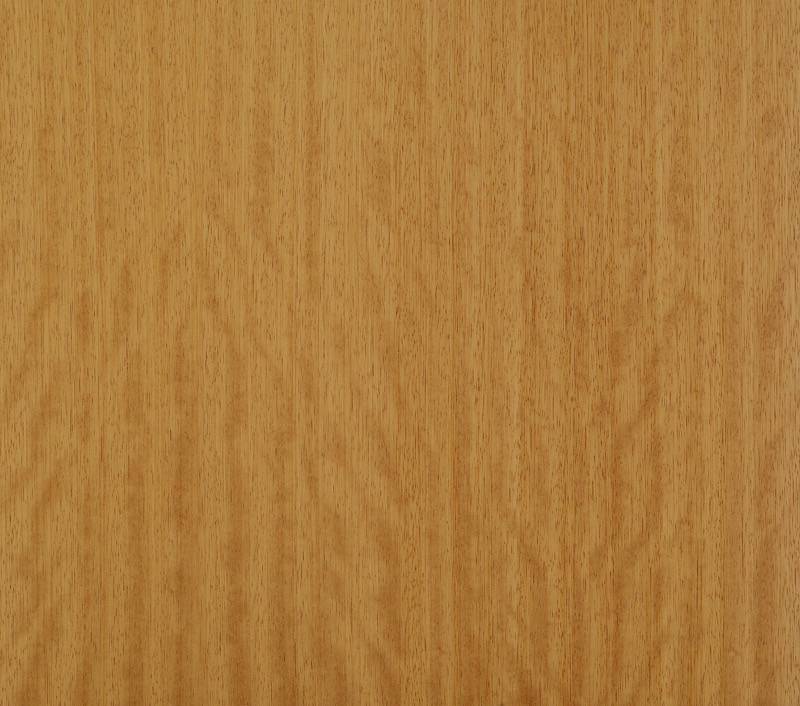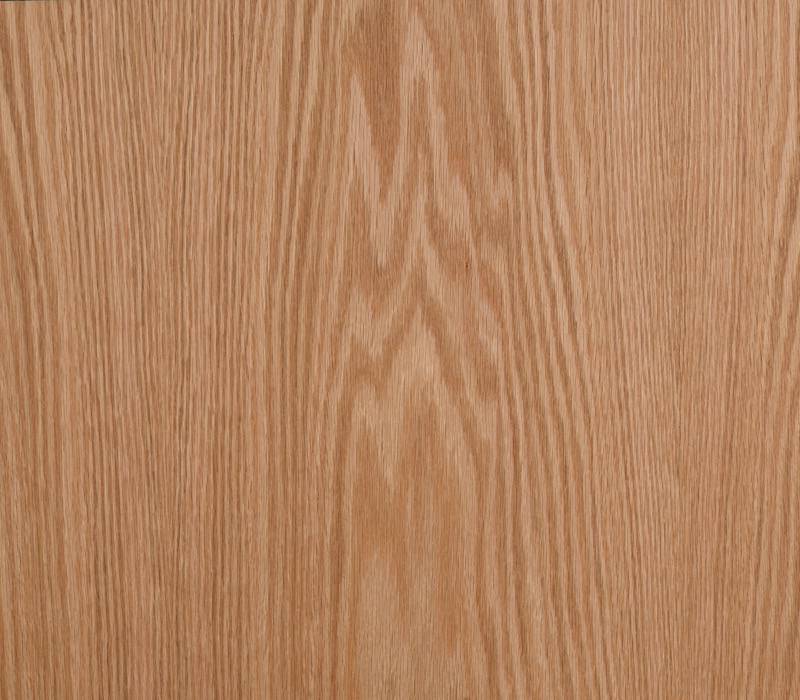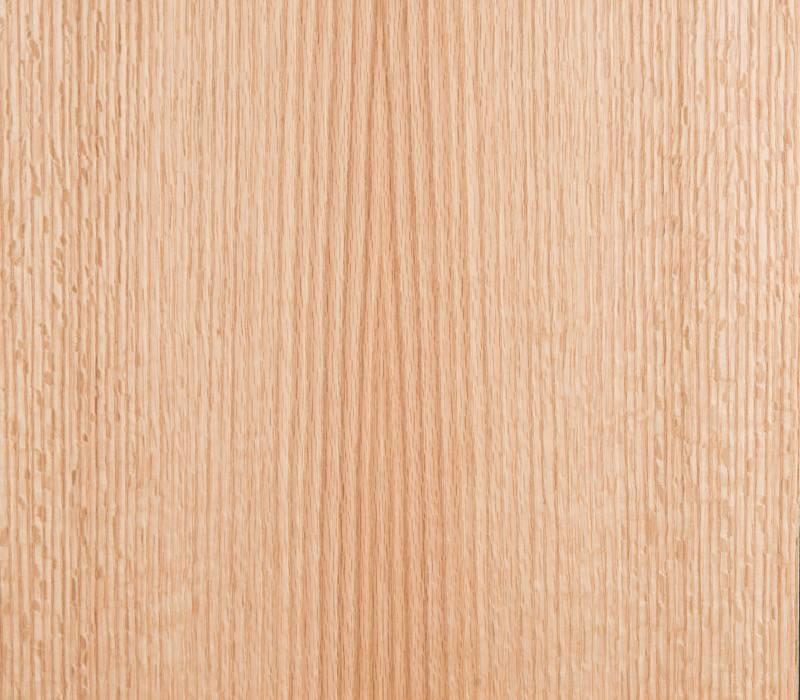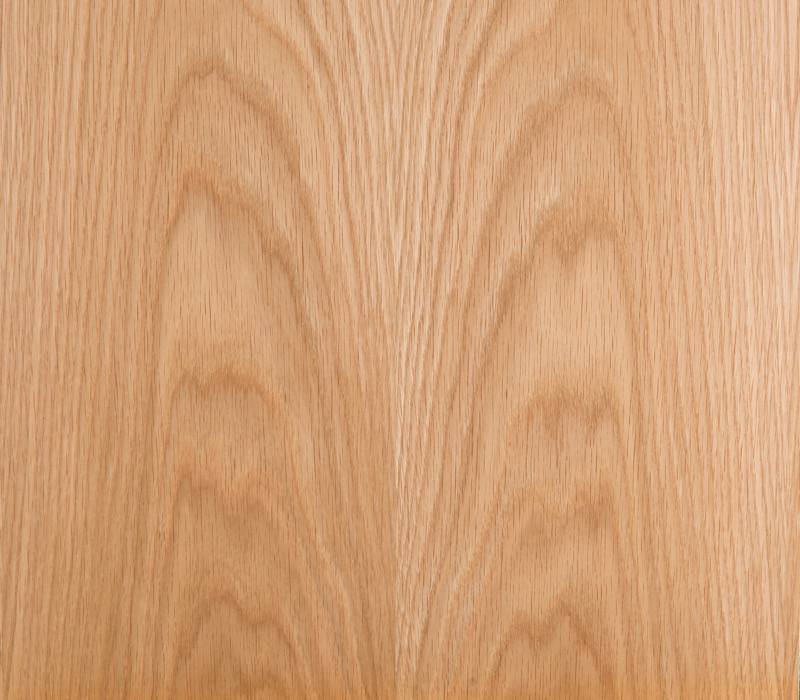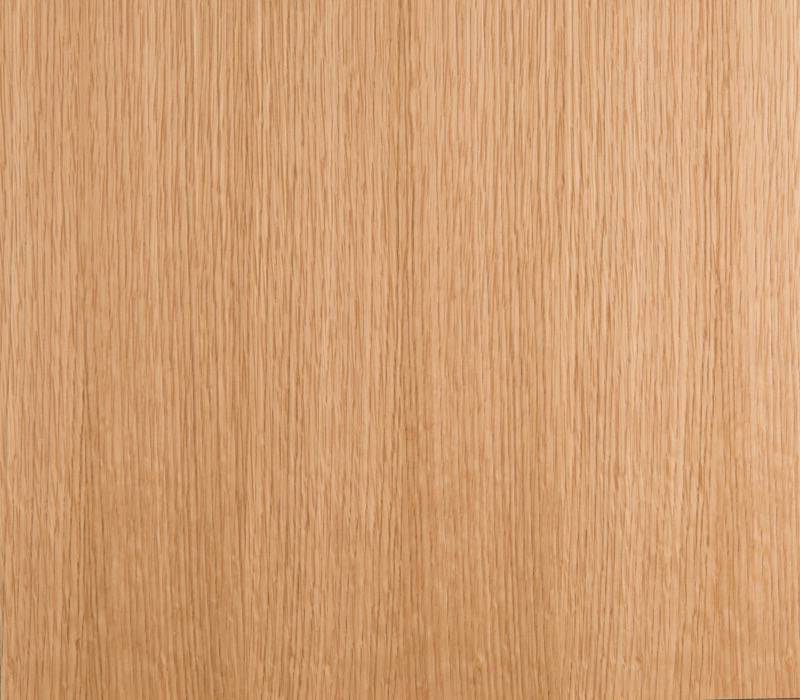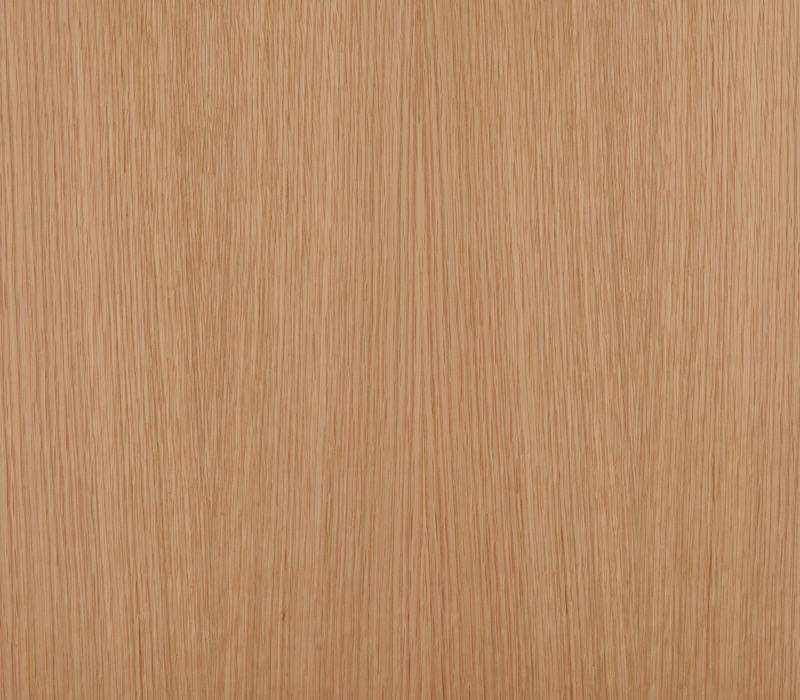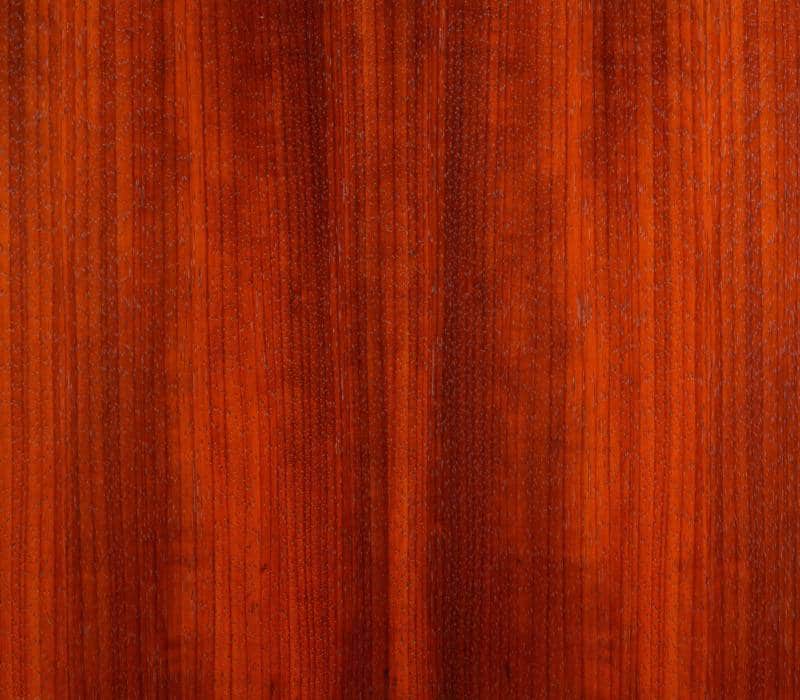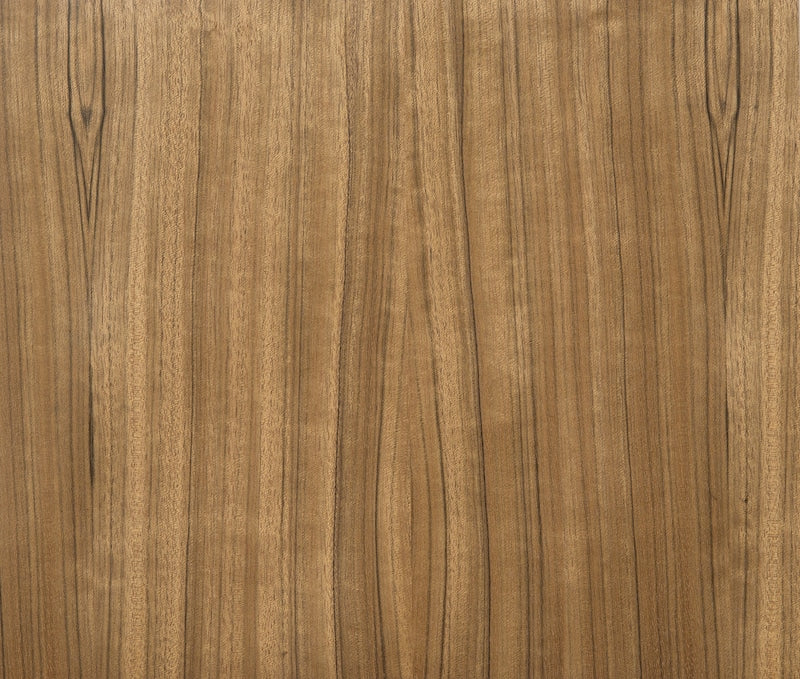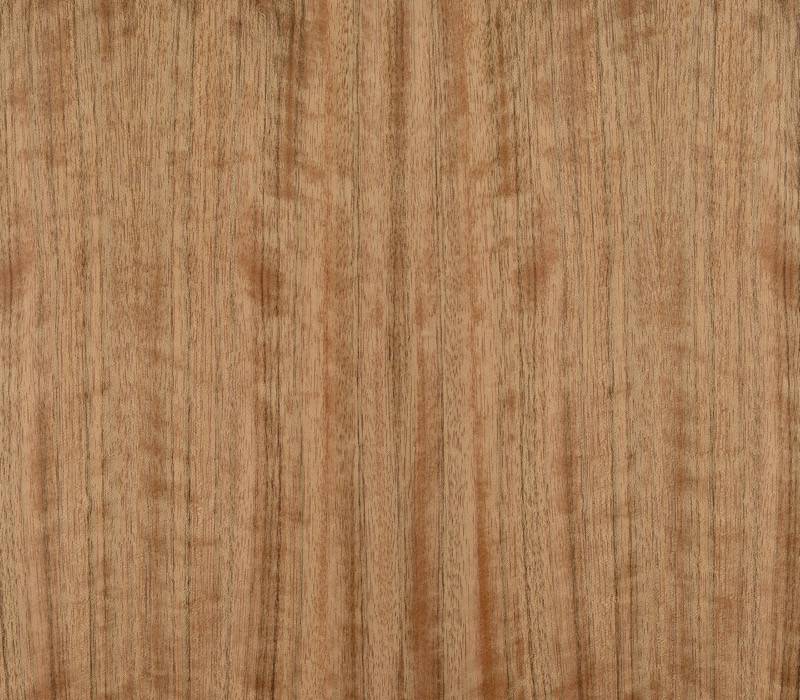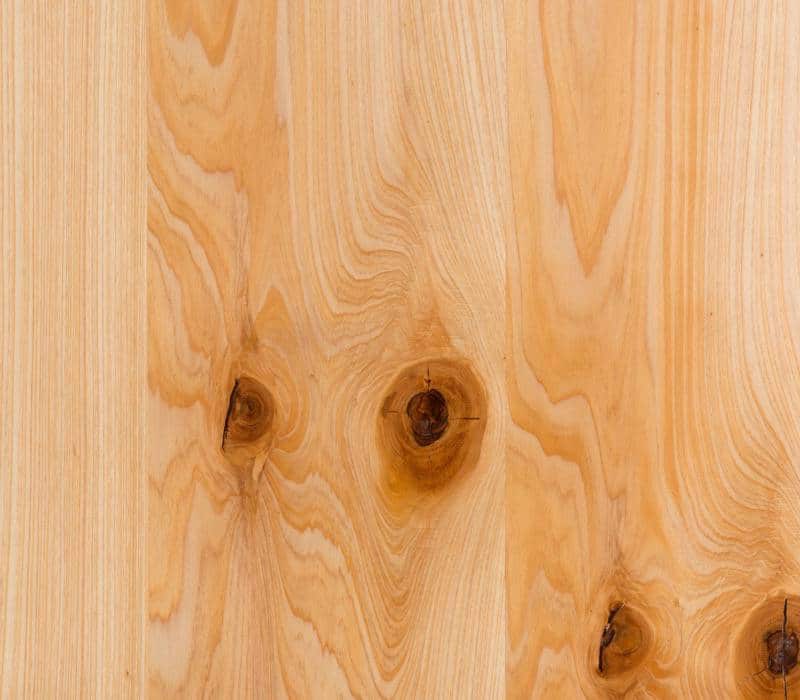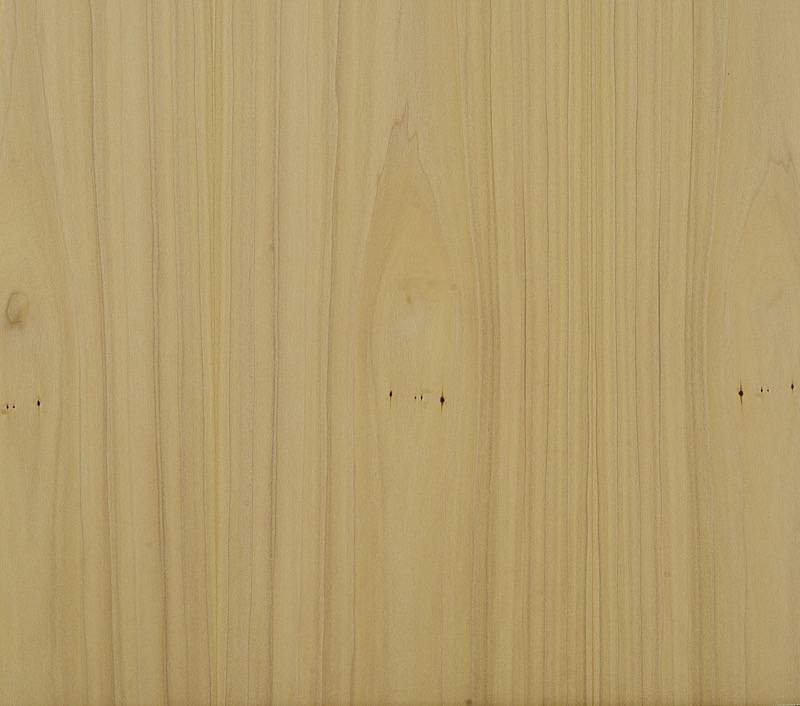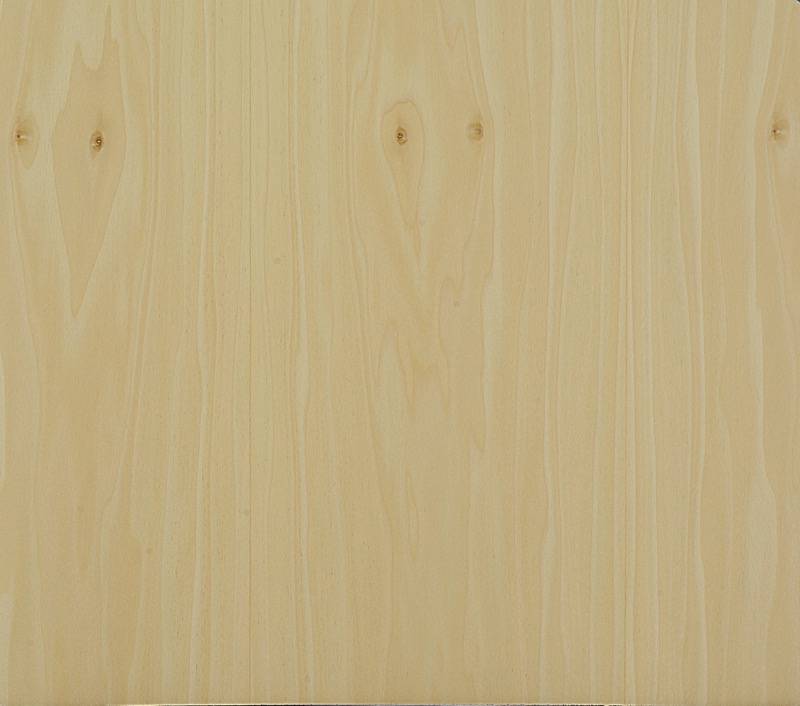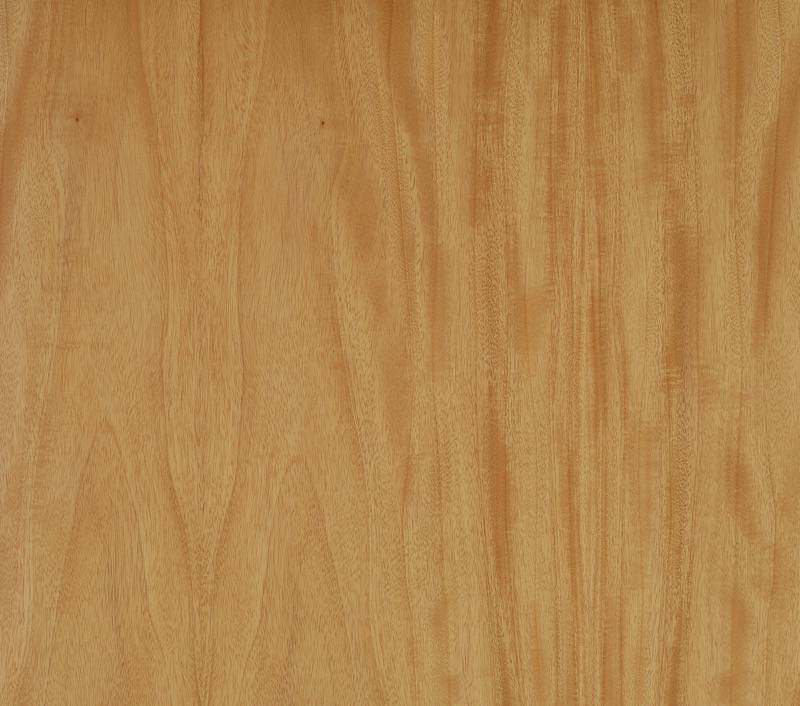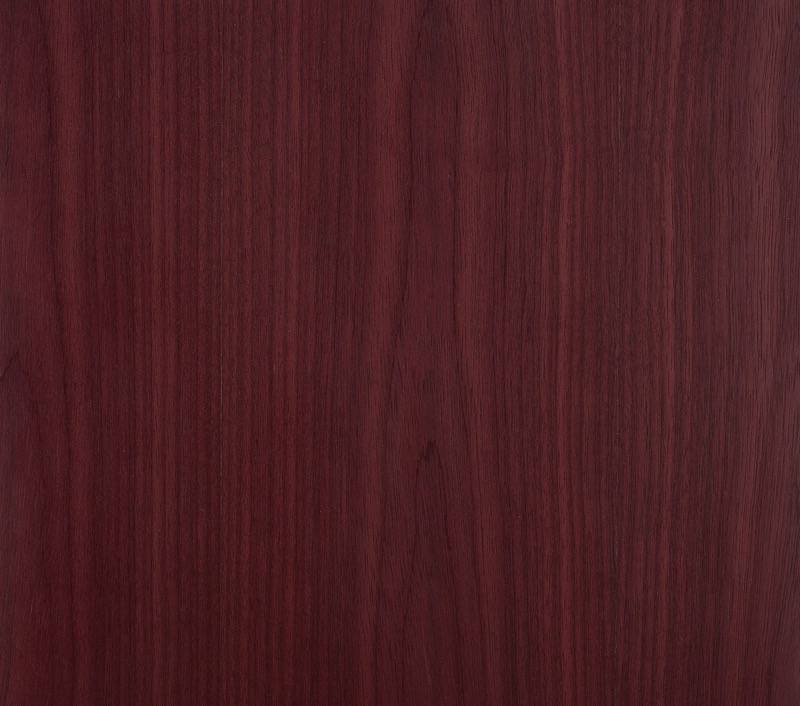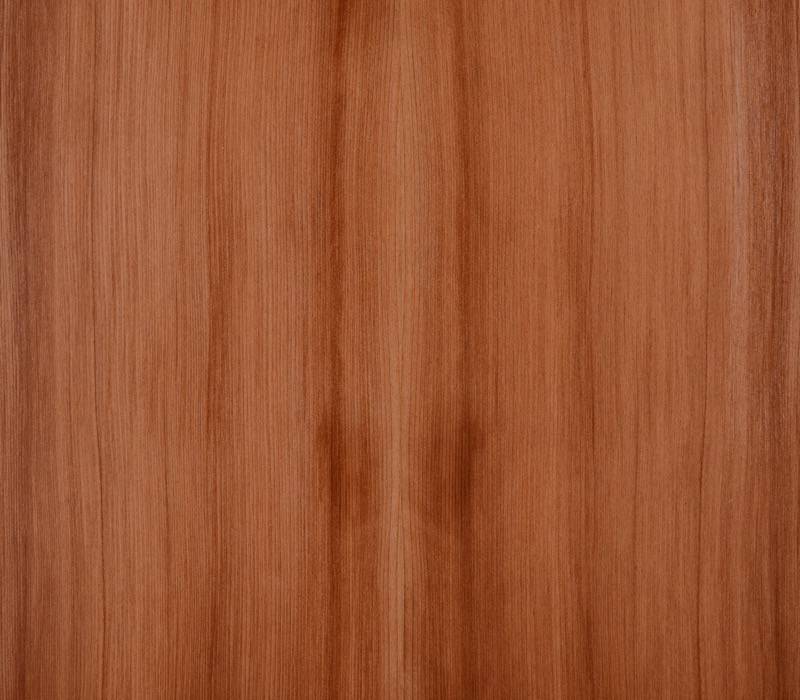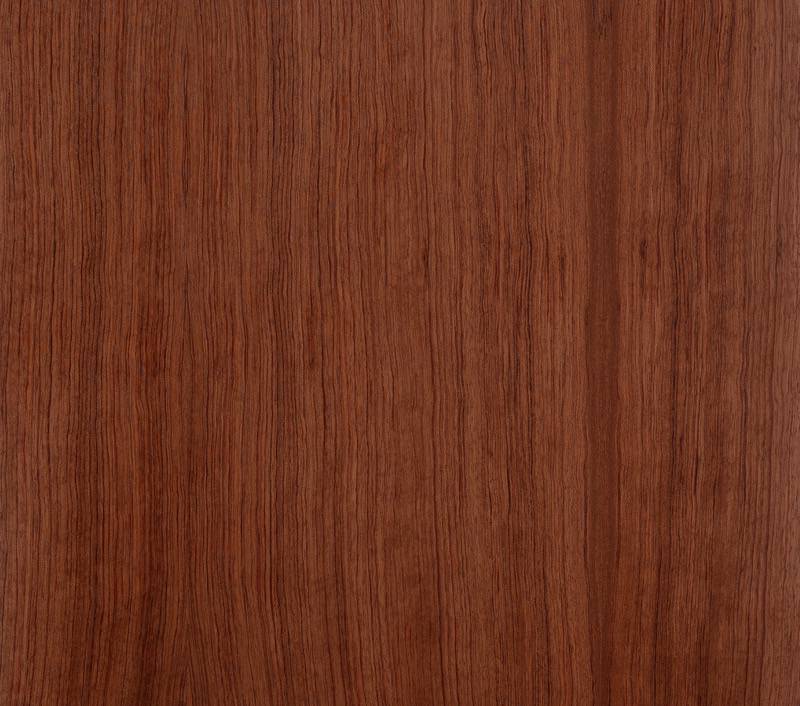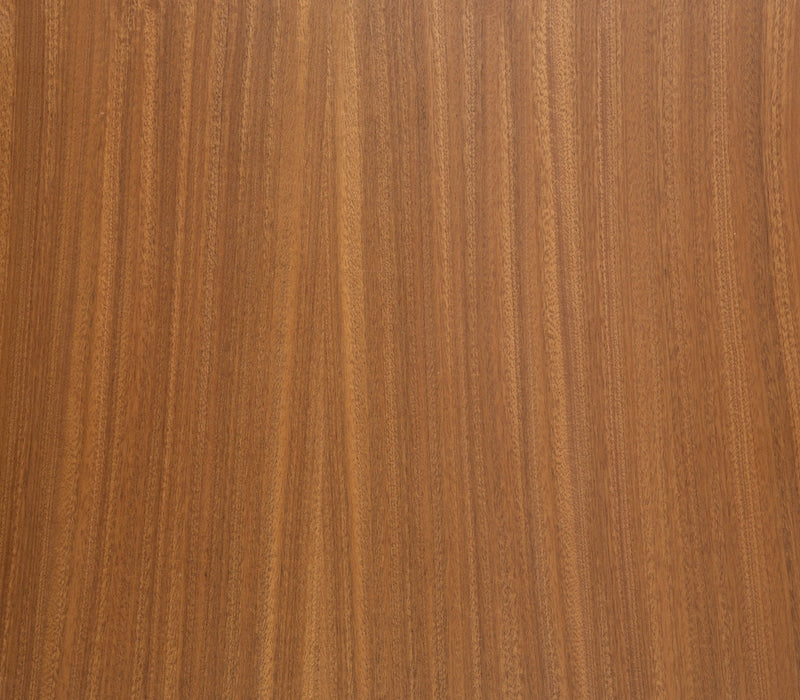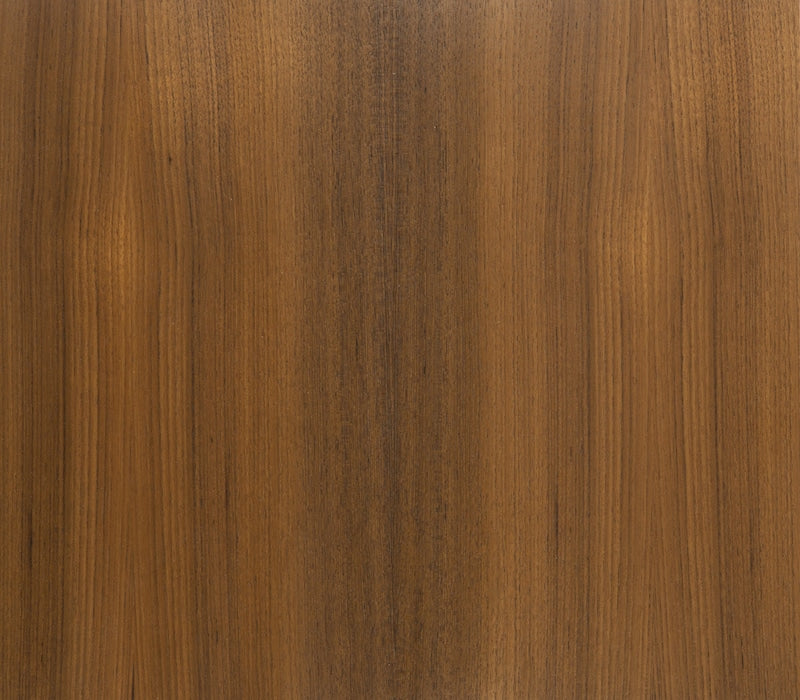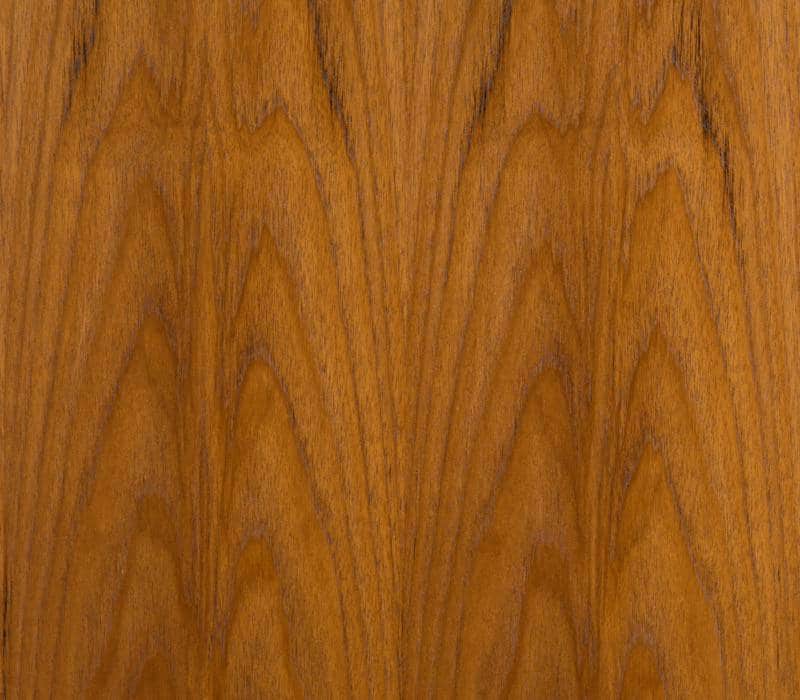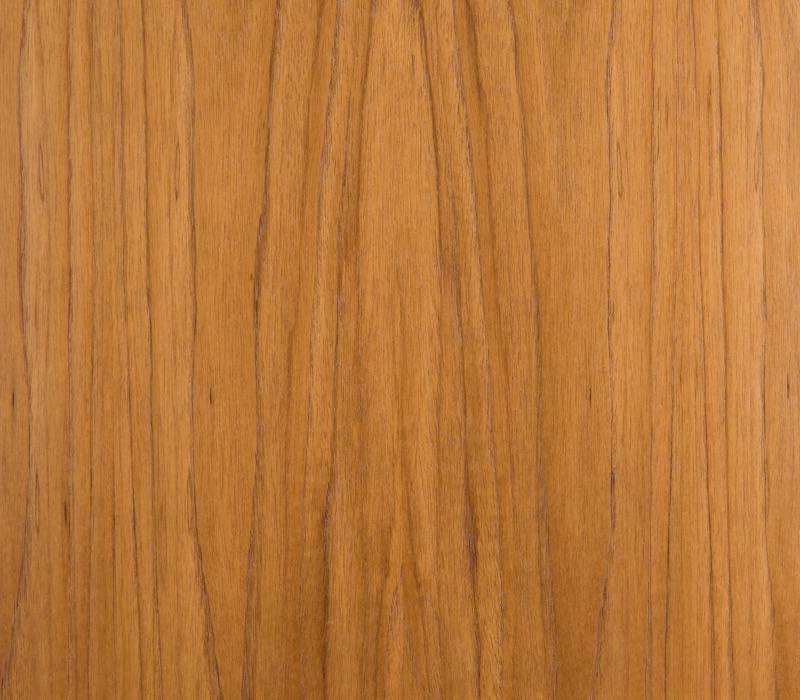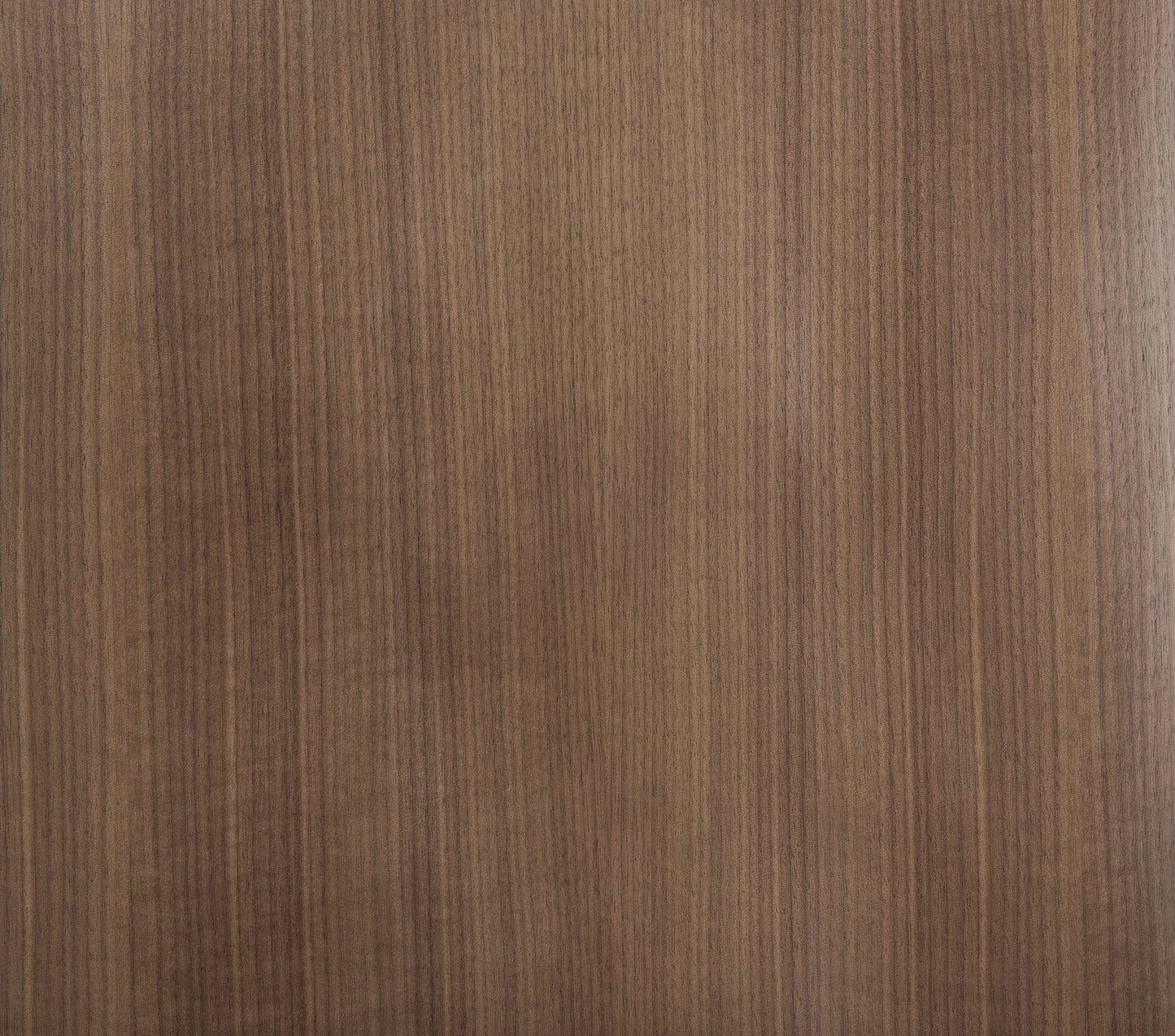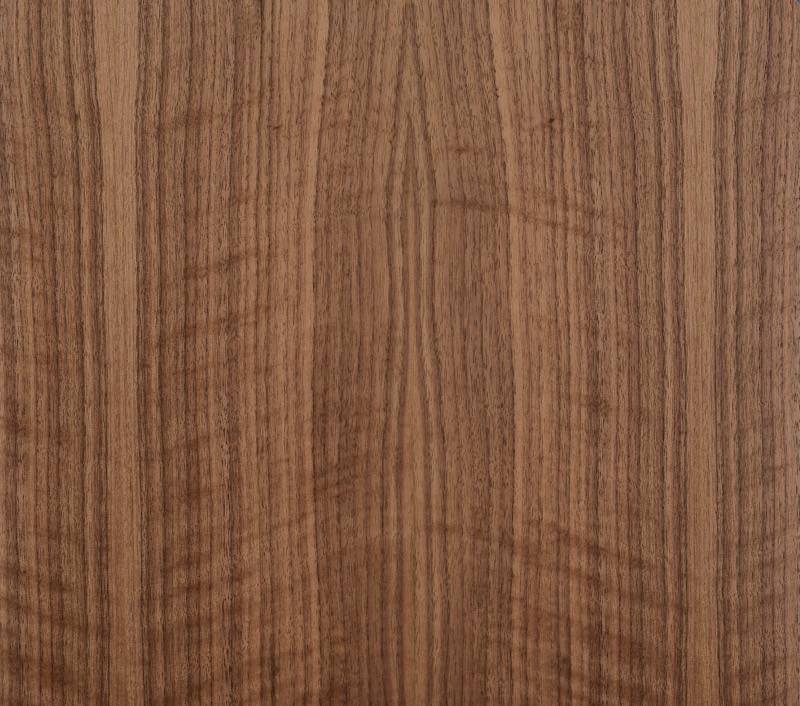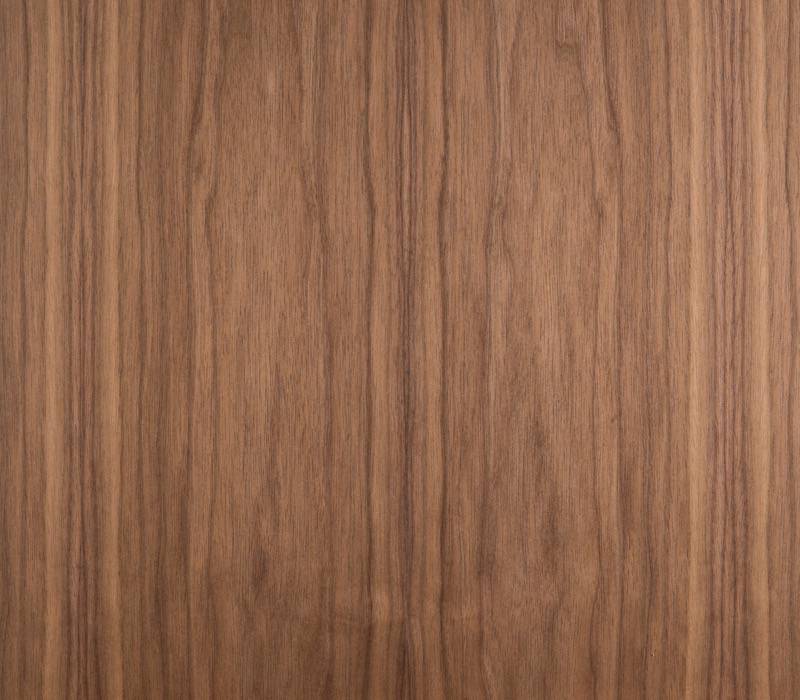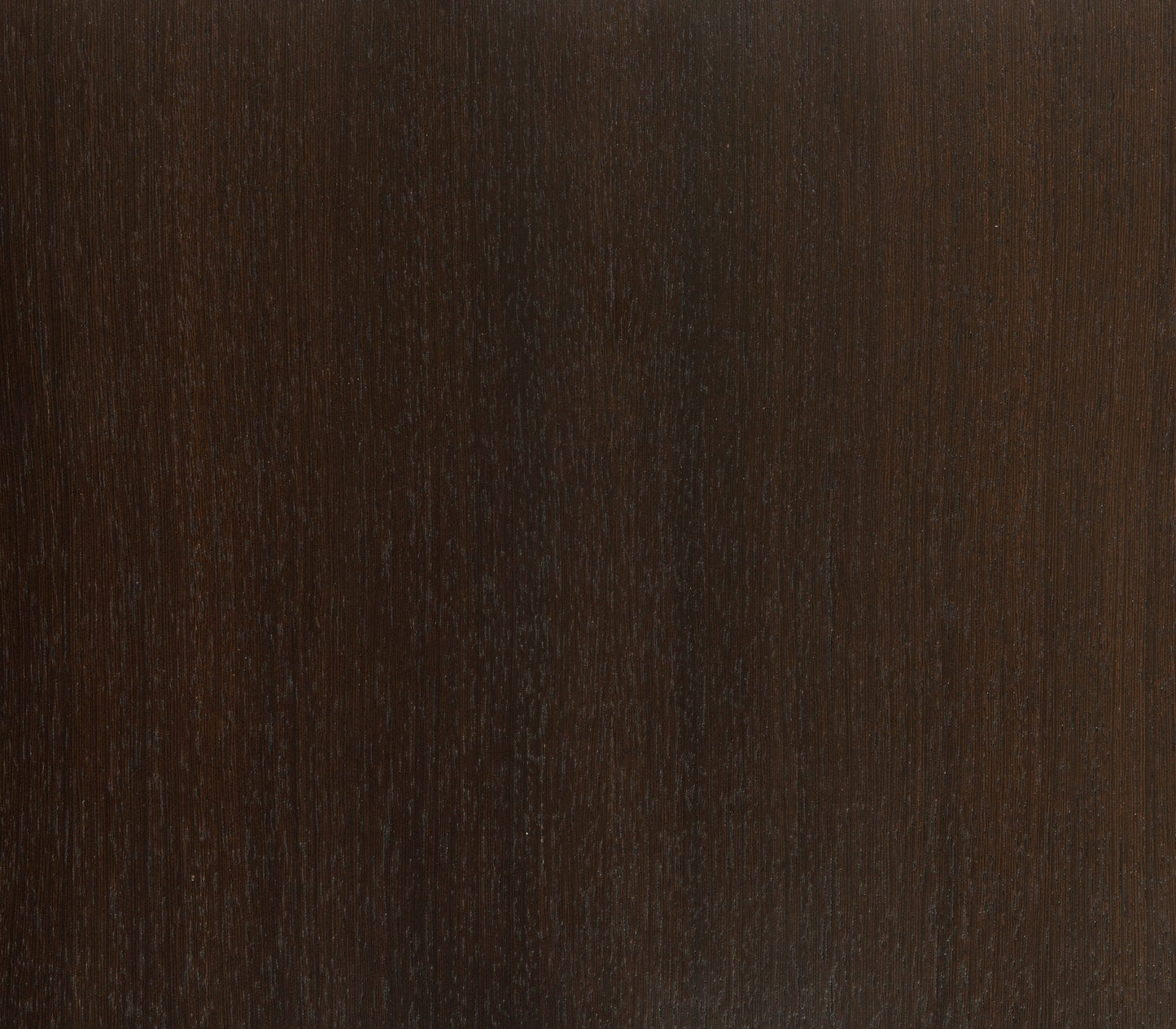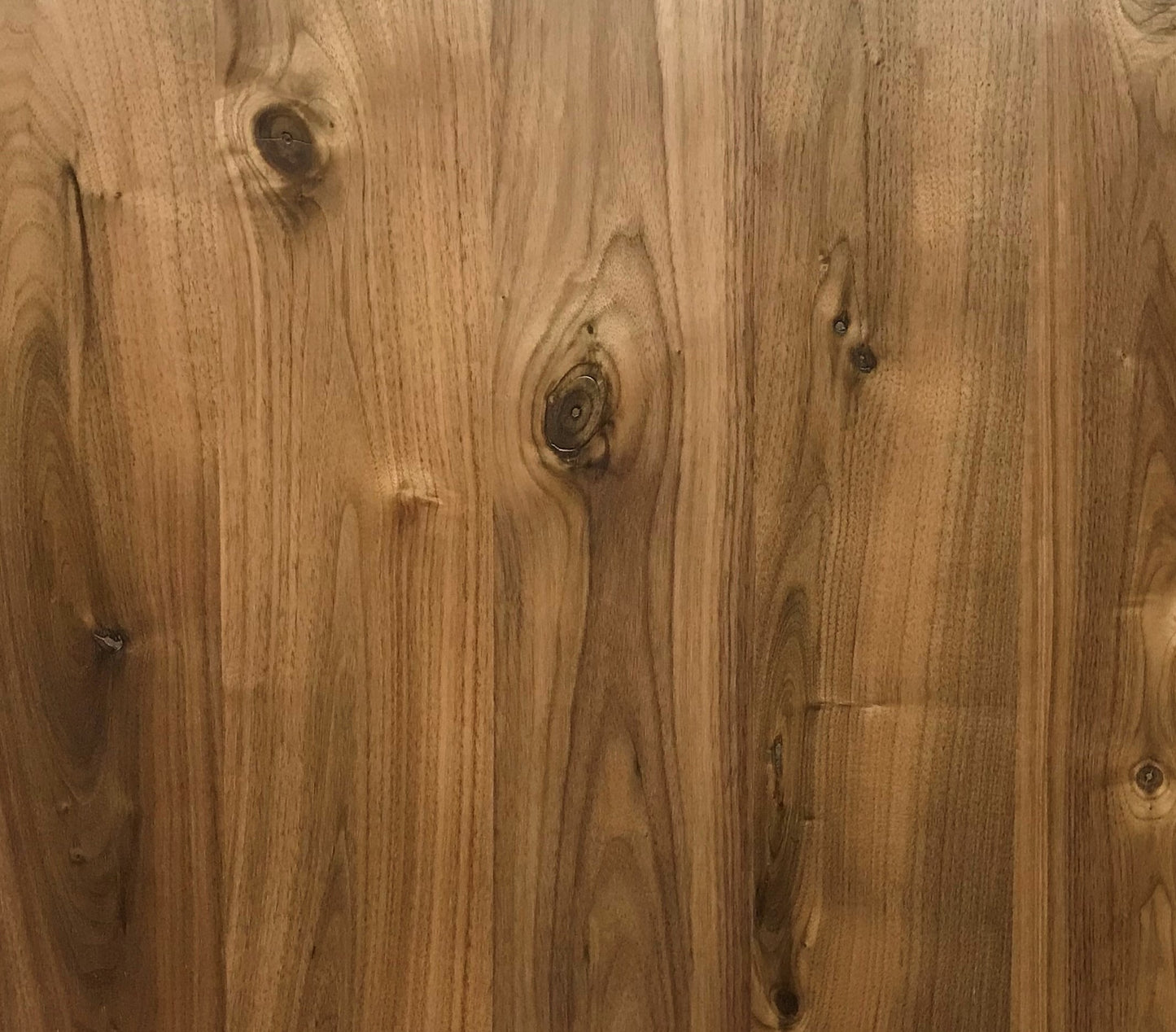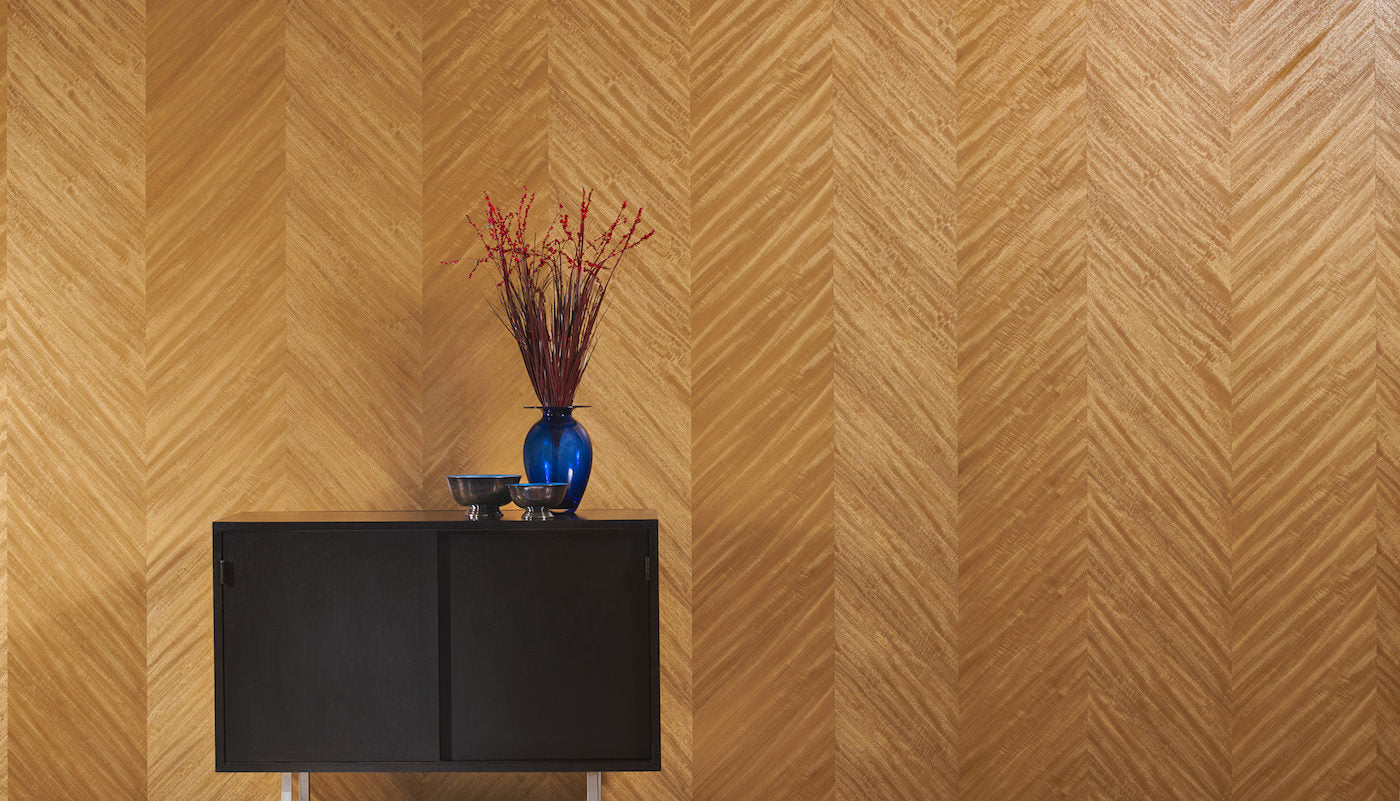 Forestree
Sustainable choice for buildings.  Wood is a renewable resource that is biodegradable, environmentally friendly and 100% natural. 
Carefully managed forests that are replanted at a higher rate than harvest.  Wood is a carbon neutral product that adds beauty and warmth to any project.  There is 60% more standing timber now than 50 years ago.
Forestree Natural: Classic Wood

51 COLORS AND SPECIES

ClassicWood is the premium grade of natural wood.  Available in over 200 domestic and exotic species.  Real wood you can trust with the inherent functional and aesthetic benefits of high-quality architectural grade wood products.  

Order Samples

Forestree Reconstitued: Friendly Forest

20 COLORS AND SPECIES

Friendly Forest is our reconstituted wood line.  It is composed exclusively from rapidly-renewable and readily-available trees, designed to simulate the appearance of nature's most beautiful most beautiful trees.  This method provides an even lesser carbon footprint than harvest of natural species.  

Order Samples
Browse More Wallcovering Collections