Let us know what samples we can ship for your project.
USV COMMERCIAL WALLCOVERING
Backing:
SCRIM
Reversible:
YES
Random:
YES
Repeat:
N/A
Width:
54-inches
Weight:
21 oz
Type:
II
Share
View full details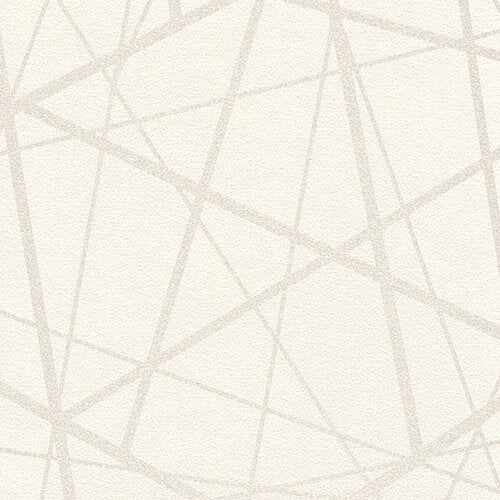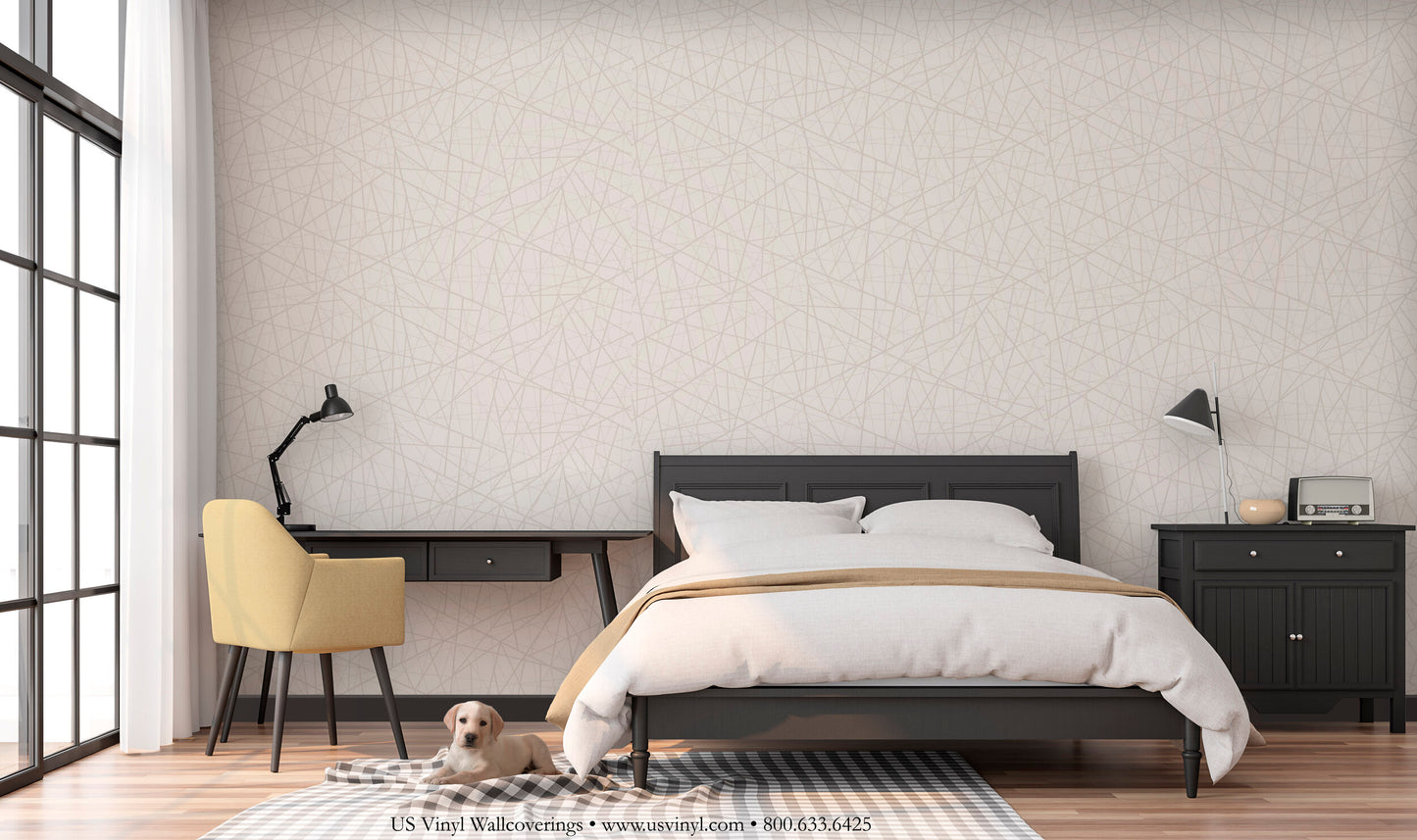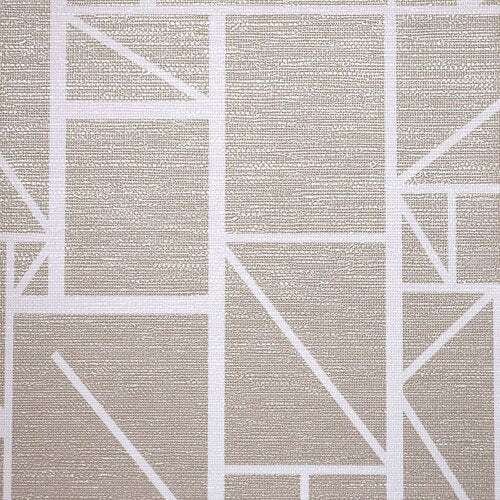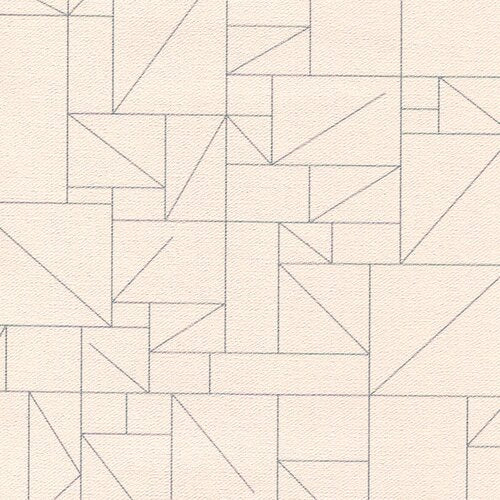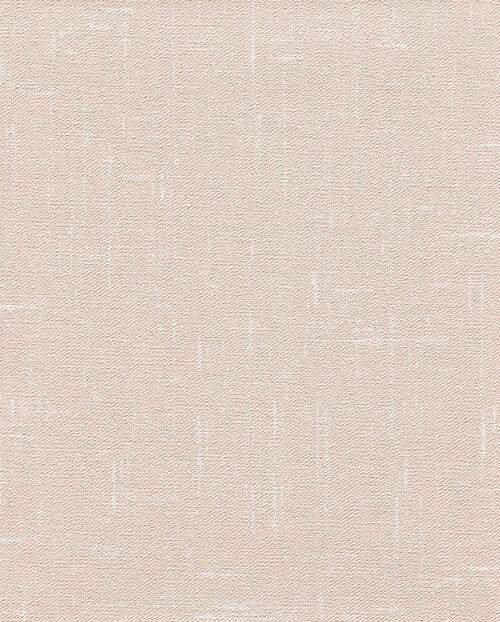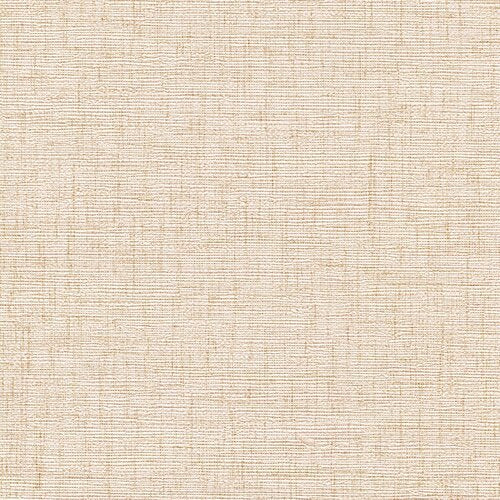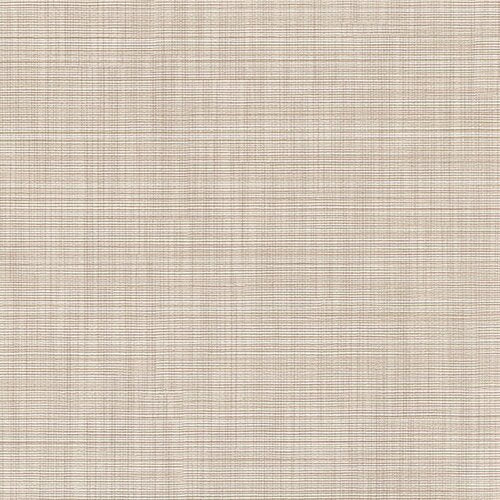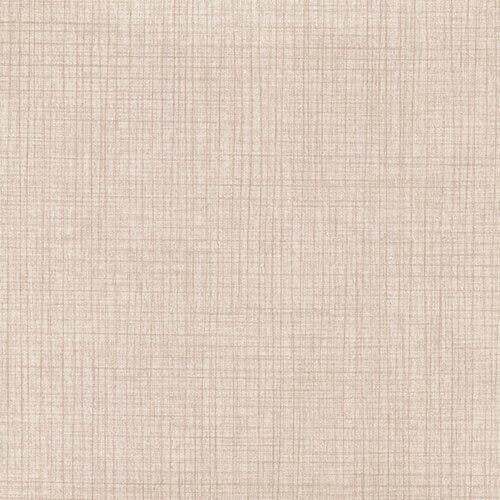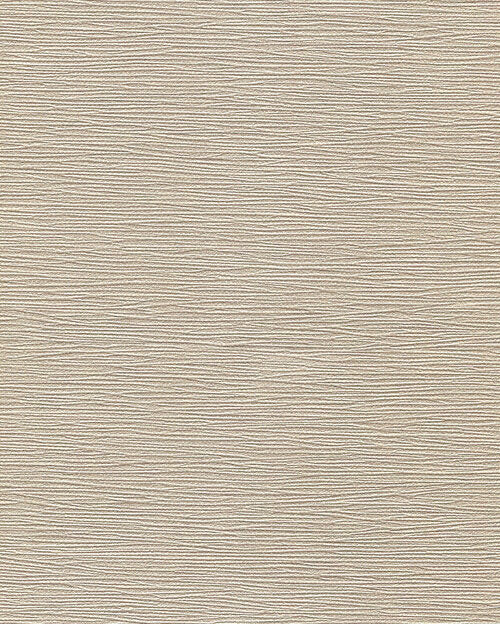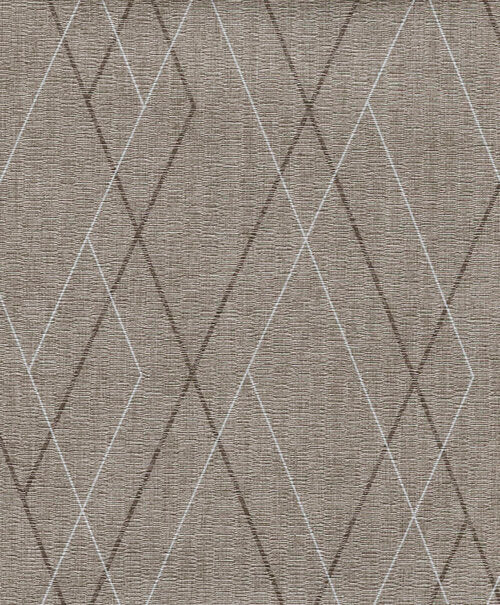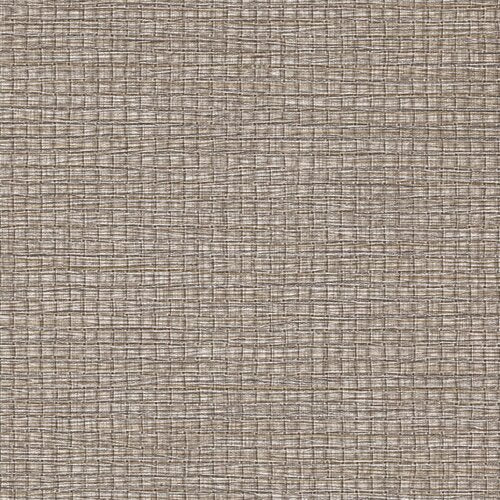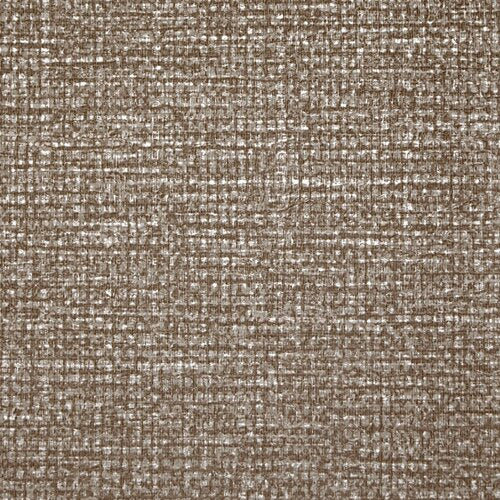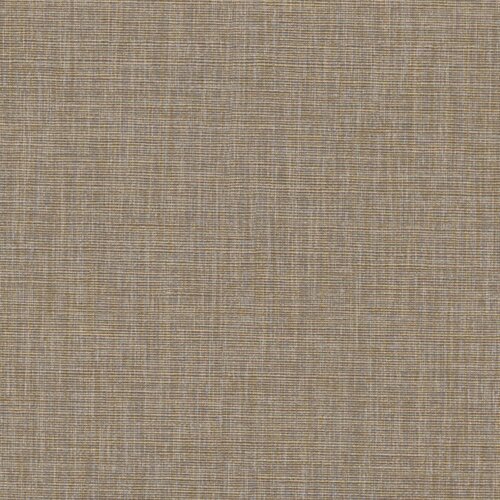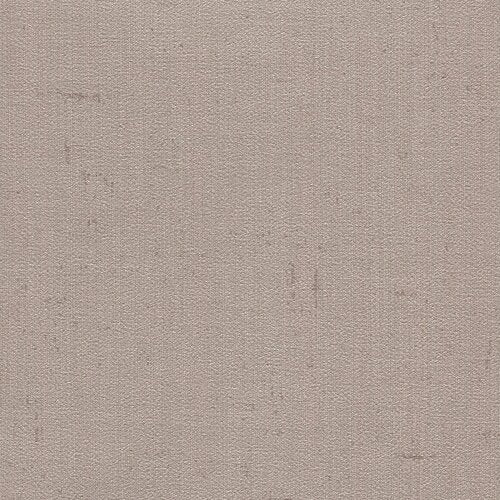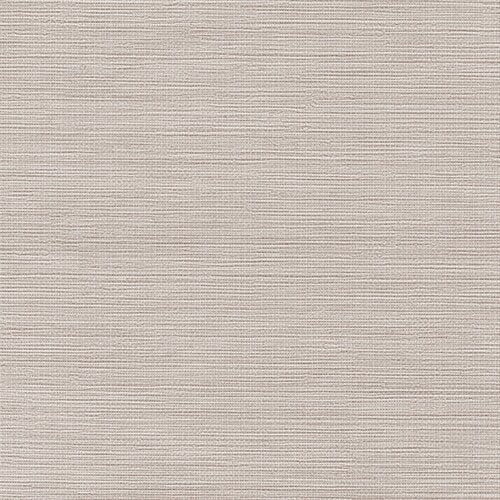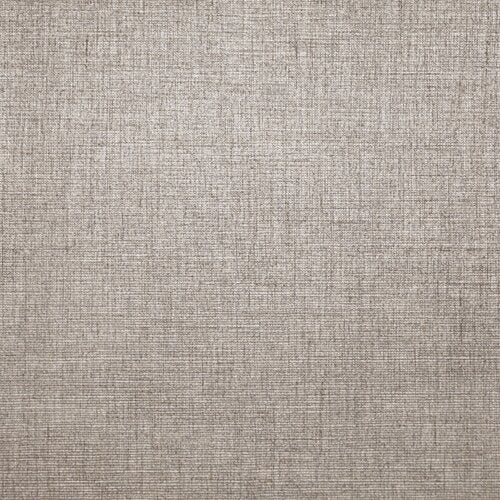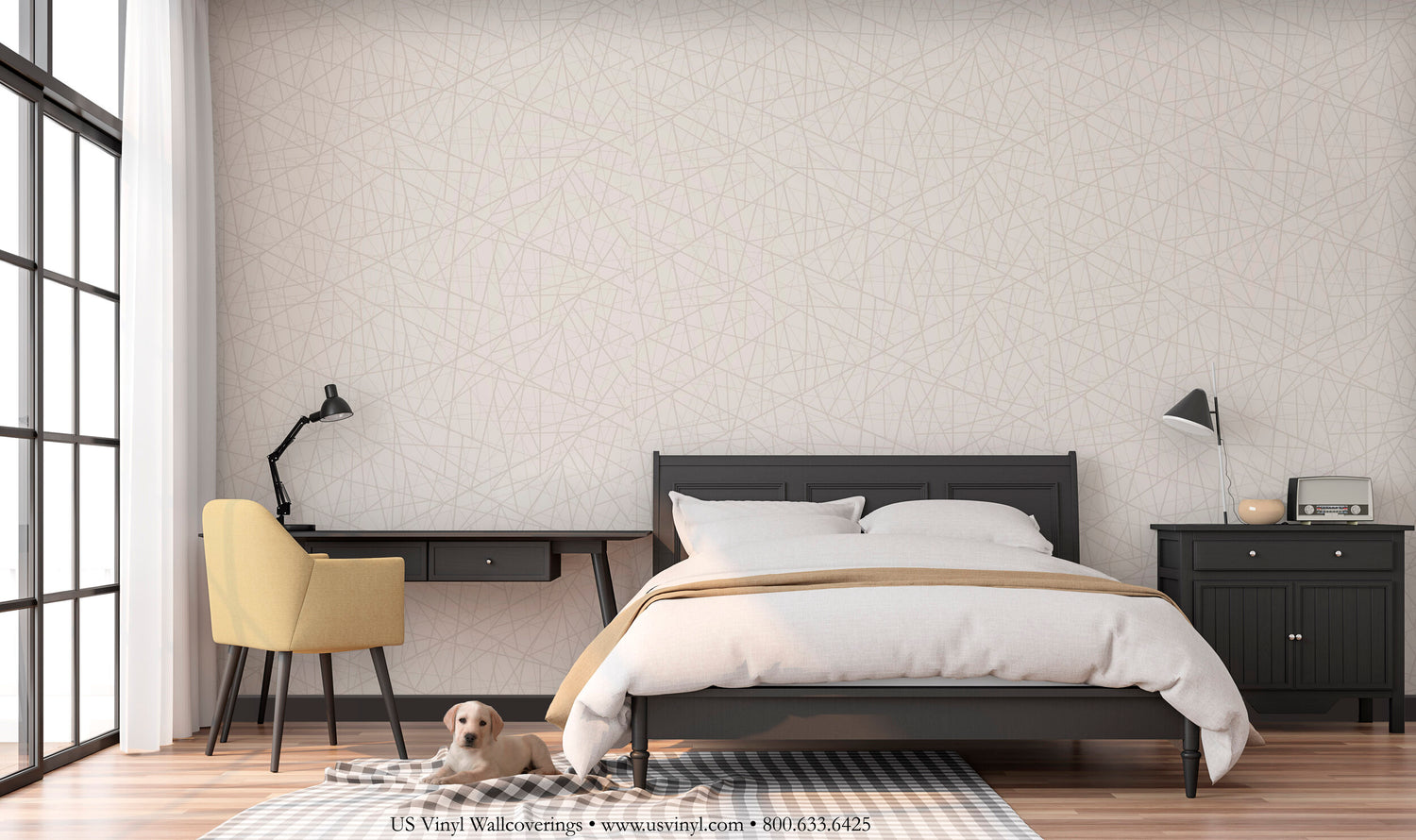 Modern Neutrals
Modern Neutrals is a fresh collection of 18 different patterns, from lively prints to sophisticated textures. With an on-trend palette of neutrals that can fit into a vast array of various type projects.
Brochure
Browse the Entire Collection
US Vinyl is one of the top commercial wall covering manufacturers within the world-wide wallcovering industry. Their quality product is manufactured in Lafayette, Georgia. Known for their superior design and unbeatable pricing for commercial vinyl wallcoverings, USV continues to grow and meet the industry's needs.
Vendor:

Regular price

Sale price

$0.00 USD

Unit price

per
USV Sustainability Efforts
1. Current USV manufacturing procedures to support and protect the environment
2. Substrates contain pre-consumer and post-consumer recycled content
3. All inks and adhesives are water based and eco-friendly
4. All unused inks are recycled
5. All outbound and incoming packaging is 100% recycled content
6. During manufacture, trimming and waste products are recycled
7. Utilization of closed loop water system
8. All wallcovering is 100% recyclable resulting in an endless life cycle
9. All wallcoverings are produced with low VOC substrate which is compliant with
California Section 01350 IAQ requirements for wallcoverings
DÉJÀ VU® RECYCLING PROGRAM
Déjà vu® Recycling Program: Allows return of previously installed
wallcovering for recycling into new products.
Participation in this program supports credit eligibility in the LEED® Green
Building Rating System by diverting waste directly away from landfills. To
further support LEED®, our wallcovering contains both pre-consumer and
post-consumer content.