Let us know what samples we can ship for your project.
Iphone & Ipad users may experience a temporary delay/issue when moving thru all colors.
Construction:
SawnPly+™ Solid Balanced Construction
3/4" THICK: 5mm SawnPly+™ Wear & Back Layer
5/8" THICK: 3mm SawnPly+™ Wear & Back Layer
1mm Hardwood Stabilization Layer
8mm Hardwood Core Slats
Species: Authentic French White Oak
Width: 5", 7", 10" AND 14"
Thickness: 5/8" or 3/4"
Patterns: Chevron & Herringbone
Length Description: See Rhone XL Planks Diagram
Finish: DuraArt+™ Performance Multilayer UV Cured Oil
DuraArt+™ UV Cured Matte Urethane
Texture: Light Wire Brush
Grade: Plain Sawn - Character
Rift & Quartered - Select - AB
Share
View full details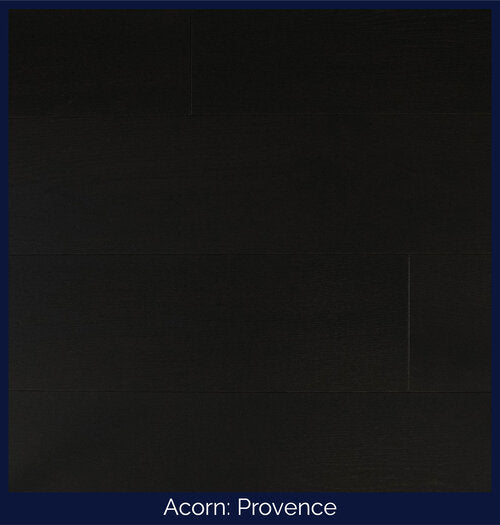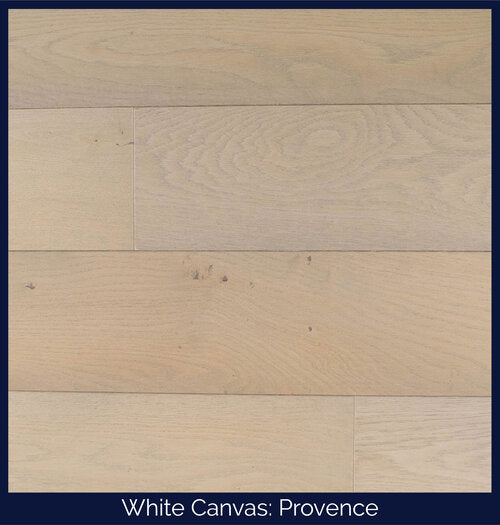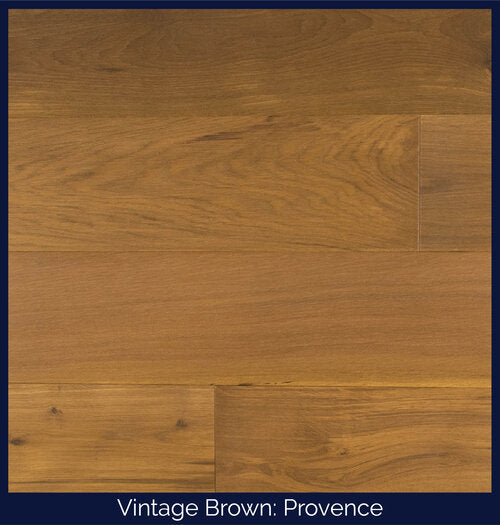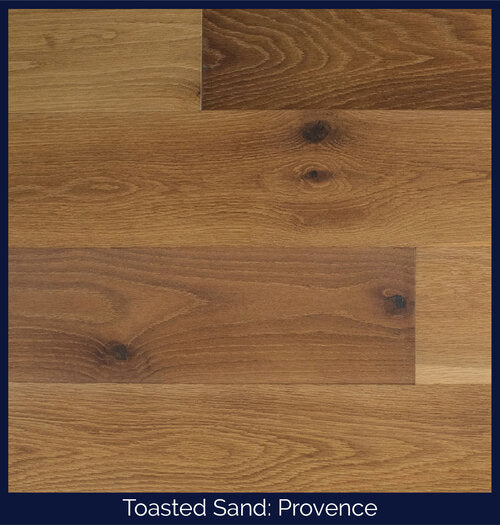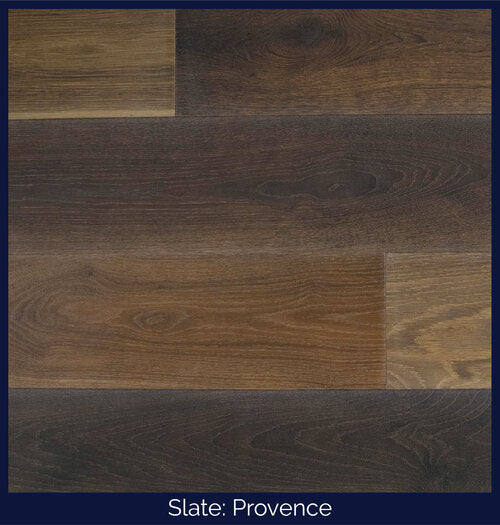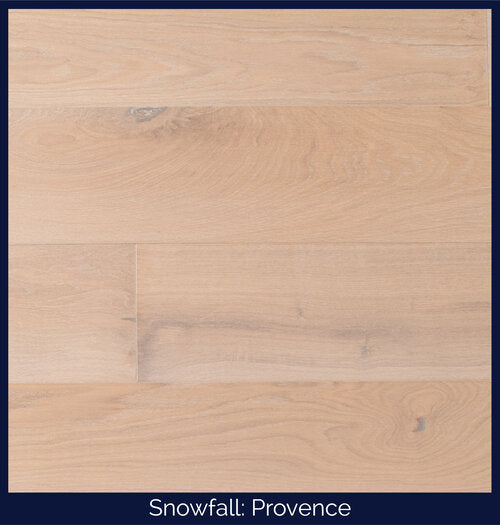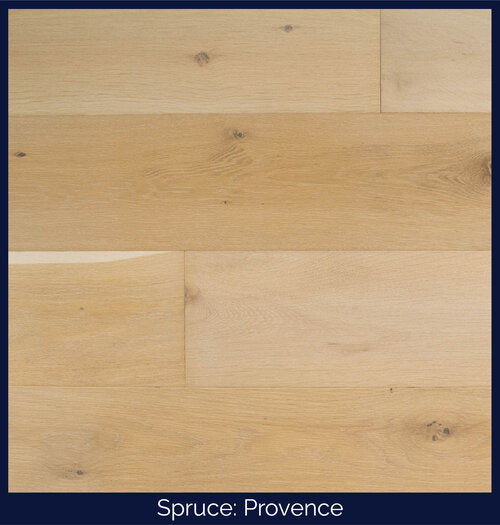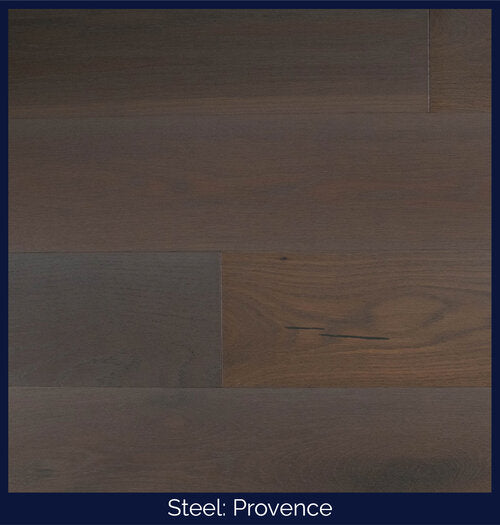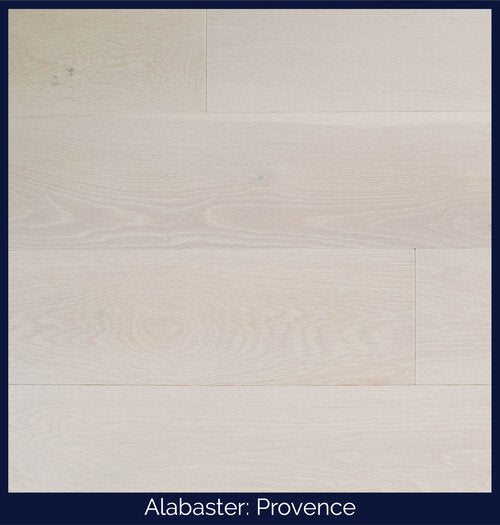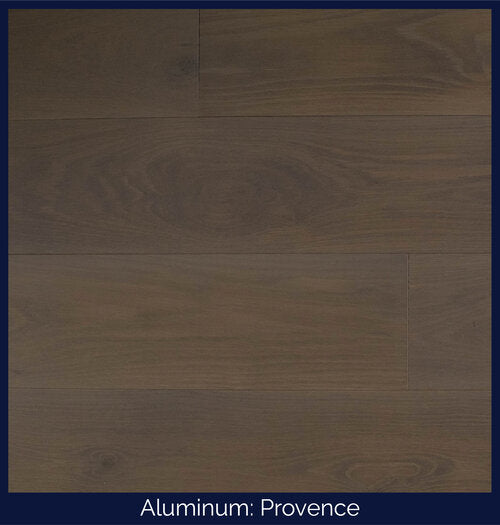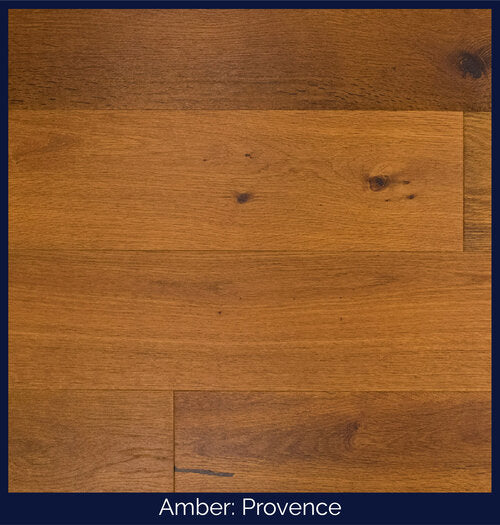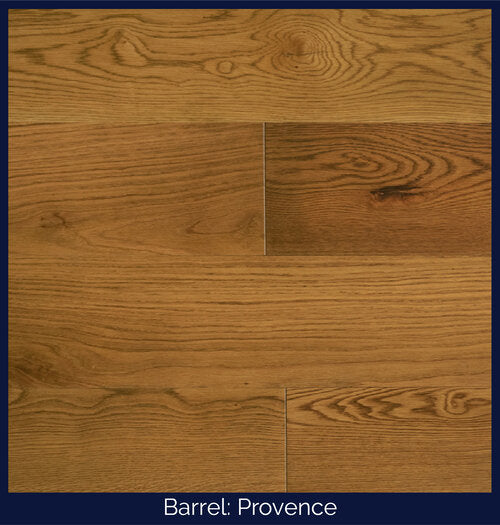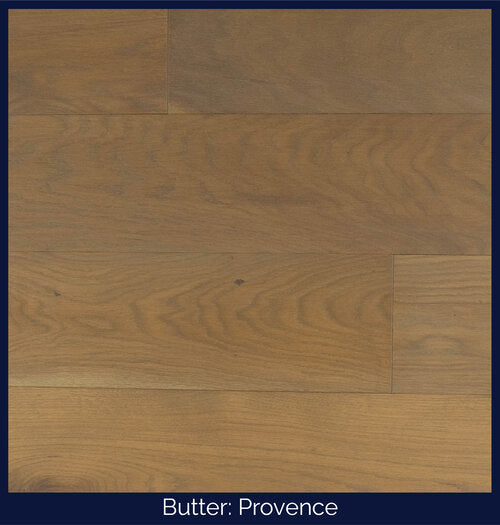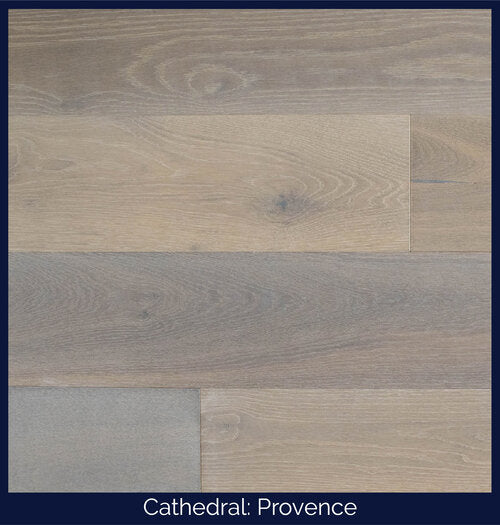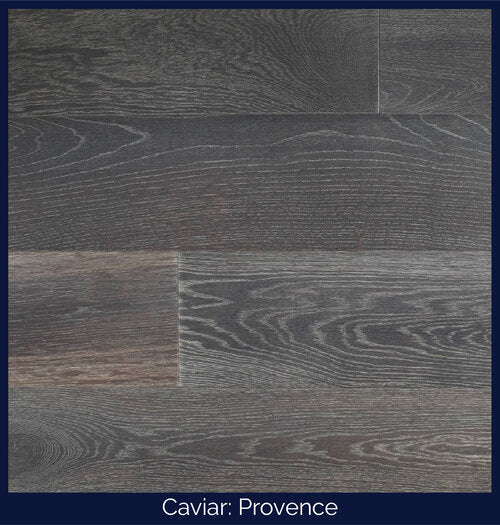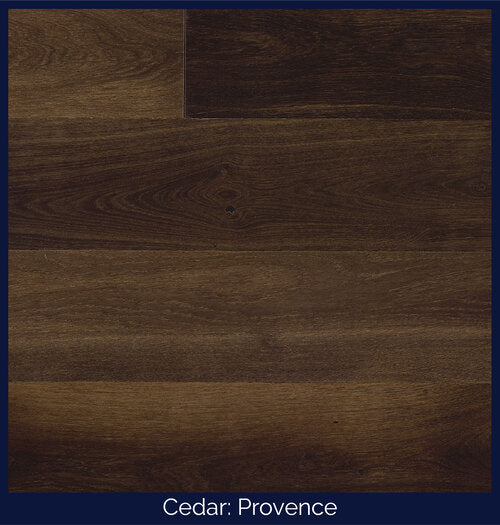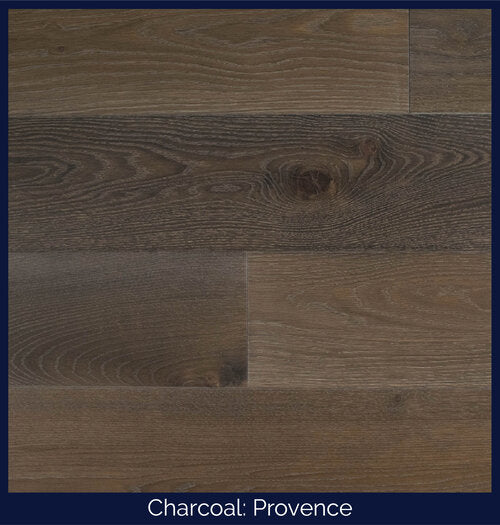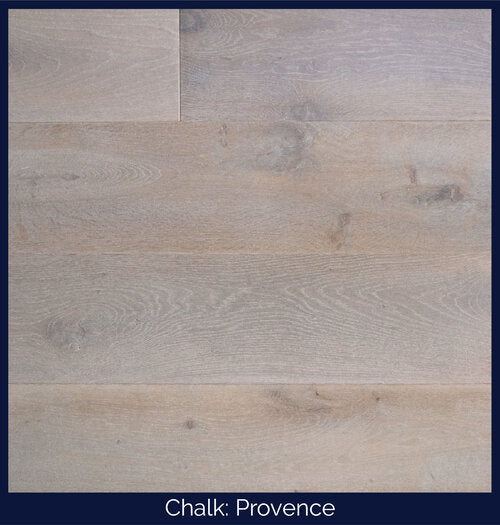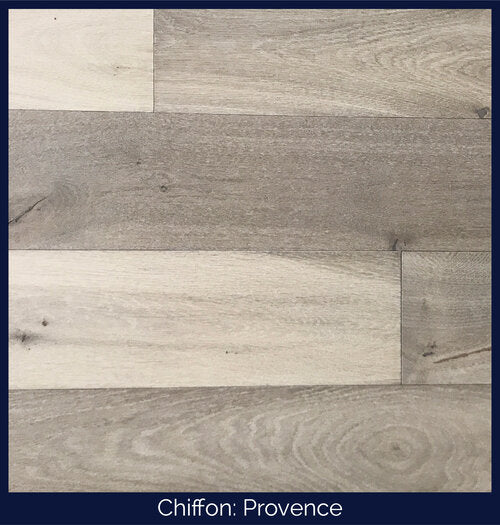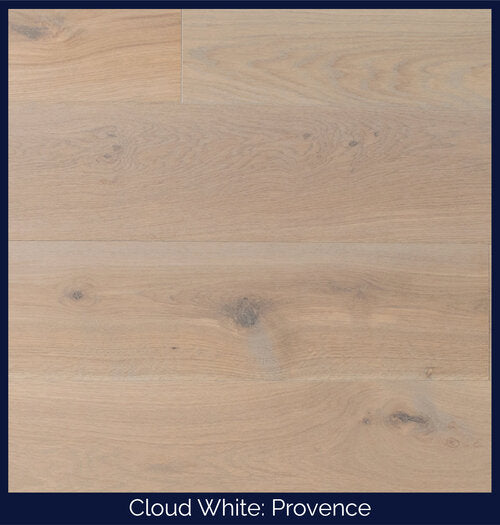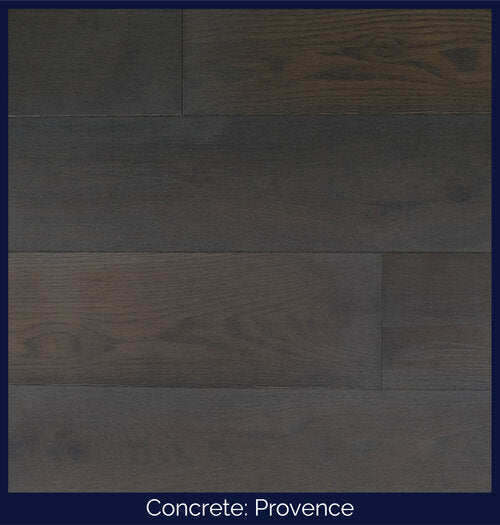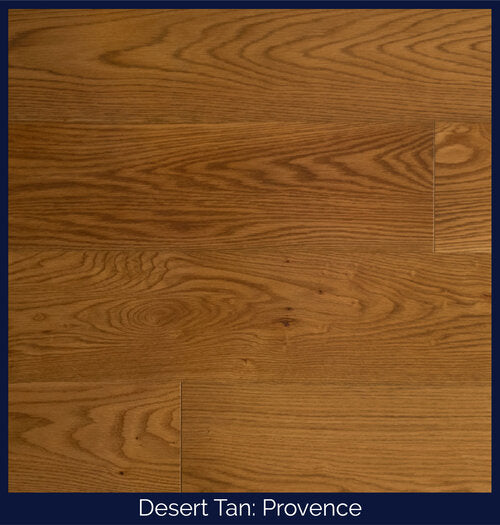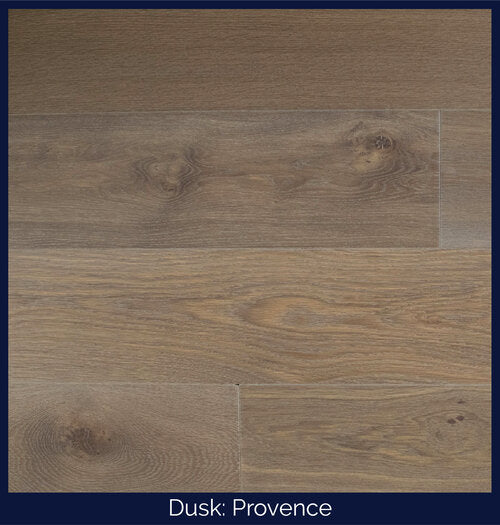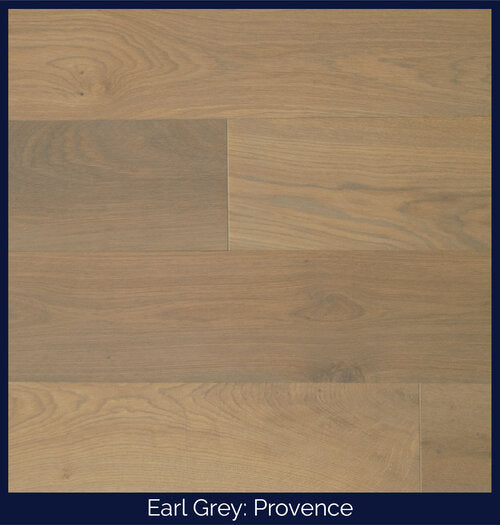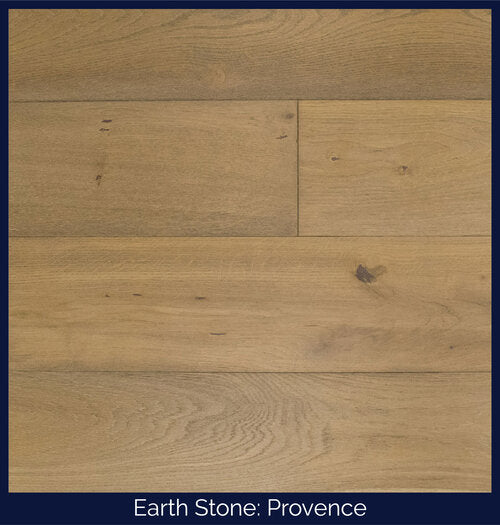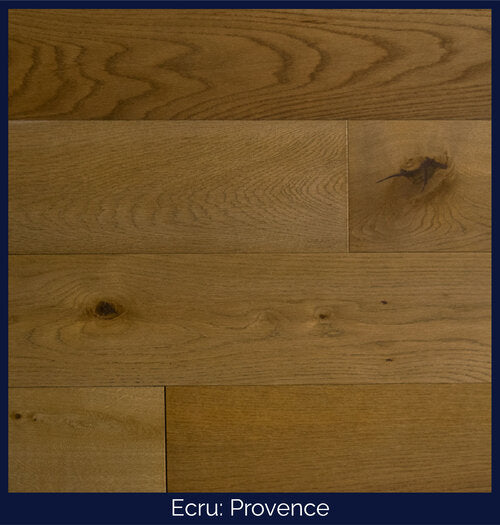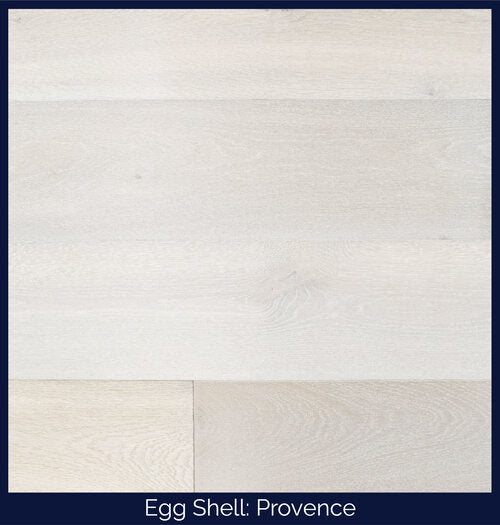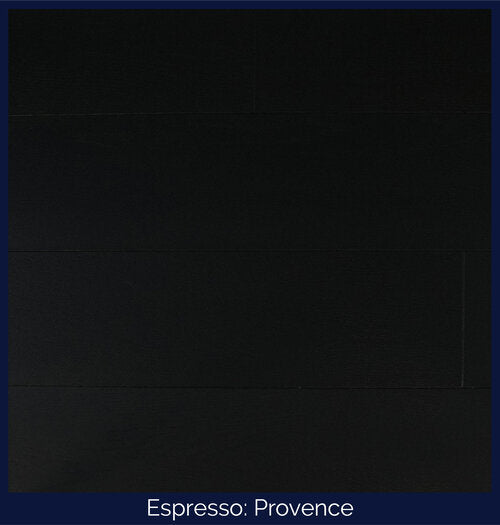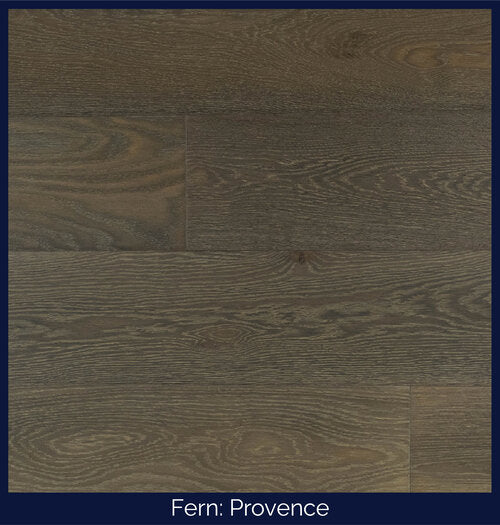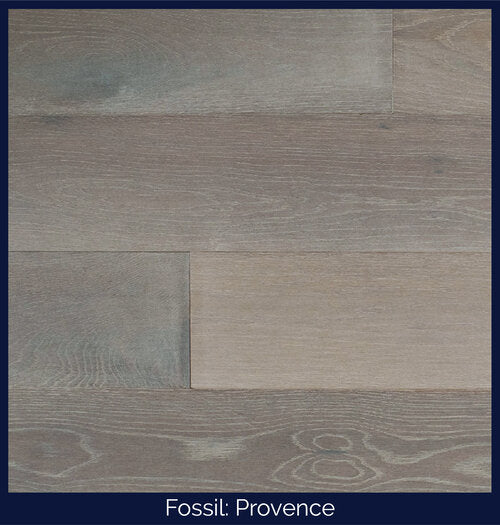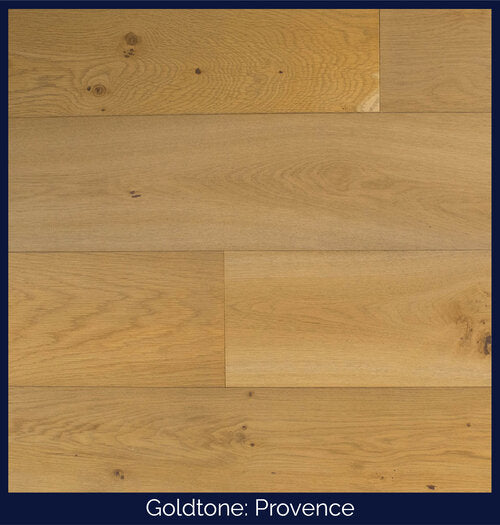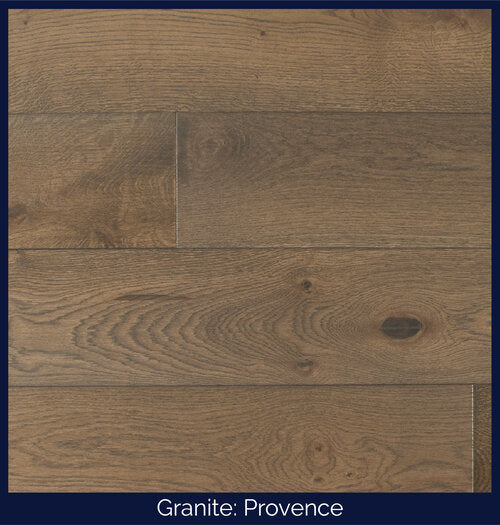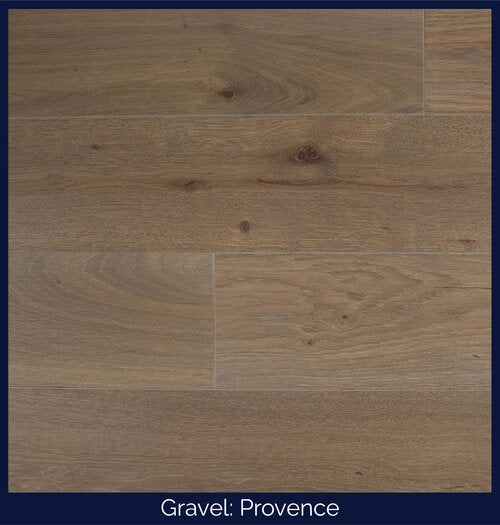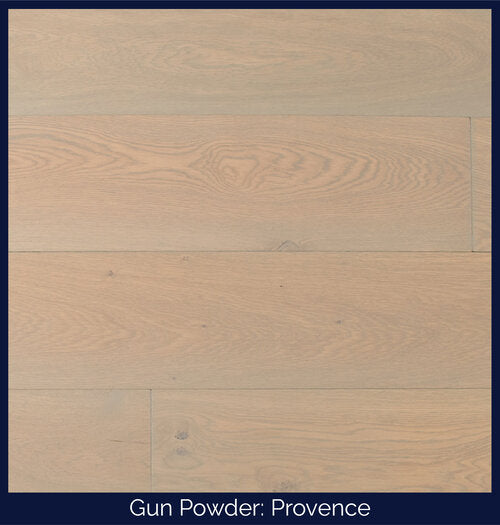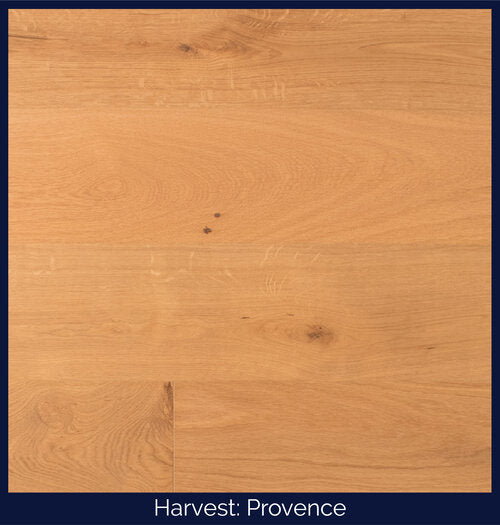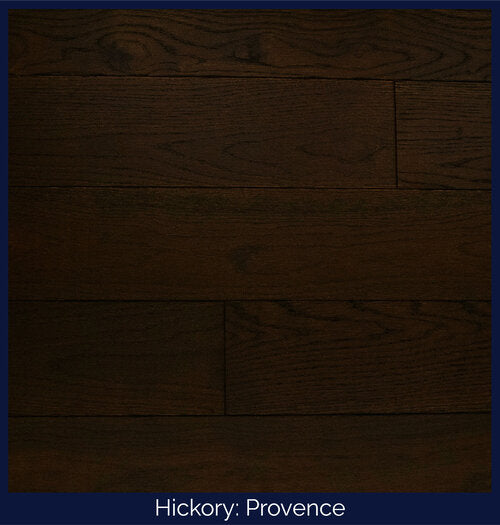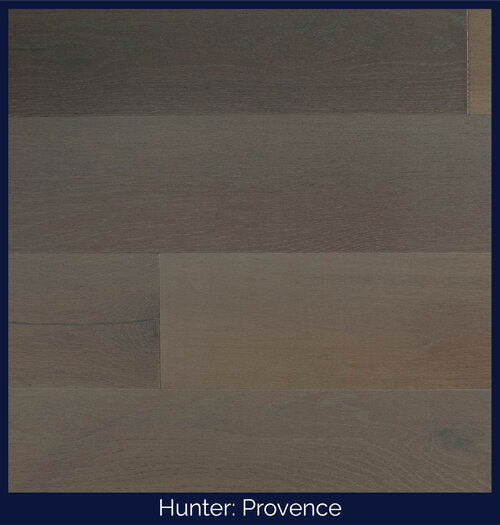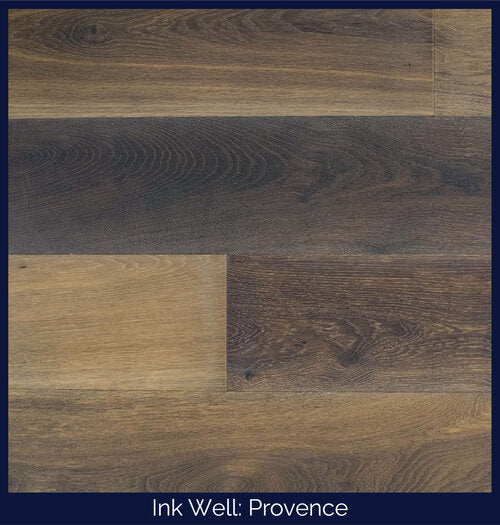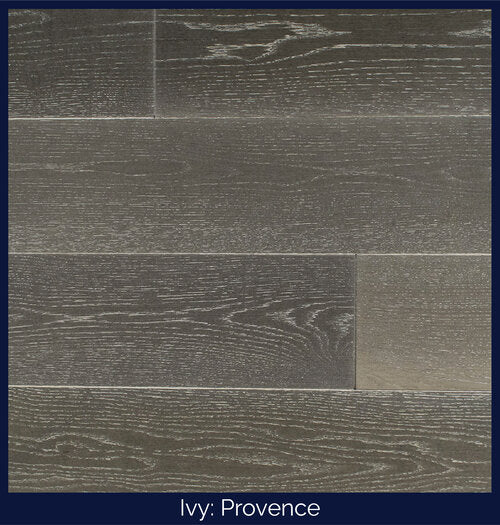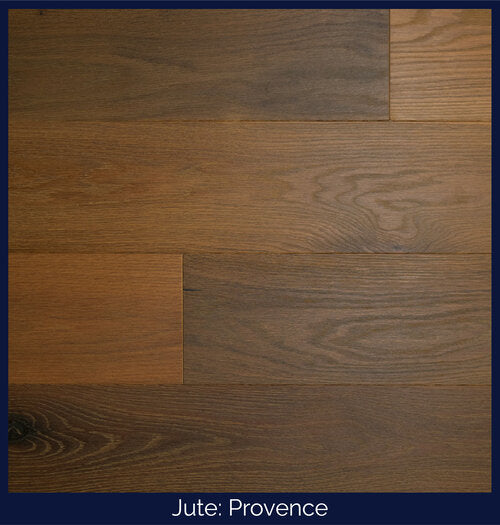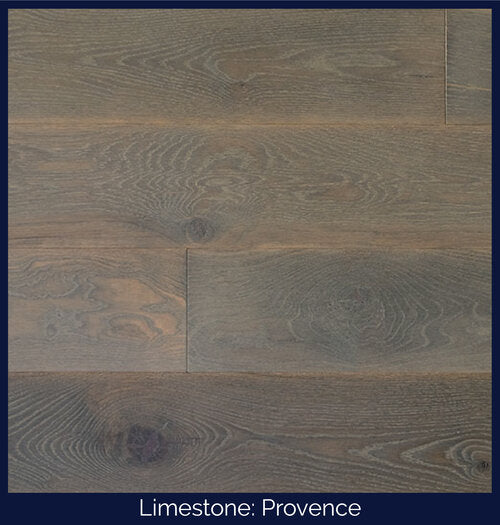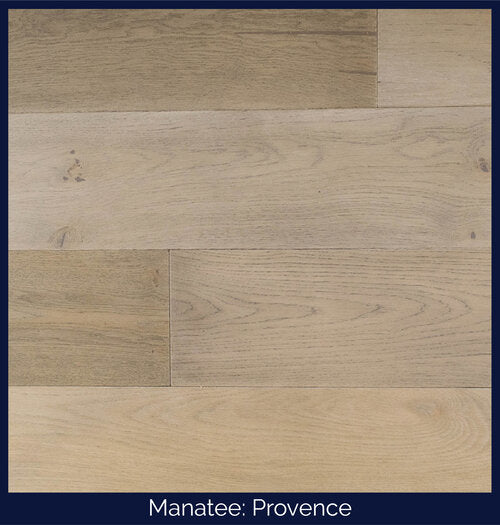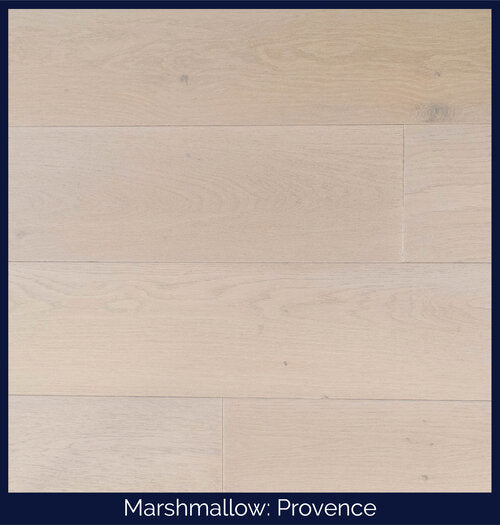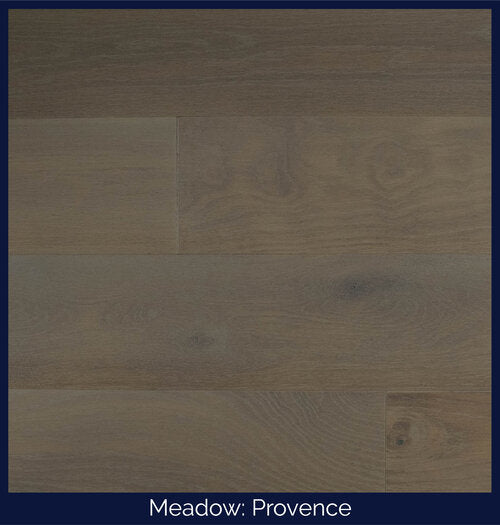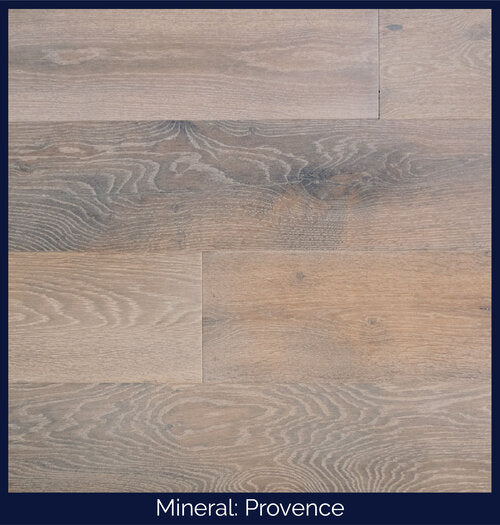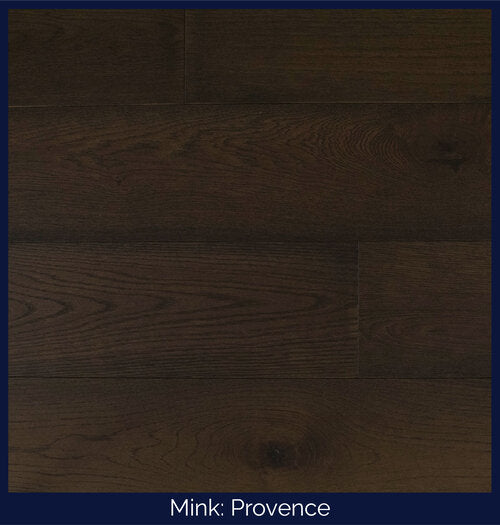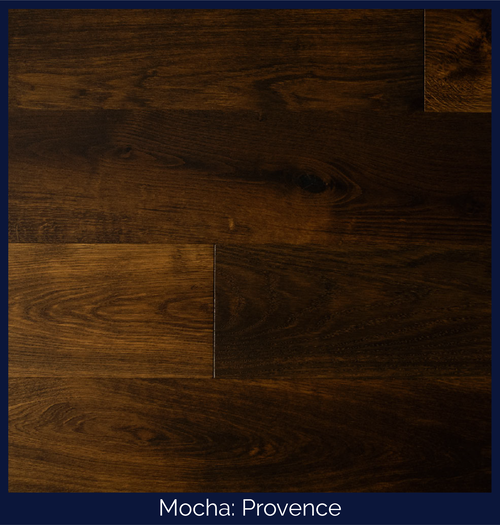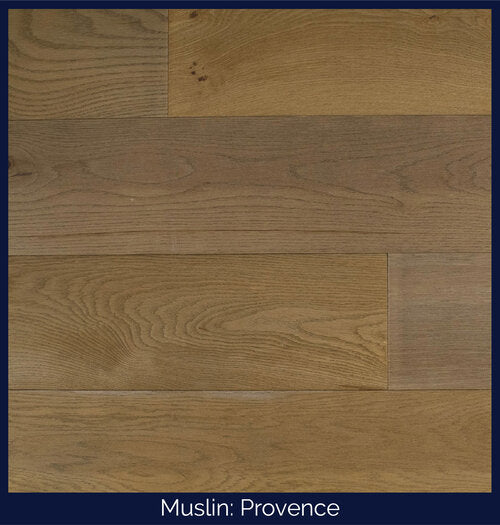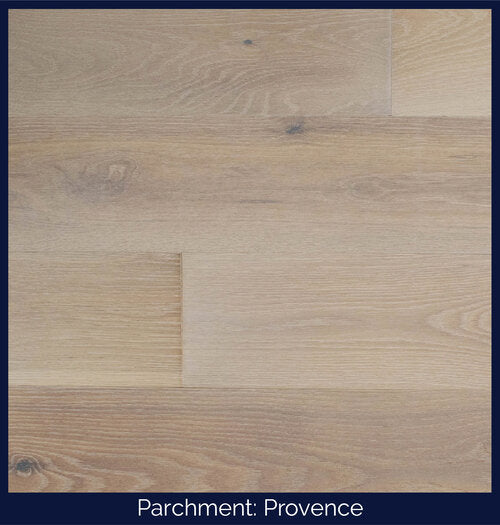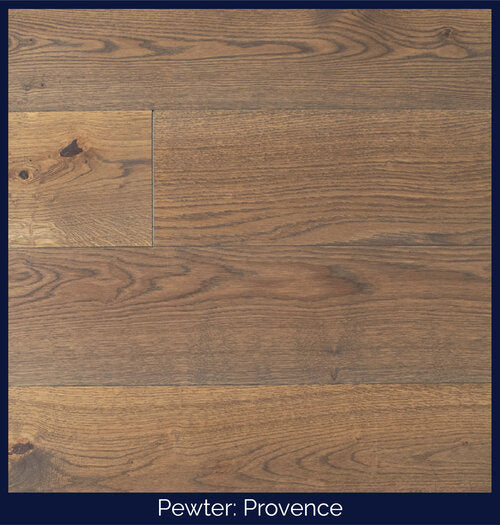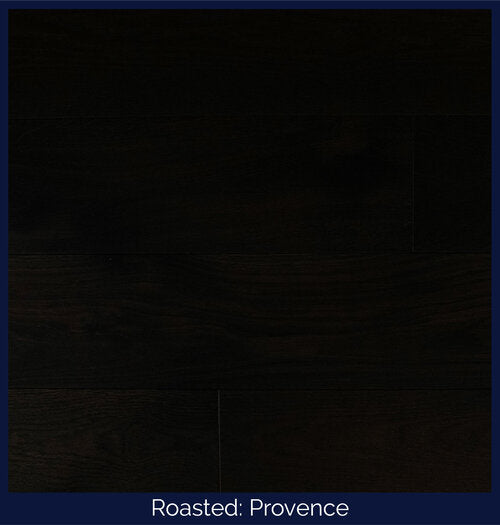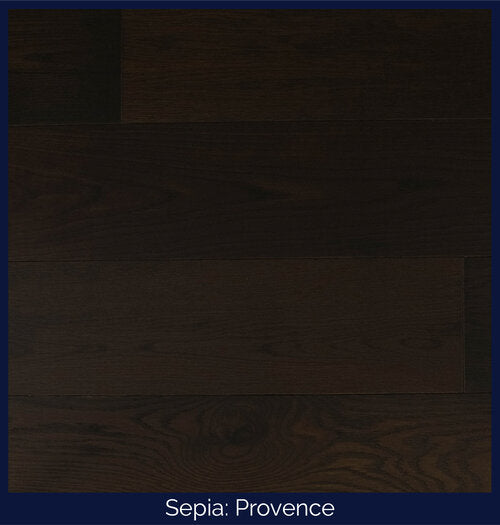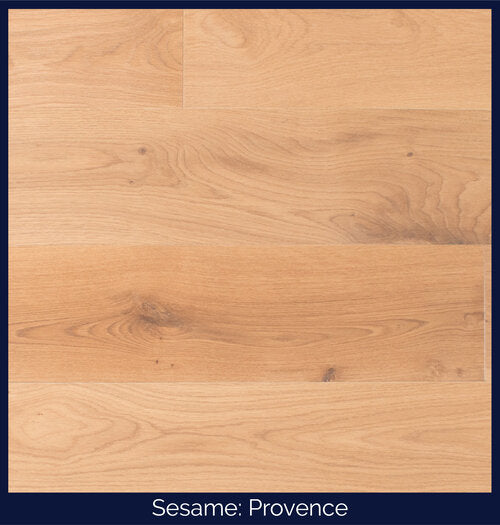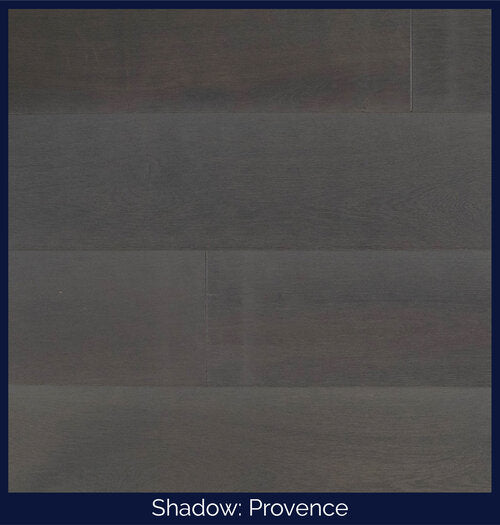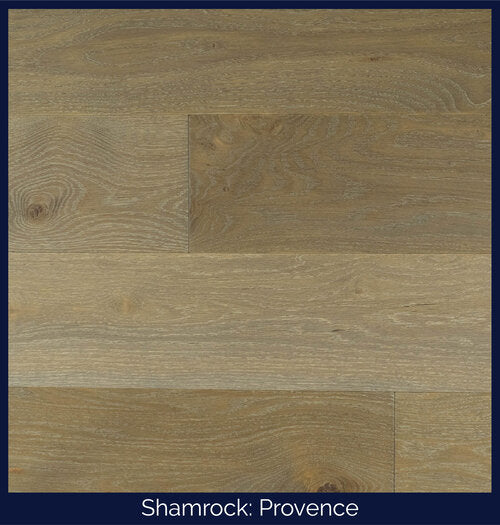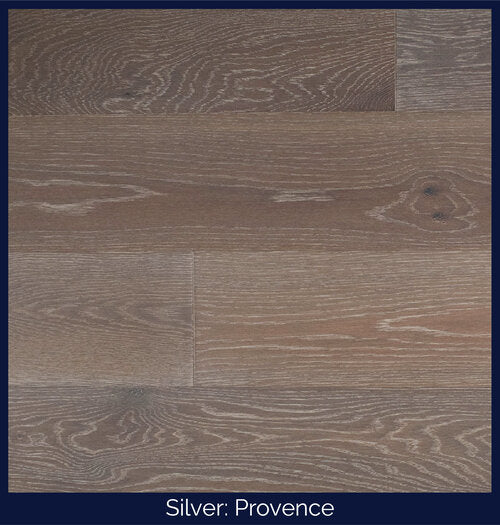 Provence Collection
The Rhone PROVENCE Collection is a truly unique Commercial Hardwood that is manufactured utilizing proprietary raw materials and specialized processes perfected by 40-years of experience. With features setting it apart from any other floor within the industry. Being hand-finished in USA, the standard offering of over 65 Colors is unmatched. As is the ability to custom color-match to your exact specification. Combined with a high-performance 3-mm to 5-mm wear layer with Multi-Layer UV Oil Finish that penetrates the entire floor surface.
BROCHURE
Rhone Hardwood Flooring Collections
The Rhone Hardwood Flooring collections of BORDEAUX, ALSACE, BURGANDY & MEDOC are a combination of fashion, performance and value. This product is designed and hand finished in Los Angeles, CA. These handcrafted colors require up to 6 individual steps to achieve the beautiful multiple layered finish.